Colophon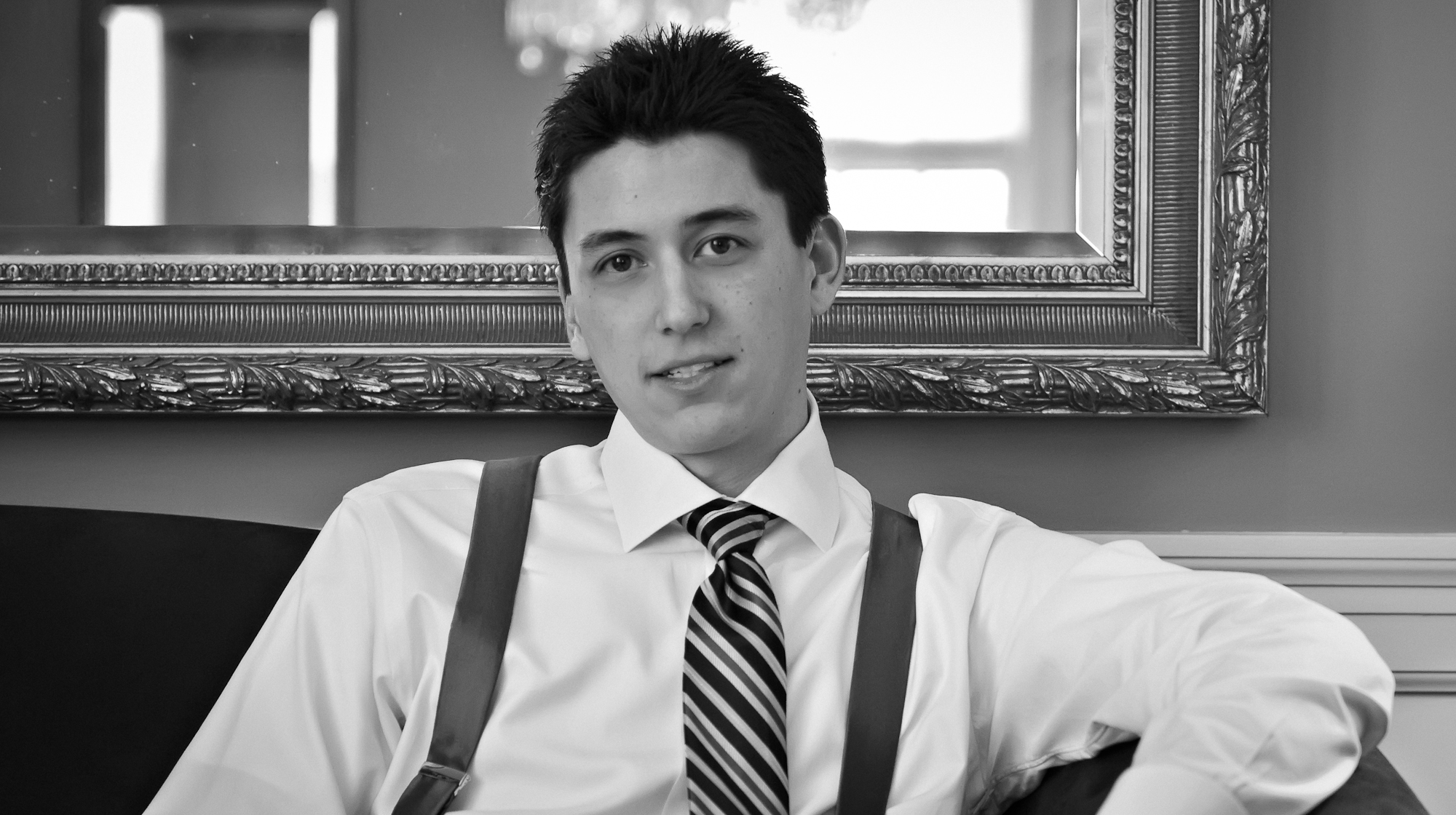 Written and produced by Ben Brooks in Lakewood, WA.
This is not my full time job.
Disclosures
I own stock in UPS, Microsoft, Abercrombie & Fitch, Oracle. I have owned this stock since 1999 and seriously doubt that it clouds my judgment as should be evident from my general distaste for most of what Microsoft is doing these days and the fact that I don't ever wear Abercrombie clothing. Though I only ship with UPS — so there probably is some shipping industry bias.
About the Site
Hosted by macminicolo.net.
A special thanks to Pat Dryburgh for all the help keeping the site working and for being the guest editor.