I threw together the dark and light themes in OmniFocus, here's what that looks like: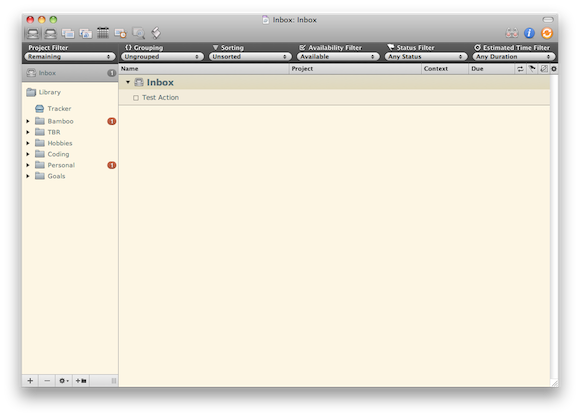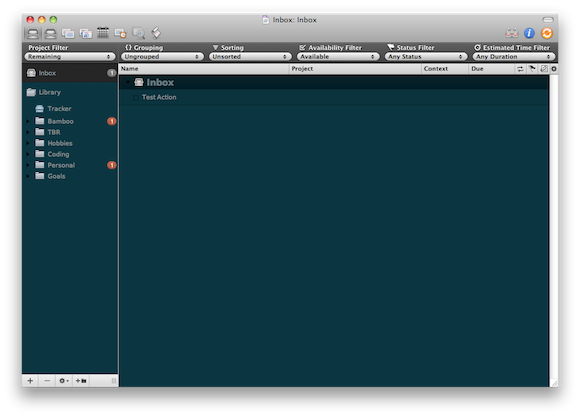 I prefer the light and this is version 1.0 — if I make any changes or tweaks I will update this page.
(The font shown is DejaVu Sans, you can get it here.)
Updated versions:
Version 1.0.1 — fixes colors for completed items.
Note: This site makes use of affiliate links, which may earn the site money when you buy using those links.