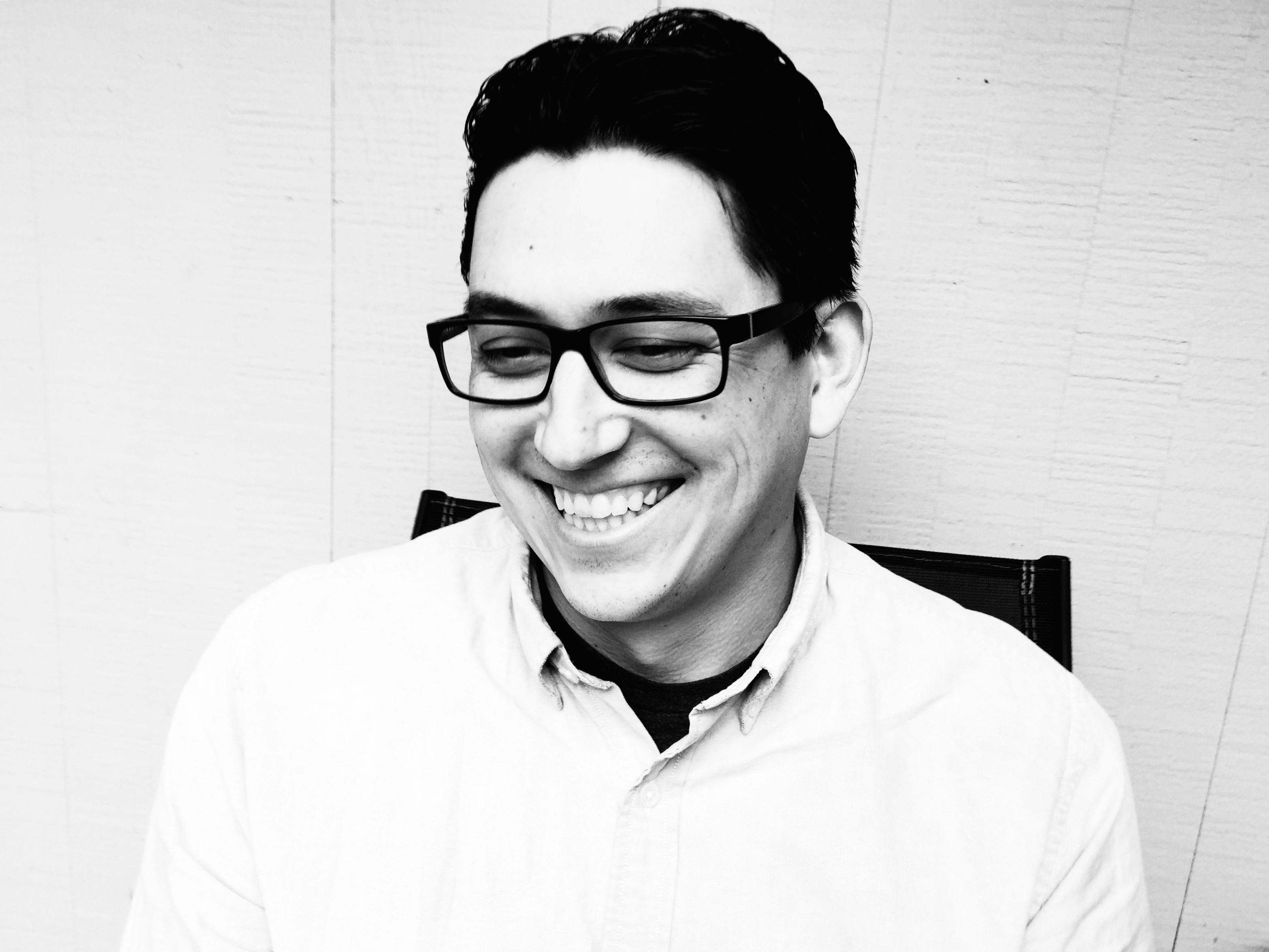 About the Site
The Brooks Review started in 2010 as a passion project for Ben Brooks. Ostensibly it started as high level analysis of the tech industry at large, but quickly morphed into what it is best known for today: no bullshit takes on products.
The Brooks Review has been quoted by CNN, The Financial Times, and many other well respected sites than this one. It's a consistent place you can navigate to in order to watch someone sink a lot of time, money, and thought into areas where people would otherwise just settle for what they have.
The overarching goal is honesty, and being true to the passions that follows the writers on the site.
About Ben Brooks
Ben Brooks started his career professionally in 2005 and founded a Real Estate Property Management company shortly there after. He ran this company for eight years, through the real estate collapse, and always kept the same level of cynicism. In 2010, while flying home from his honeymoon, he had the idea for this site, and launched it shortly thereafter. In 2014 Ben made the jump into the technology industry, joining MartianCraft as a full time project manager for some of their biggest clients. Just over a year later, in early 2016 Ben was promoted to Chief Marketing Officer, later that year he was promoted to Chief Operations Officer. In late 2017, Ben took over as Chief Executive Officer and joined the Board.
You can find out more about Ben, here.
Disclosures
Ben owns stock in UPS, Microsoft, Abercrombie & Fitch, and Oracle. He has owned this stock since 1999 and seriously doubts that it clouds his judgment — as should be evident from his general lack of dogging on other clothiers. Though he only ships with UPS, so there probably is some shipping industry bias.
About the Site
Hosted by macminicolo.net.
Past Contributing Writers
Privacy Notice
This site uses no analytics, however the web fonts used, do track pageviews for billing from Typography.com.
This site has never been served with any secret orders, subpoenas, or anything else.