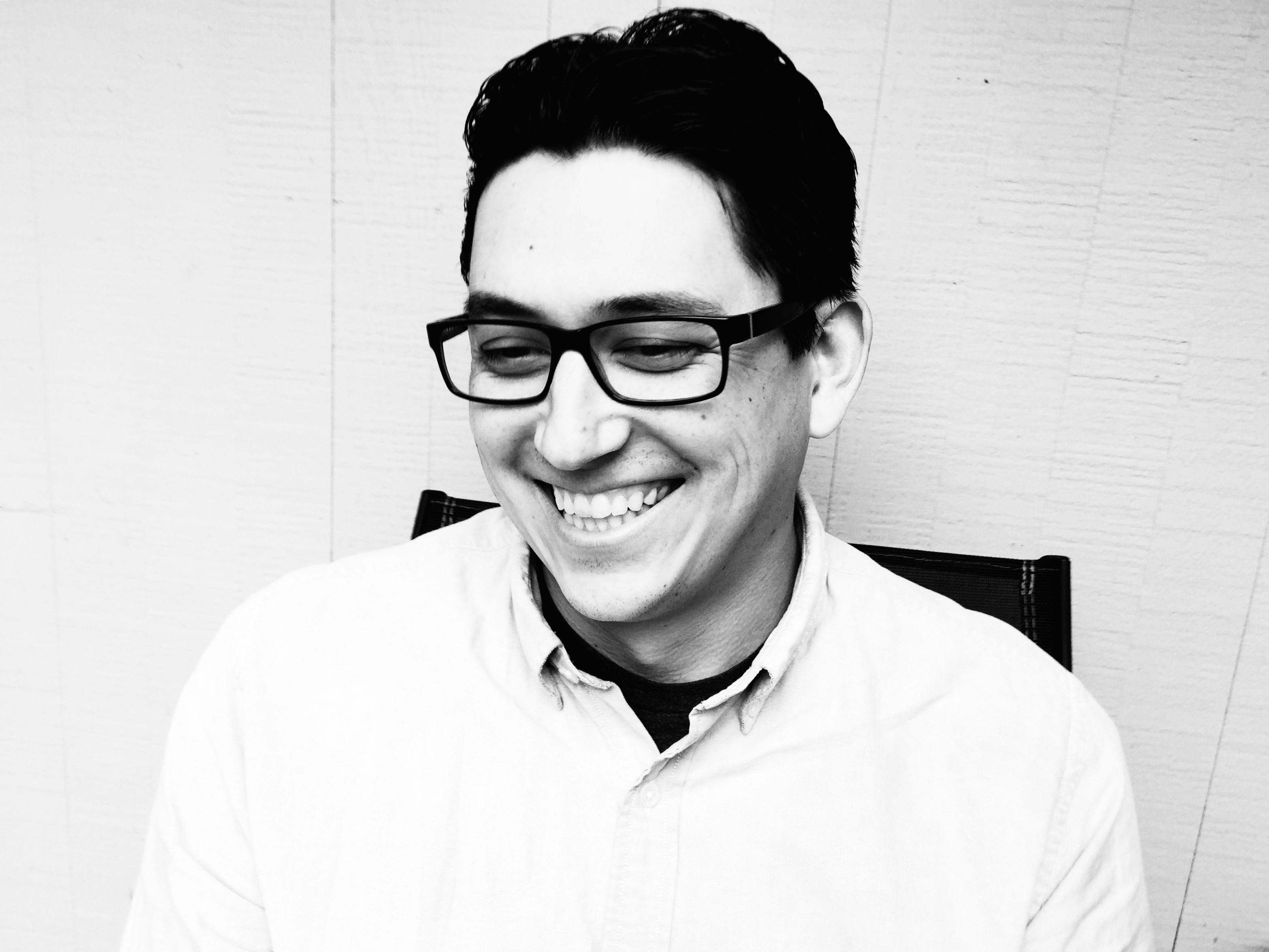 Written and produced by Ben Brooks in Lakewood, WA.
Disclosures
I own stock in UPS, Microsoft, Abercrombie & Fitch, and Oracle. I have owned this stock since 1999 and seriously doubt that it clouds my judgment — as should be evident from my general lack of dogging on other clothiers. Though I only ship with UPS, so there probably is some shipping industry bias.
About the Site
Hosted by macminicolo.net.
Contributing Writers
Special thanks to Jonathan at Iron to Iron for his code help.
Privacy Notice
This site uses no analytics, however the web fonts used, does track pageviews for billing from Typography.com.
This site has never been served with any secret orders, subpoenas, or anything else.