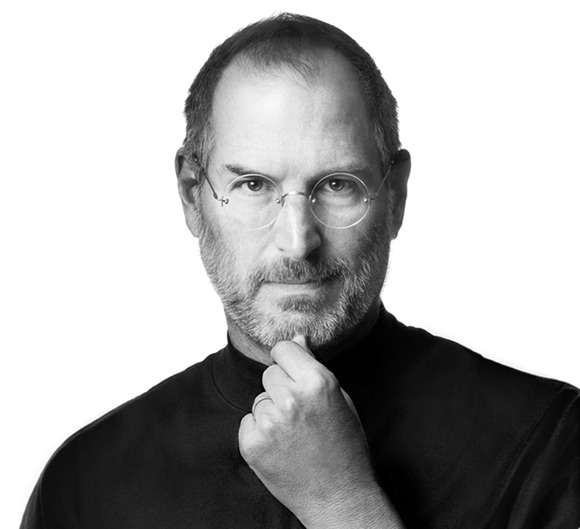 Steve Jobs is a constant reminder to me that one man *can* change the world. And that he did, several times over.
It is now on us to write the next chapter.
Let's make it a great one.
Note: This site makes use of affiliate links, which may earn the site money when you buy using those links.