After I found the Spyderco Sage series of knives I had pretty much stopped searching for a better everyday pocket knife. I was exceedingly happy, with the Sage I in particular. However, as things changed, I became annoyed by the physical width of the knife. Particularly when I wanted to keep it in my pocket, instead of clipped to the top, it was too wide to slide my hand past to get at other things in my pocket.
There was only one other knife I wanted to try: the Cris Reeves Small Sebenza. I ordered the left-handed model (which means that the blade lock and opening nub are flipped to make the knife accommodate a left handed person) and put it through a few months of testing.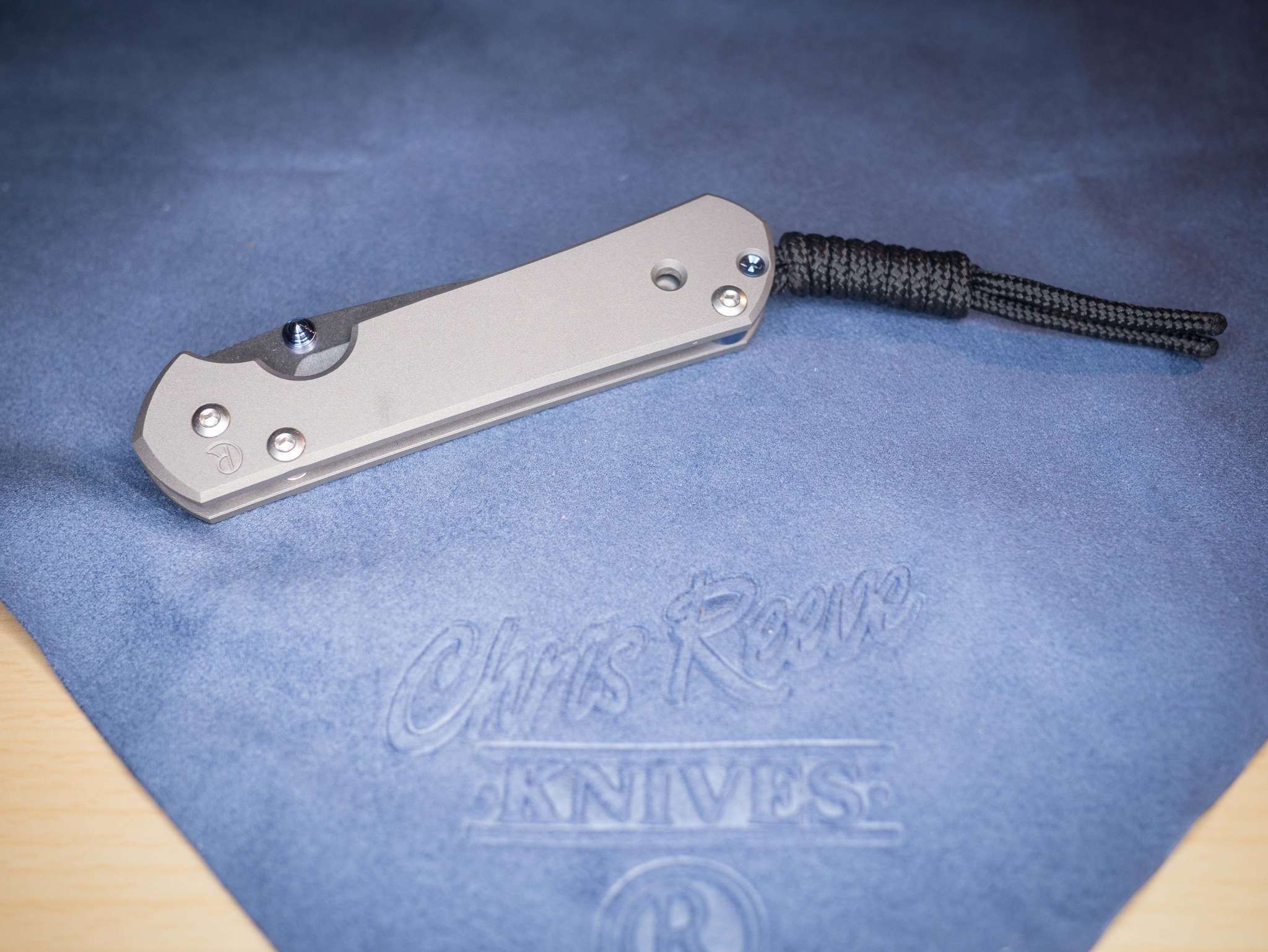 Upon opening the knife I immediately noticed it's build quality. The Spyderco knives are excellent but the Sebenza is an entirely different level of quality. The best evidence is the back of the knife blade: On almost every other knife I have tried the back is angular in some way. It's not something you really want to touch if you can avoid it.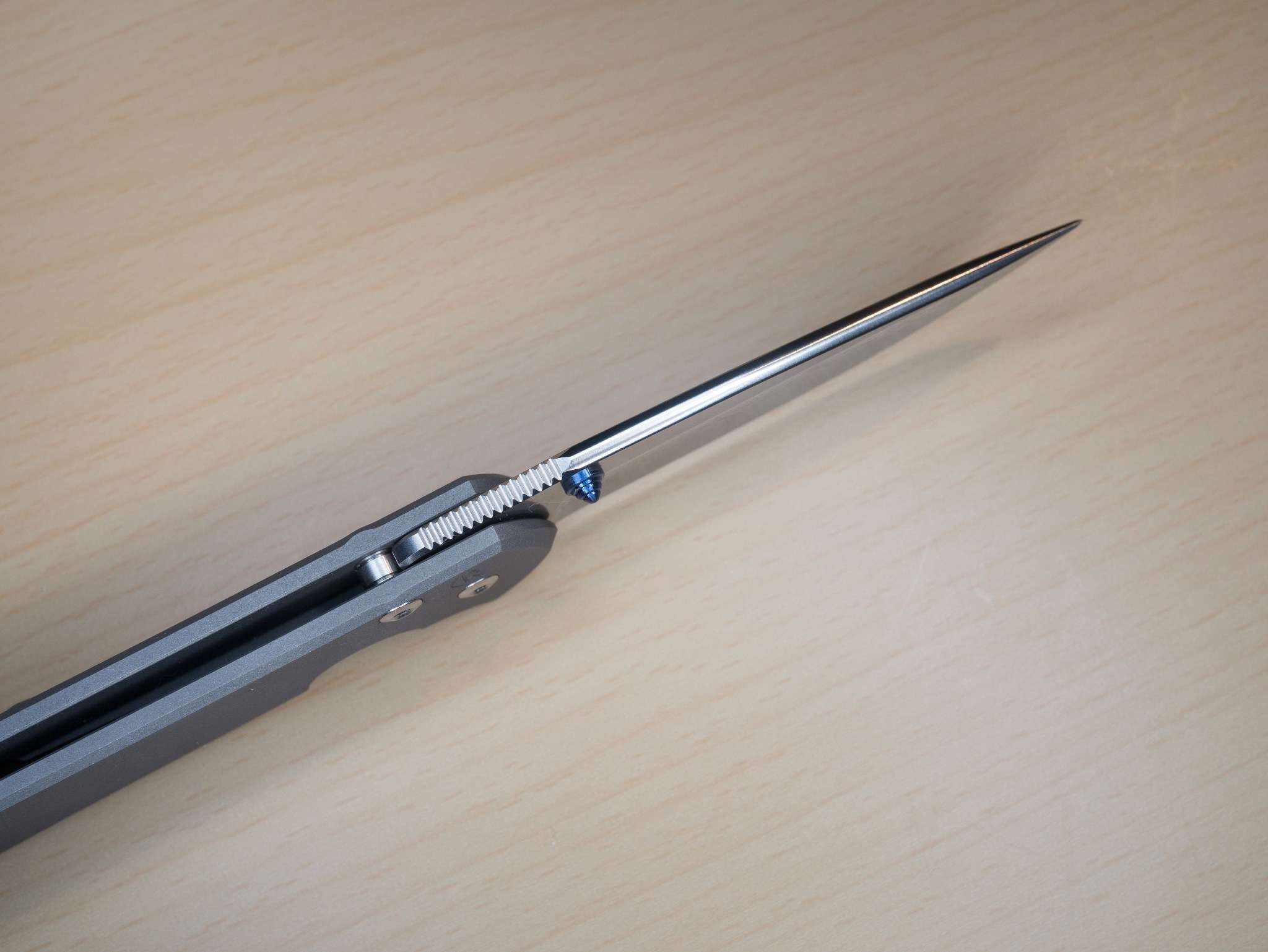 But the back of the Sebenza is something I really want to touch — a disturbing amount. The back edge is rounded and polished. It feels smoother than the back of an iPhone. Even the jimping, which is cut-in to provide better grip for your thumb in wet conditions, feels smooth and civilized.
In fact I think "civilized" is the most apt description for this knife. Every knife has a personality. Most SOG knives feel aggressive. The Spyderco Sage knives feel like trusted tools. The Sebenza just feels civilized.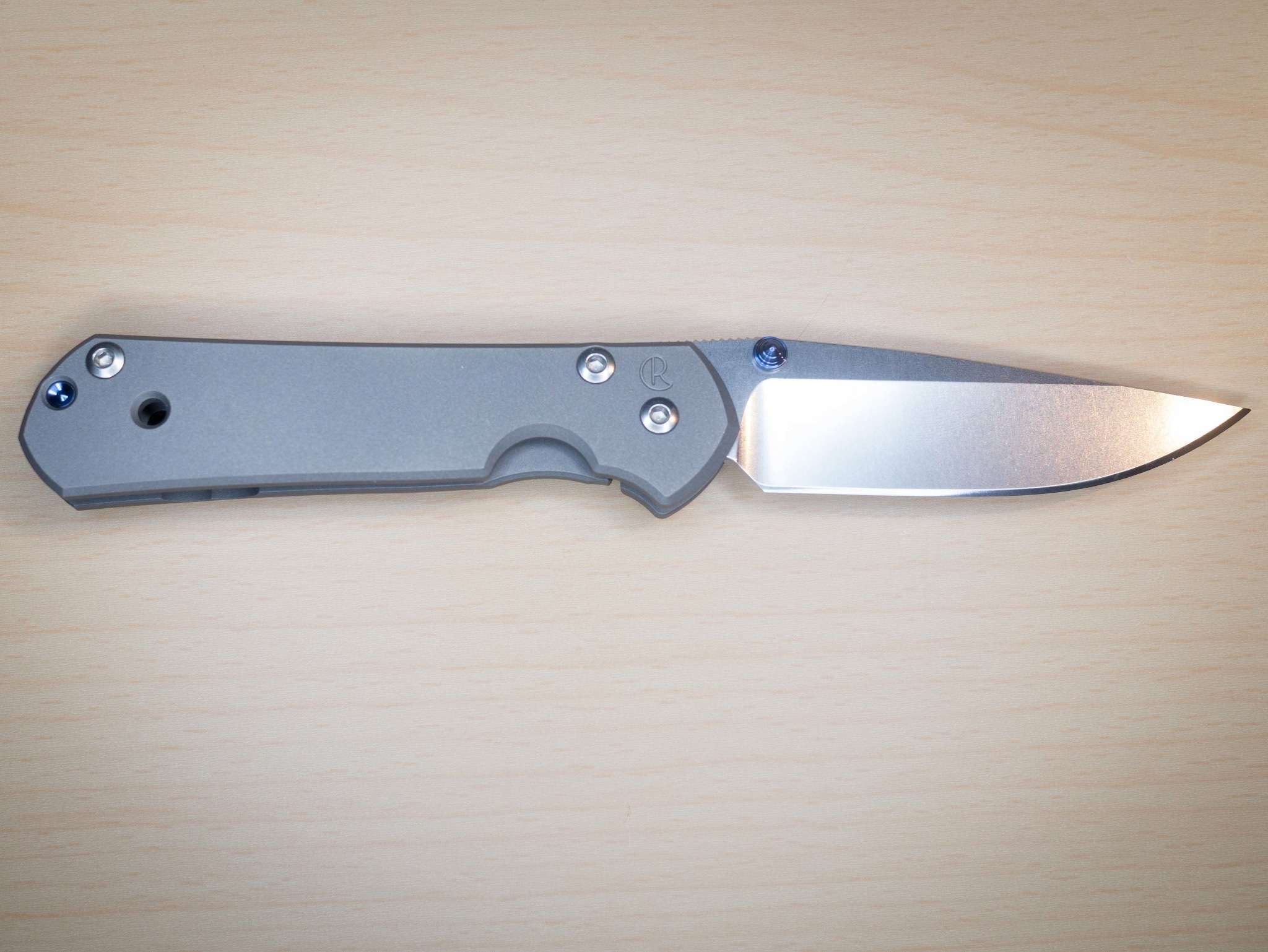 The opening and closing actions are smooth as silk. There's no jitter, even when the knife contains a bunch of pocket lint. One downside: This knife is slower to open than the Spyderco, but that's largely due to the width difference and thumb stud versus large cutout that Spyderco is known for. Where the Spyderco can provide easier grip and more leverage, the Sebenza has neither, but makes up for it in overall width savings.
The knife itself looks absolutely stunning. The blade material is topnotch S35V. ((Older models use S30V, new models use S35V.)) The frame is a nice titanium finish, which will show wear.
Of all the knives I have tested this blade stands apart for two reasons:
1. It is shockingly sharp. I don't know if it's due to shape, blade design or the upgraded S35V steel, but it always feels sharper than other knives — even just after sharpening. I went a full two months without sharpening and it still felt sharp.
2. It collects a lot less "tape goop" than the Sage knives. (Tape goop is that crap that sticks to your knife when you cut open packing tape.)
The Sebenza, unlike any other knife I have tested, is truly a fantastic knife to use, look at and handle. It's also three times the price of the next best knife. Is it worth it?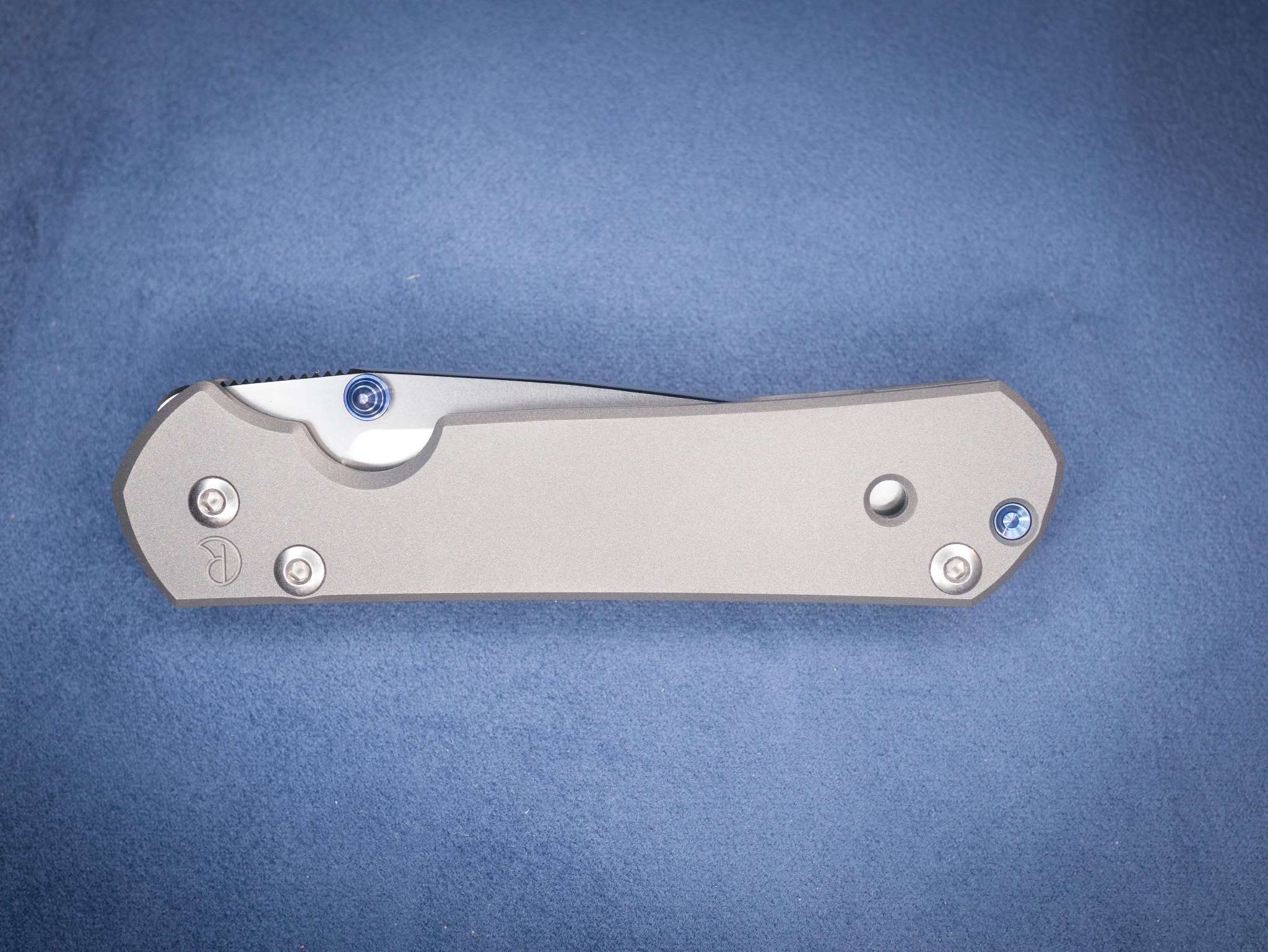 The Sebenza is absolutely worth every penny. However, as an everyday carry, it's not *that* much better than the Spyderco Sage 1. If you prefer a smaller profile knife, then the Sebenza is the only other knife I would recommend. For me, the Sebenza is worth it, but it's not a knife I would recommend to everyone. If you can comfortably pocket the Spyderco, that's your knife. Replacement and guilt costs are lower with the Sage I. If you can't pocket the Sage I, or you want the absolute best (price be damned), Chris Reeves Small Sebenza is the one.
Buy Them:
– [Chris Reeves Small Sebenza](http://www.bladehq.com/item–Chris-Reeve-Knives–3647) ([Left handed model](http://www.bladehq.com/item–Chris-Reeve-Knives–7936))
– [Spyderco Sage I](http://www.amazon.com/exec/obidos/ASIN/B0013AW8Y2/ref=nosim&tag=brooksreview-20)
Note: This site makes use of affiliate links, which may earn the site money when you buy using those links.