Since finding out that Filterstorm Neue can handle RAW images, I also found out that the photos app could too. I promptly went out to buy the Lightning SD card reader and imported half a dozen RAW images from my GX1 onto the iPad Air. Here's a few things I found out that may be of use to you: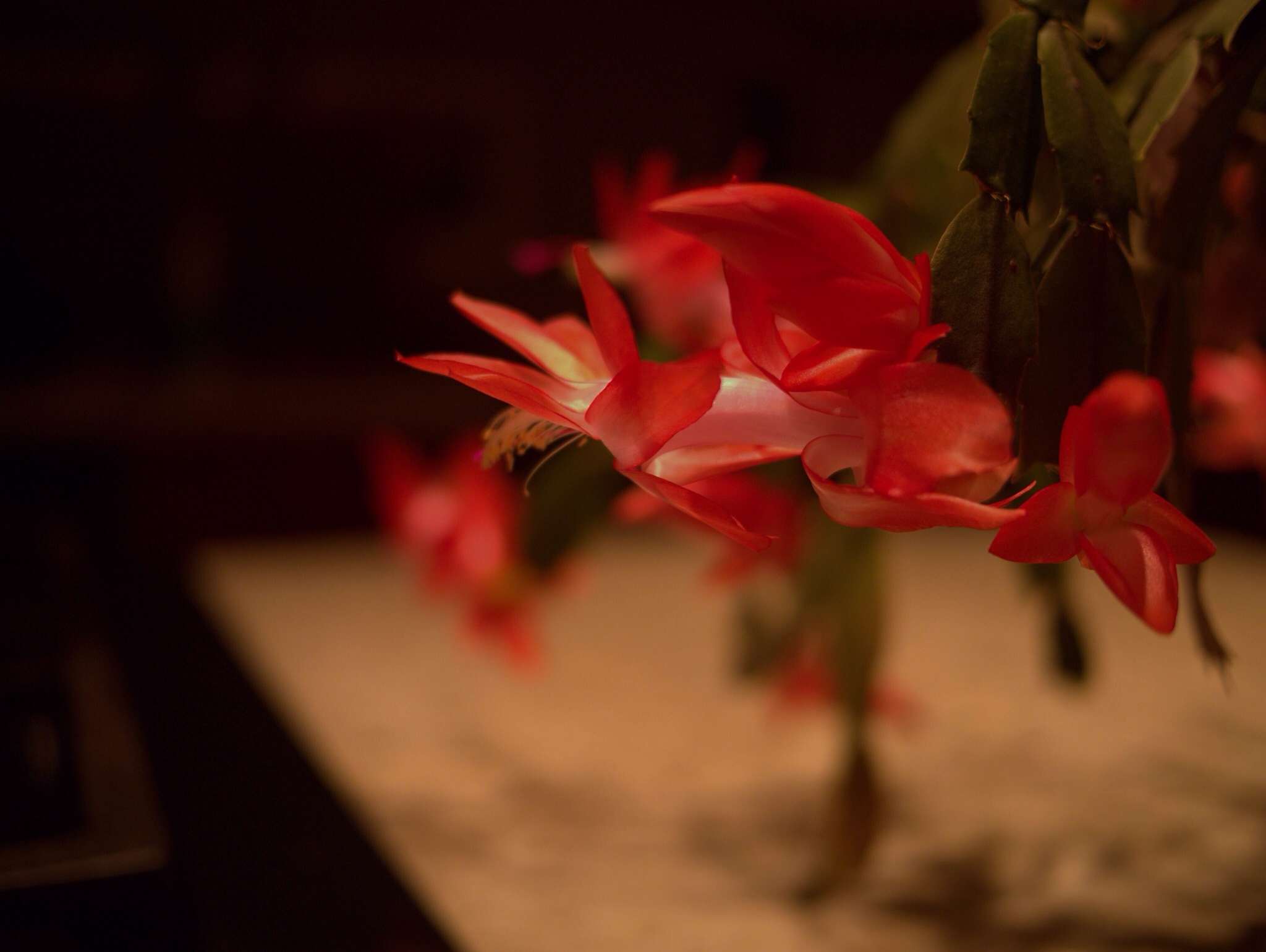 – It works. You can view *and* manipulate the images in the built-in Photos app.
– It's really slow. I had a 64GB SDXC card with 204 RAW images on it and it took the iPad Air about 5 minutes to build previews for all apps so I could import them. From what I could tell you cannot leave the app during that time or the operation is paused.
– There is also no indication that images are still loading, which is needed. iOS first loads dotted squares to show the amount of images, and then fills in with previews. While you can tell if there are still previews left to generate, you can't tell if there are still more squares to load in — some kind of dialog would be great here.
– Once you start importing images it works reasonably fast. It's not lightning speed, but it is acceptable.
– As I said, you can edit the photos natively, which is nice.
Overall the experience was pretty solid, it's not ground breaking by any means but it is nice to have RAW support so that I can download, edit, and post images from my iPad without worry.
*(Images in this post edited only on the iPad, naturally. The first image was edited in the photos app, the second in Filterstorm Neue.)*