Over at Macworld, [Dan Frakes just updated his comprehensive post on using keyboards with iPads][1] to reflect some of the new options. I picked up the [Ultrathin for my iPad Air][2] when I bought it to help with my ambitions to use the iPad more and my Mac less.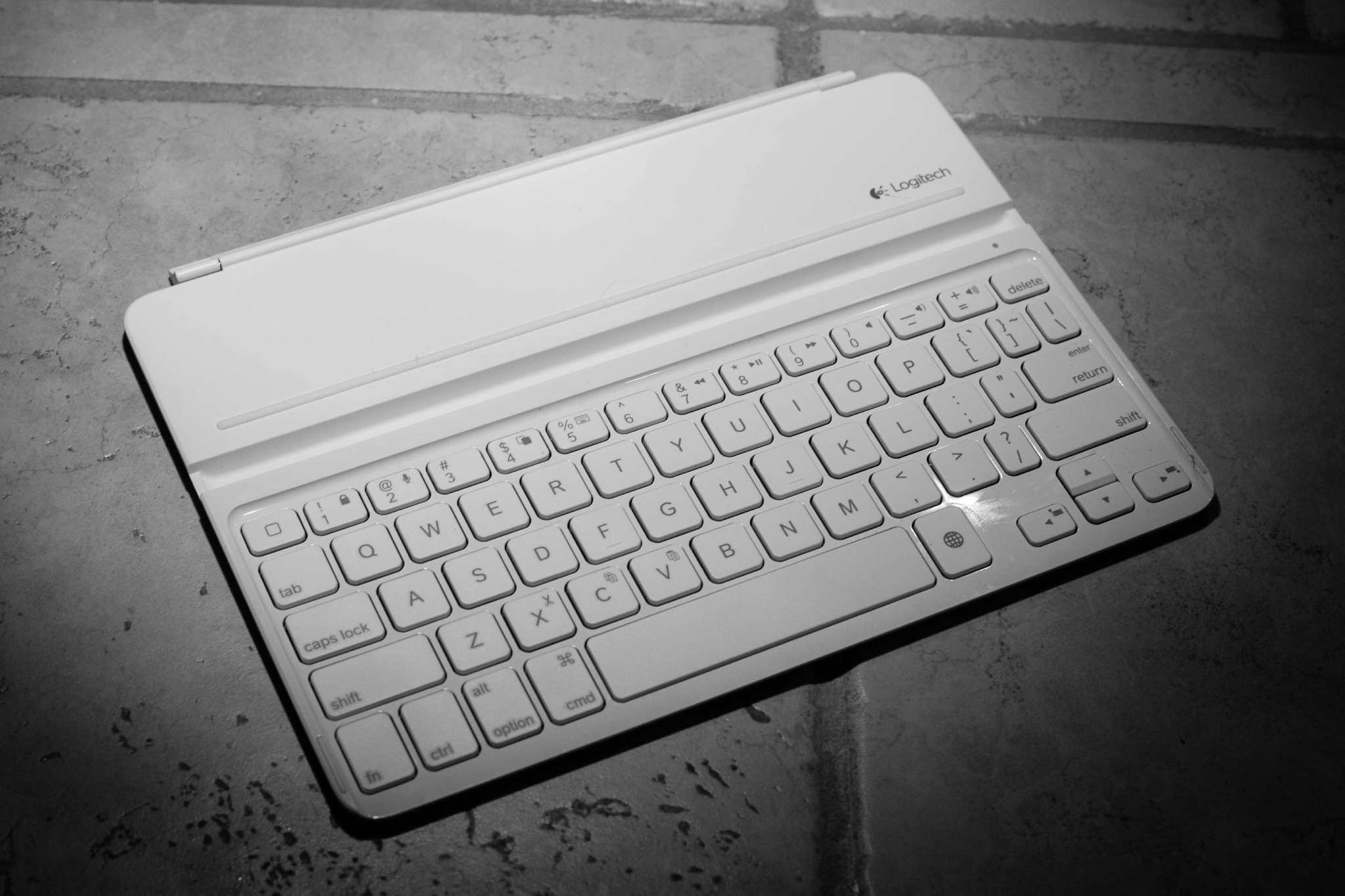 I've been a staunch advocate for the Origami setup, but now not using the Apple Wireless Keyboard full-time, the consistency of using that same keyboard between my Mac and iPad is less important to me so it was time to try something new.
I wanted something that was of a smaller profile to travel with.
## The Usage
When the keyboard arrived I set it up and used it for the full work day and evening. That was my "get used to this small thing" primer. From that point forward I took the keyboard with me everywhere my iPad went, but never attached to the iPad Air (it looks stupid attached). I've schlepped this thing in my bag for quite a while now.
And I barely use it. I could, it only takes a few seconds, but I barely do.
I think the most telling situation was just a few days ago, sitting in Starbucks to write on my iPad — I left the keyboard in my bag for the hour long writing session, opting instead to use just my onscreen keyboard.
## The Flaws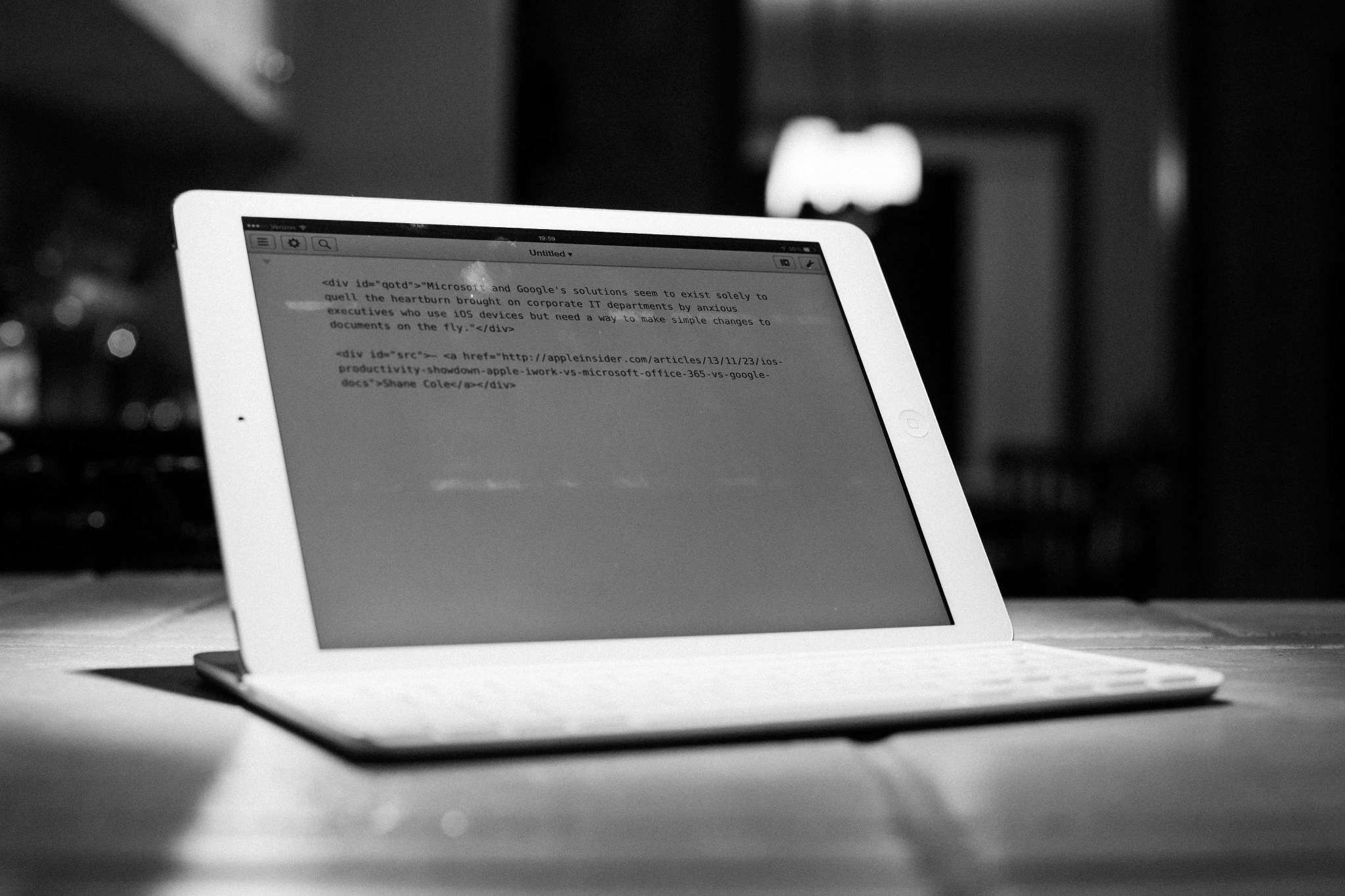 For me, there are three major flaws with this keyboard, flaws that keep me from wanting to use it:
1. It is not better than the onscreen keyboard to type with. I make the same amount of mistakes typing on either. With time, and with practice it will likely be better, but so too is the onscreen keyboard.
2. Which brings us to: it is not nice to type on. The keys don't have much travel (as expected), but the travel also feels like utter crap. It's mushy, I hate mushy. The MacBook Pro keyboards have a certainly crispness to their action, whereas this keyboard feels like, well, cheap.
3. It is not that convenient. I thought having something smaller, something that *could* be a case would make me use it more. I truly don't feel the weight carrying it, but when it comes right down to it, it is barely more convenient than the Origami setup — and at least in that case the keyboard feels decent.
I'd take this keyboard with less battery life if the width was lopped off behind where the iPad rests and the thickness was significantly reduced (even at the cost of battery life).
## The Good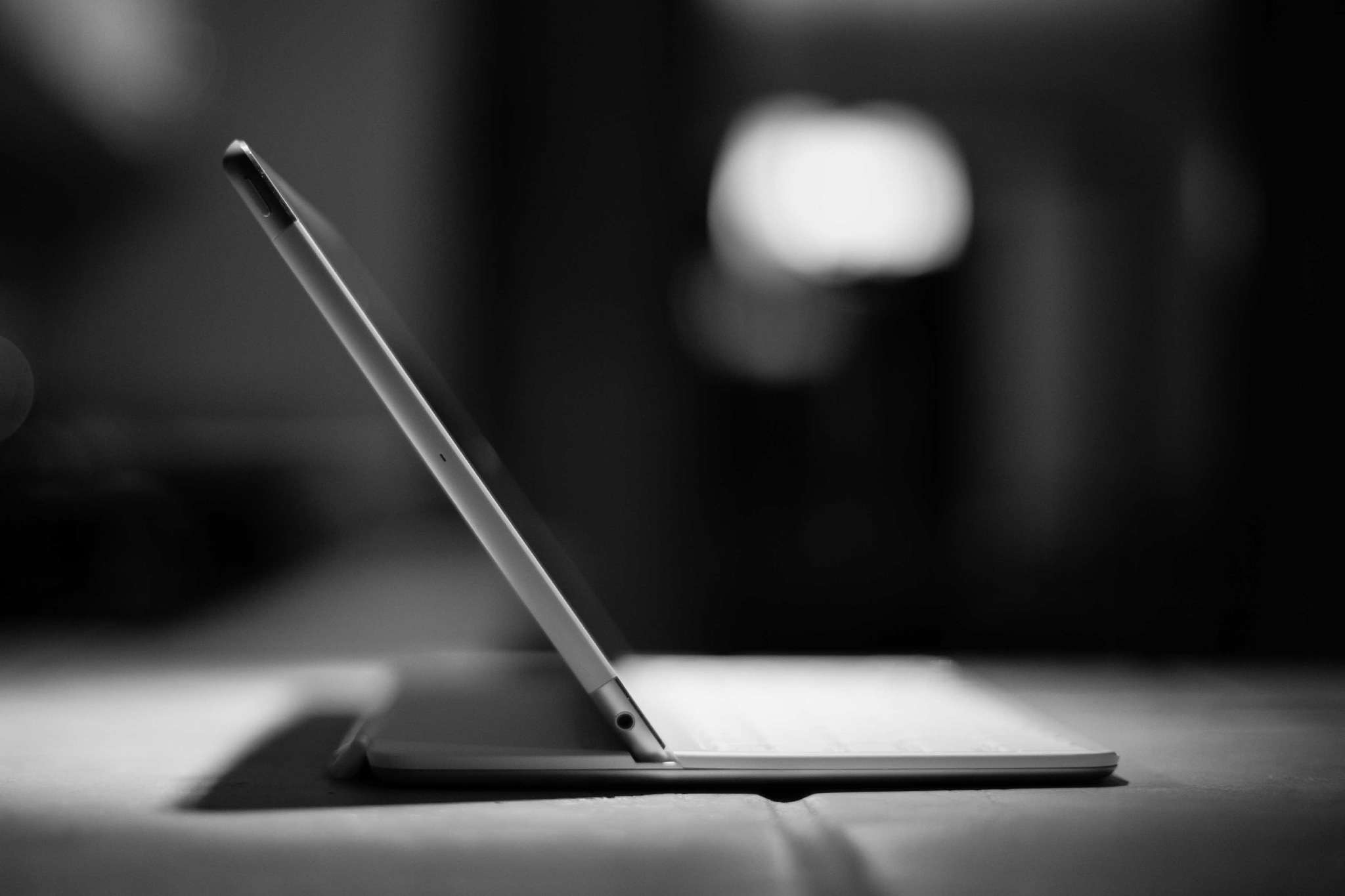 The nice things about this keyboard are plentiful:
1. Looks good, I've had people ask me about when I used it because they simply like the looks.
2. The angle is spot on for me. I really was worried about this, but love the angle it holds the iPad at.
3. It weighs nothing.
4. They key spacing and sizing is mostly fine, it's only the delete key that I take issue with.
5. It stays clean and scratch free. Mine has just been kicking around in the bag, but not a mark on it.
6. Great battery life.
## Overall, Then?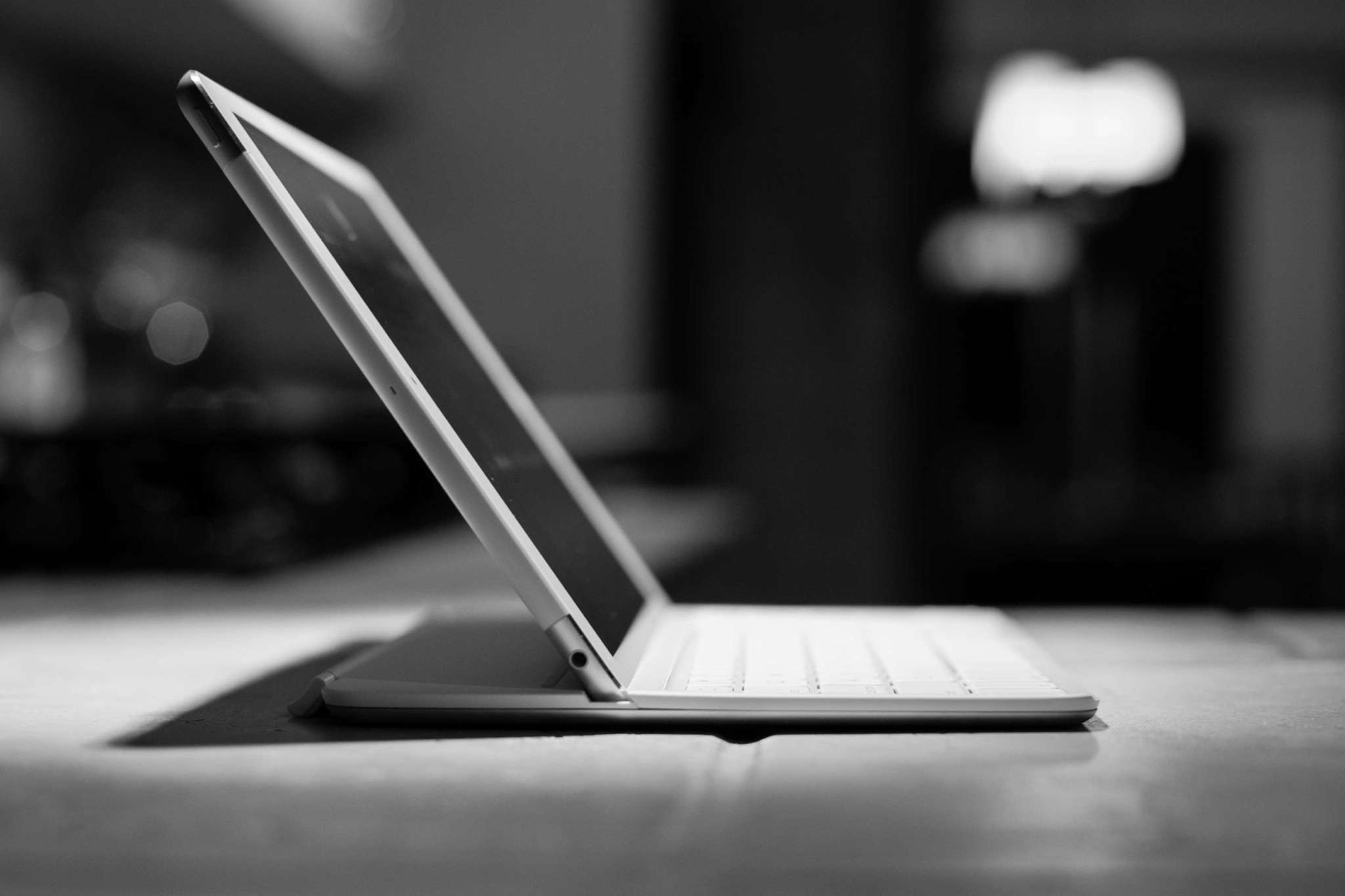 It's a solid keyboard. Personally I don't think it is worth $100, I doubt there are many iPad specific keyboards that are worth that, but it is a better option than an Origami if you don't already have the Origami and Apple Wireless Keyboard.
I just can't see any scenario where I would want to use this over the onscreen keyboard. It could be better, if it were substantially smaller, but even then the only real advantage to someone that has no problem using the onscreen keyboard is that you can see more text.
[1]: http://www.macworld.com/article/1164210/macworld-buying-guide-iPad-keyboards.html
[2]: http://www.amazon.com/exec/obidos/ASIN/B00EZ9XG62/ref=nosim&tag=brooksreview-20