Recently I was printing out a bunch of photos to update pictures around our home. One of them I printed out to replace a photo we had been using in the same frame for the past five years — that pictures resides in our entry. The new picture seemed brighter, it looked better, and I liked it, so I thought it would be a nice change of pace form the black and white image that hung by our entry.
I made a snap decision to print the photo on water color paper, and when it was done I was blown away by how great it looks. The photo is now hanging in our entry way, and I stop and look at it every time I pass. I don't really like this type of gloating, but this image — when printed — makes me exceedingly happy when I look at it. In fact quite a few visitors to our home have remarked on it, which bring us to this post.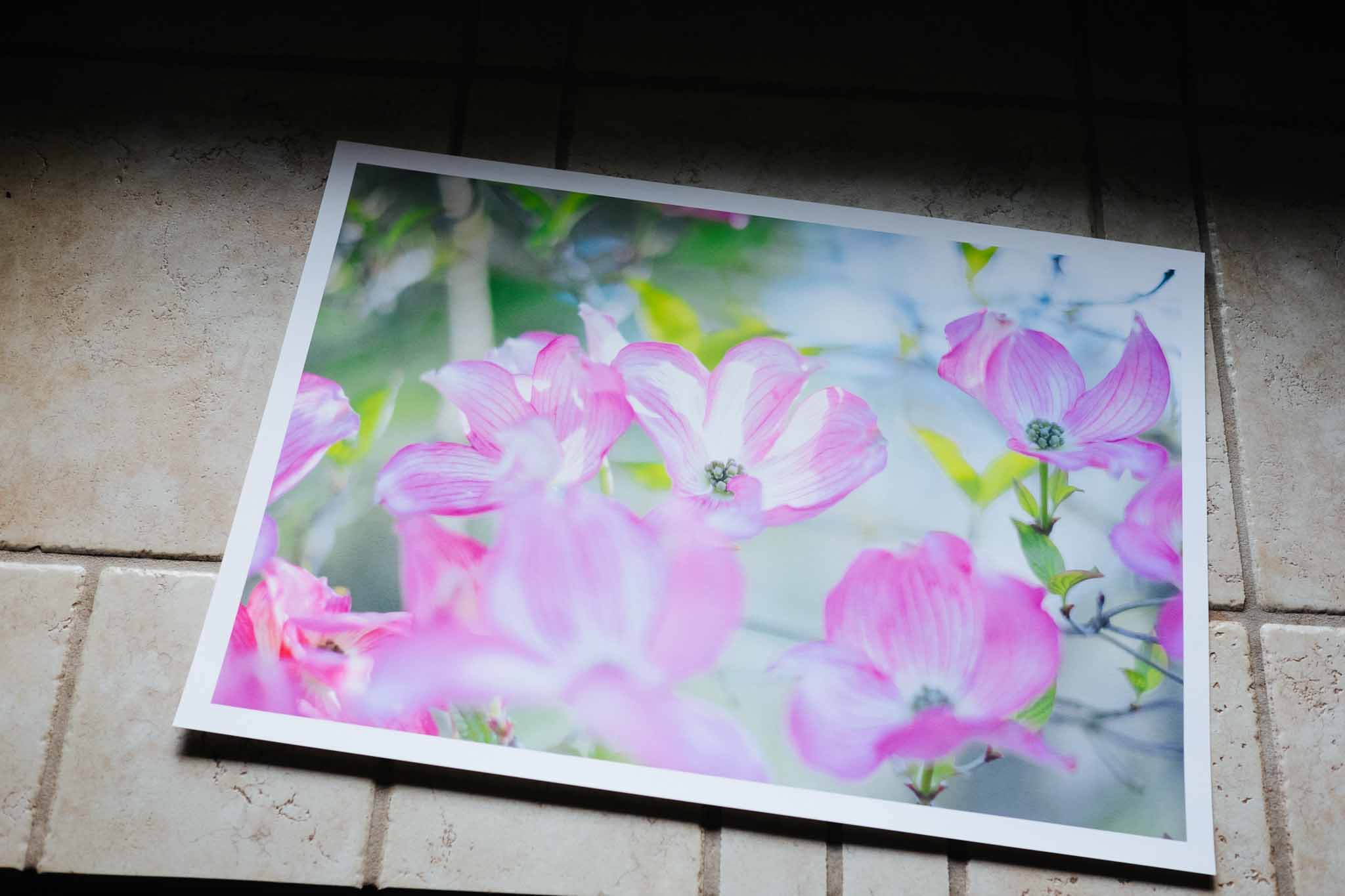 I'd like to offer this image for sale as a limited edition print. I am offering two sizes printed and signed by me on water color paper (this paper) on my Canon PIXMA PRO 9500 mkII. The pricing and sizing is as follows:
12" x 18" image printed on a 13" x 19" piece of water color paper for $150, signed (on the back).
8" x 10" image printed on a 8.5" x 11" piece of water color paper for $50, signed (on the back). Note: because this size format does not fit the natural image aspect ratio, some cropping will occur.
The limited edition factor is not quantity based — though I will write the print number on each image with my signature — it's limited edition because I will guarantee this will be the only time I offer this image for sale on water color paper. The water color paper gives this image a very lovely feel to it, less 'printed photo' and more art.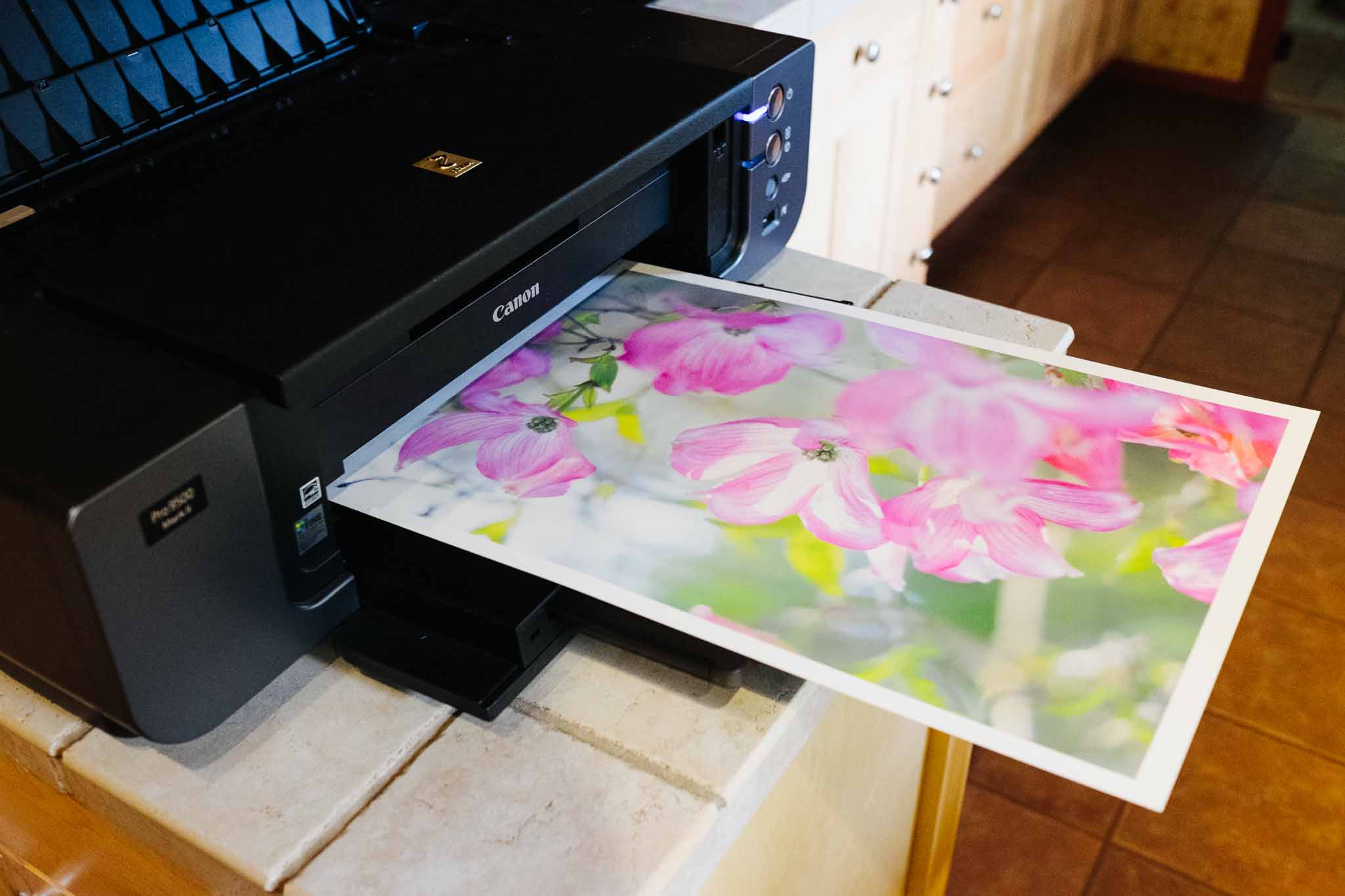 This site is directly supported by you the readers and members, and right now it just breaks even. The goal of this print sale is to raise money for the purchase of items to review. What items, you might ask? I have a long list and once I figure out how much money all of this raises I will be putting those items to a vote. You tell me what you want to see reviewed.
Shipping is hard. Shipping costs $10 for US, and $20 outside of the US. All prints will be handled with cotton gloves and will be packaged with extreme care.
To order, head here. Sale ends June 6th, 2014.
Note about shipping times: I will be shipping on a continual basis. I hope to have prints shipped within 14 days of ordering.