Disclaimer: This is a review camera sent to me from Fujifilm America for the explicit purpose of a review. No money changed hands, nor was there any restriction on what I may or may not write.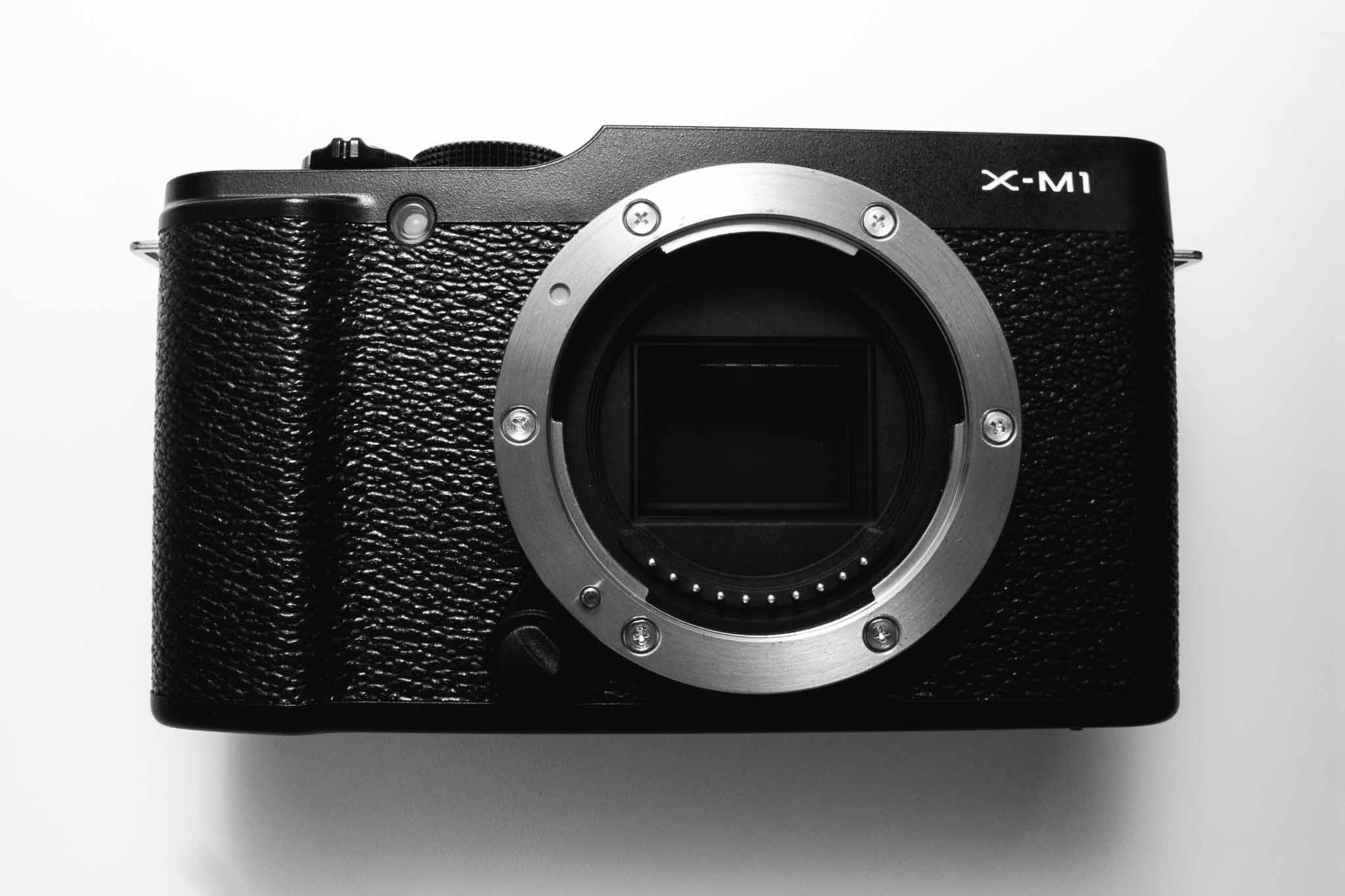 While older, and therefore far less exciting than some of the newer cameras coming out (e.g. X-E2, and X-T1) the X-M1 is a very interesting model. Some would look at it as an 'entry' level camera, but in this case that isn't being very accurate.
The X-M1 is smaller than the other X-series camera and lacks many of the manual controls that makes the line popular, but that doesn't mean it is a dumbed down camera. What's interesting about Fujifilm is that they don't really hold back features for the sake of up-selling customers. So the X-M1 has the more traditional 'Mode' dial instead of the shutter speed, but otherwise it functions similarly to the X-E2, just in a smaller package.
Most notably the camera still has the X-Trans sensor (though the older version 1 sensor, not the X-Trans II) and it still has WiFi and yet adds on a tillable LCD.
Featureless this camera is not.
I've been keen to try this camera ever since I realized two things:
The X100s is about the same size as my X-E2 and thus seems silly to buy.
I really want to leave a good digital camera with my wife, while still also having one for me to carry, but I don't want more lenses.
The latter is what pushed me to looking at the X-M1, so it was by happy coincidence that Fujifilm offered to send me one.
Handling
The X-M1 is not only a more compact offering (with the same APS-C sized sensor), but it is also a less expensive offering. Due to that last fact, the build of the camera is much different from the other Fujifilm cameras I reviewed — it's made of plastic. Still the camera feels solid to hold and use, but there are a few aspects that I have yet to get used to.
The rear dial control is the first of those. On the X-E2 and X-T1 this is a horizontally placed dial. You can push in, or jog it left or right. It makes sense. On the X-M1 this is still horizontal, but positioned so that the dial spins on an axis parallel to the ground — or positioned vertically like it would be if it were on the top of the camera. It's not bad, but it really is in an awkward spot for my thumb to reach.
I think because of that, I found myself wishing the exposure compensation dial (which is unmarked, and has no stops at either end allowing it to spin all the way around) was a dial that you could reassign. This would be near perfect for the camera, however, you cannot reprogram that button — and I do find the X-M1 to have one less programmable button than what I really need.
My complaints stop there though. As the body is very compact for the size of sensor, and quality of lenses, but still boasts niceties like a tilting LCD display.
I'm not even sure I shot with that display flush to the camera the entire time I used it — the tilting display is really nice to have after you go without one for a while.
Outside of the dial issue, I find little complain about on the X-M1's handling. It doesn't handle like the X-E2 and X-T1, instead opting for a more traditional configuration (like what you would find on most dSLRs, or micro four thirds offerings) and feels a lot like my old Panasonic GX1 to me.
Image Quality
I was surprised by just how good the older X-Trans sensor is, in fact the only noticeable difference I could detect is better noise handling in the X-Trans II sensor at ISO 6400. Beyond that it looks and feels like my 'other' Fuji X-Trans files.
To me this is the best I could have hoped for and I am very impressed. This is a smaller and cheaper camera, but is only a slight notch under the newer camera in image quality.
Overall Thoughts
The majority of my usage of the X-M1 was with the 27mm pancake lens attached. This combination is perfect, as it is sharp, fast-ish, and yet very compact with a useful focal length. I do wish that the pancake wasn't only an f/2.8 lens — a stop faster would do wonders for indoor photography.
In all I am torn about this little camera. I love that it is smaller, but I do miss the view finder. More than anything though is that I miss the shutter speed dial (instead the X-M1 has the more common 'mode' dial and isn't nearly as fun to use).
This is a solid family camera, and can be had for really great prices now. I'm thinking about adding one just so that I have a camera which can kick around the house, and car, but can still accept my other lenses if I need a backup camera for something. I can't wait to see how the camera is updated, as I suspect it will become only more tempting.
It's not a replacement, or even competitor, to the X-E2 and above X-system cameras, but it is a very good and increasingly inexpensive camera. I'd be more than happy with it as my full-time camera and I think you would be mistaken to think this is an entry level camera.
Buy It
Photos
Update: I've posted additional images of the camera, here.
Fujifilm X-M1, 1/4000s 35mm @ f1/.4 ISO 200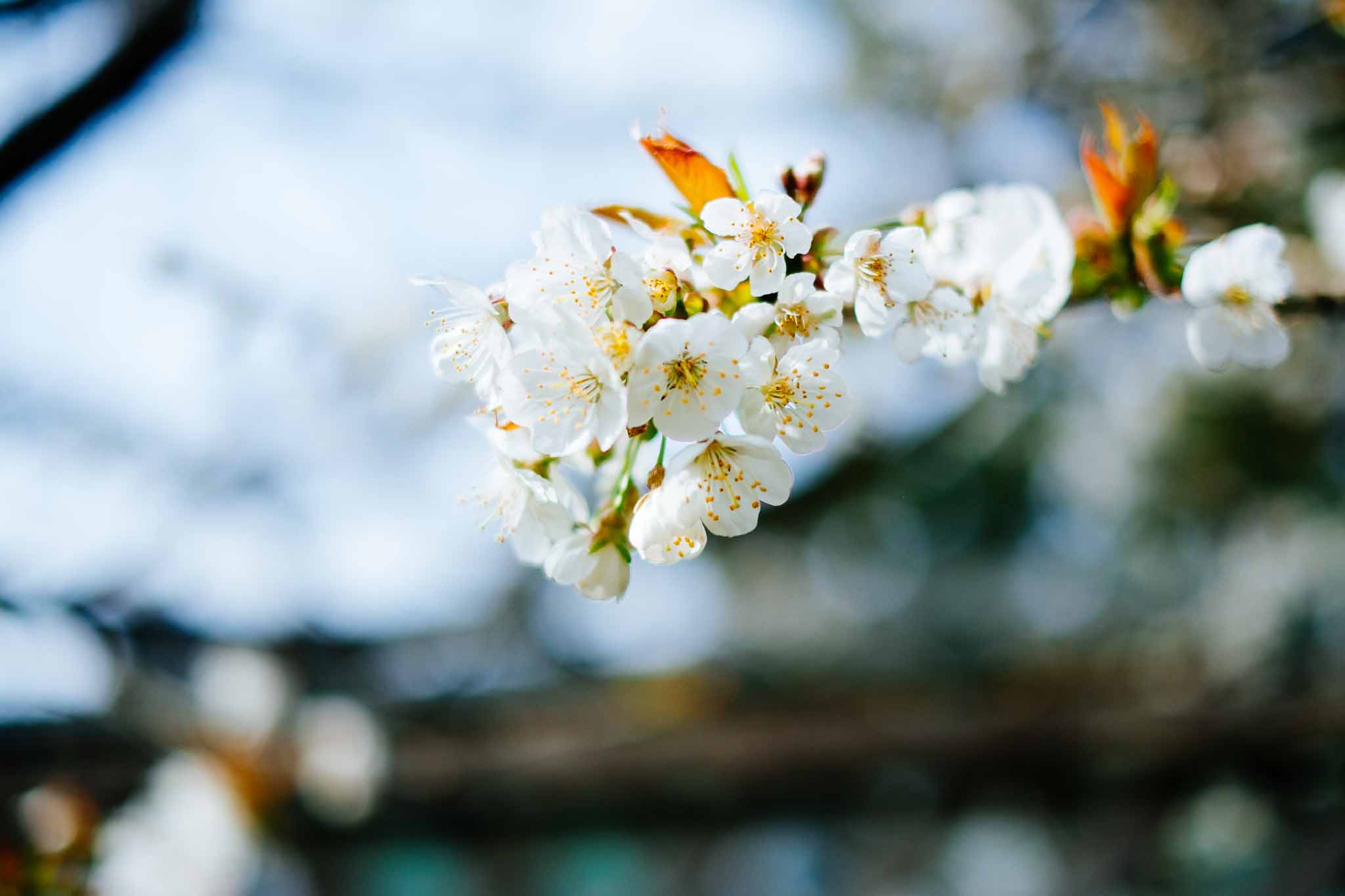 Fujifilm X-M1, 1/550s 27mm @ f/4.5 ISO 400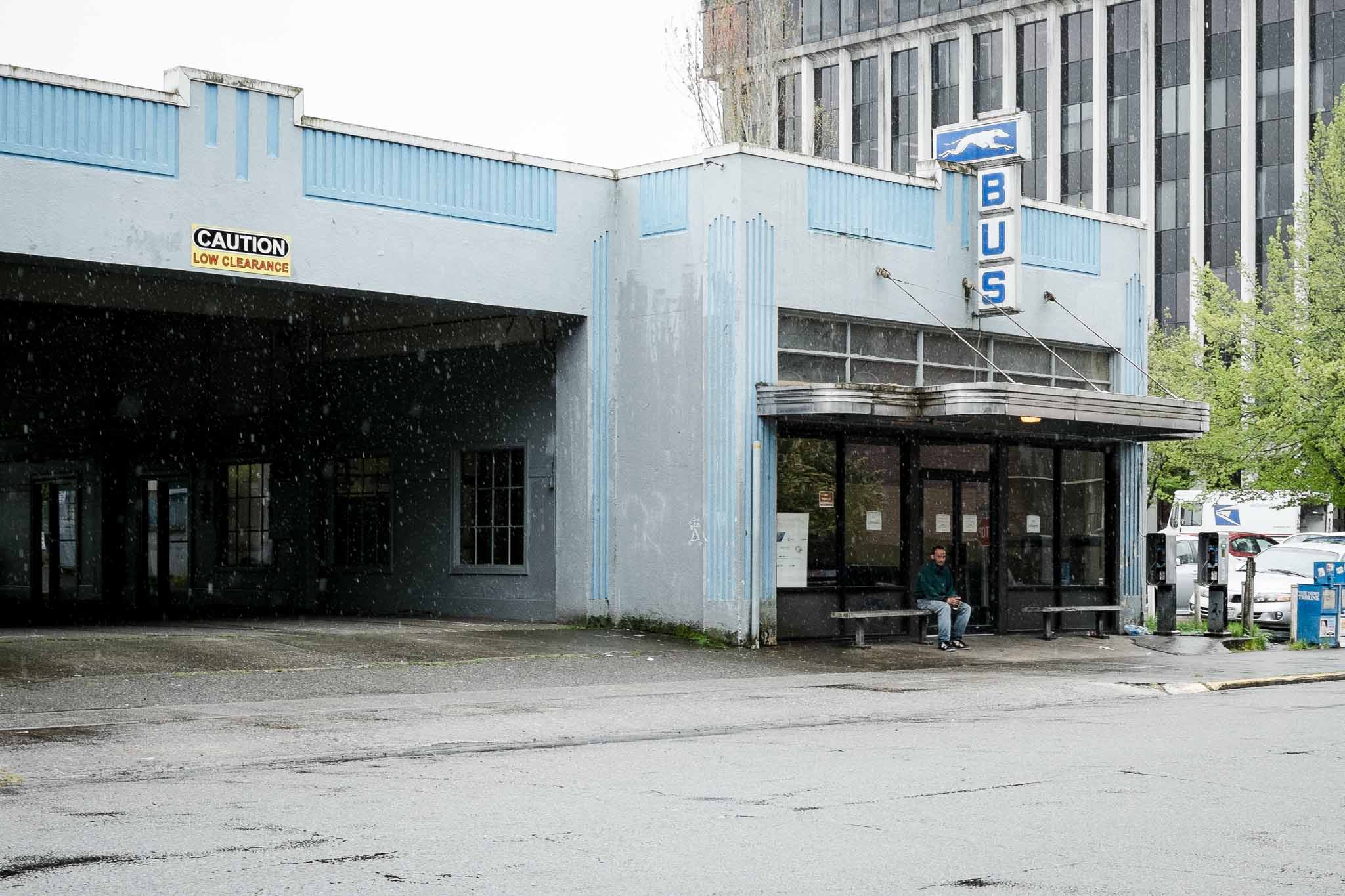 Fujifilm X-M1, 1/900s 27mm @ f/6.4 ISO 400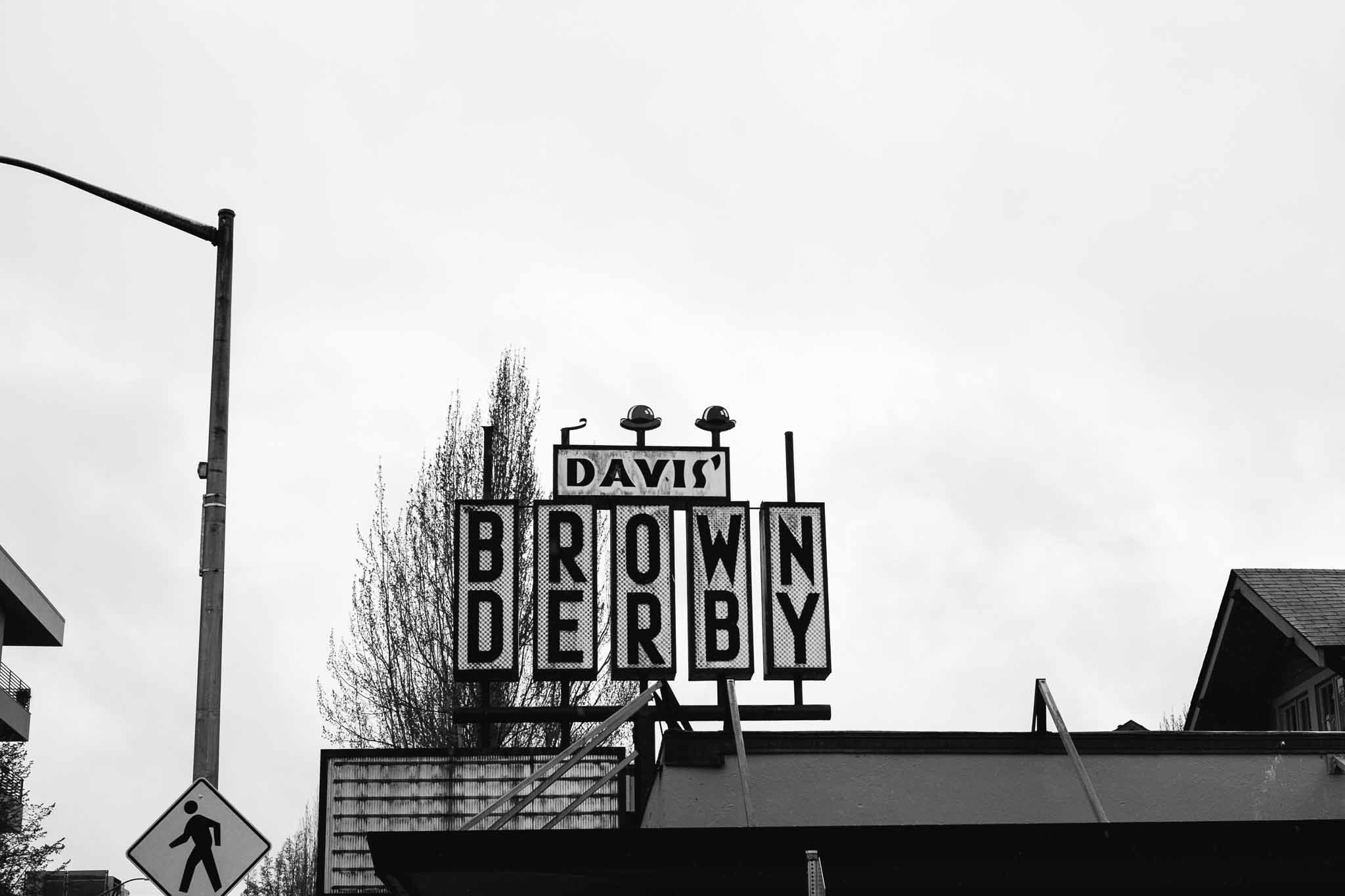 Fujifilm X-M1, 1/2000s 27mm @ f/2.8 ISO 400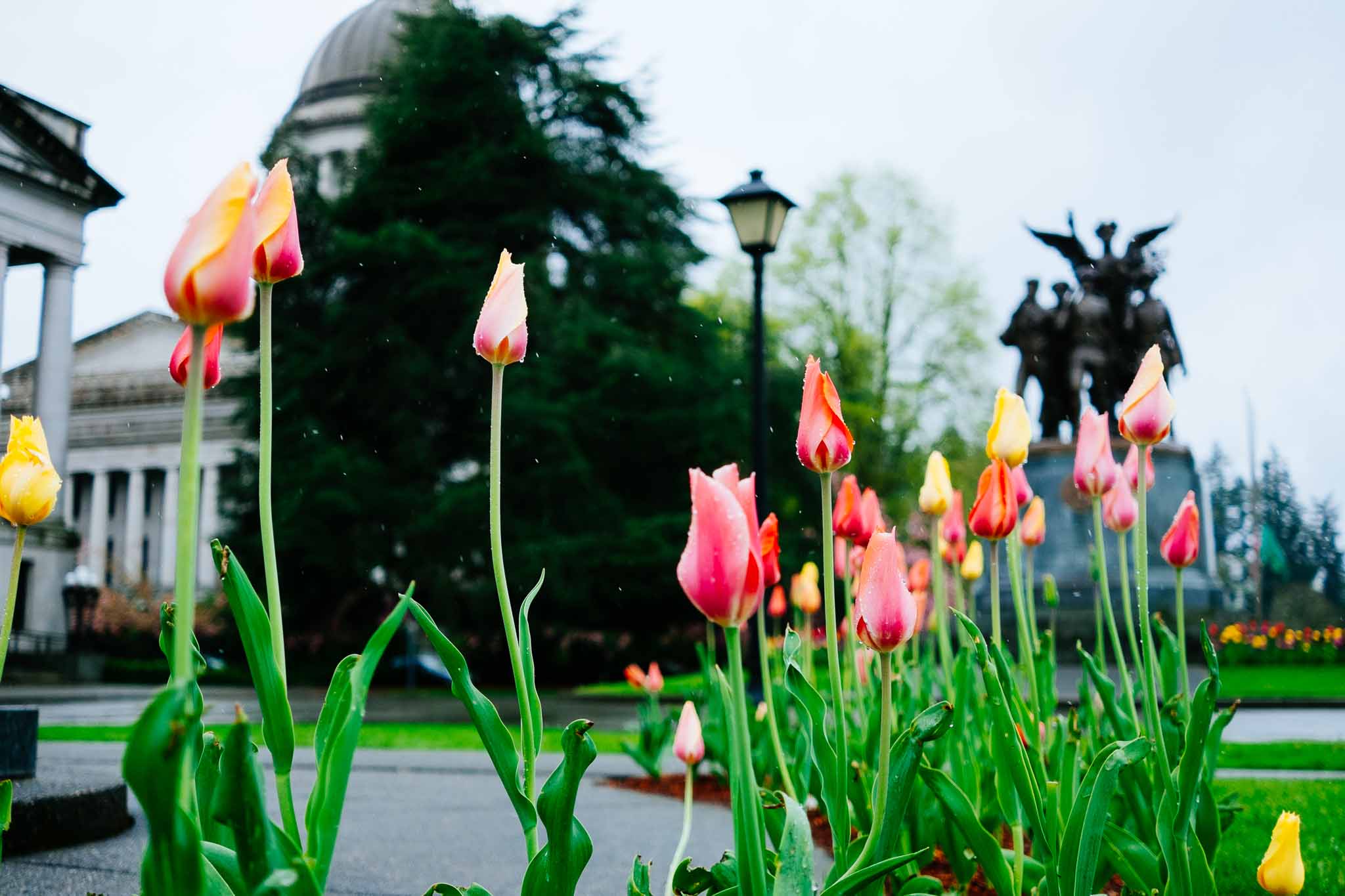 Note: This site makes use of affiliate links, which may earn the site money when you buy using those links.