Today LaunchBar 6 was launched (sorry) and it is a tool I have been relying on for years — switching to it after the death of Quicksilver. It's a fantastic launcher, but it can and should be used for so much more.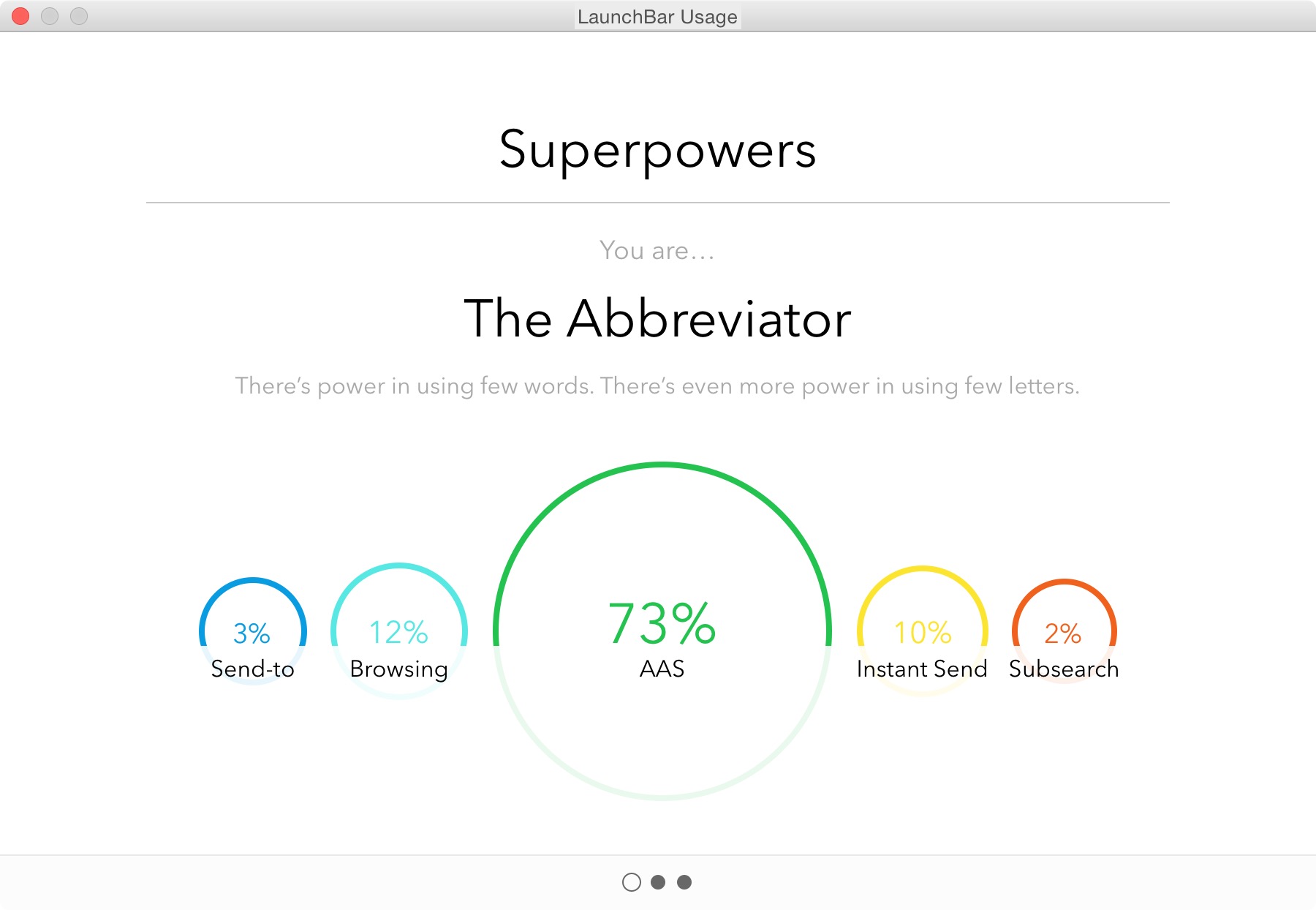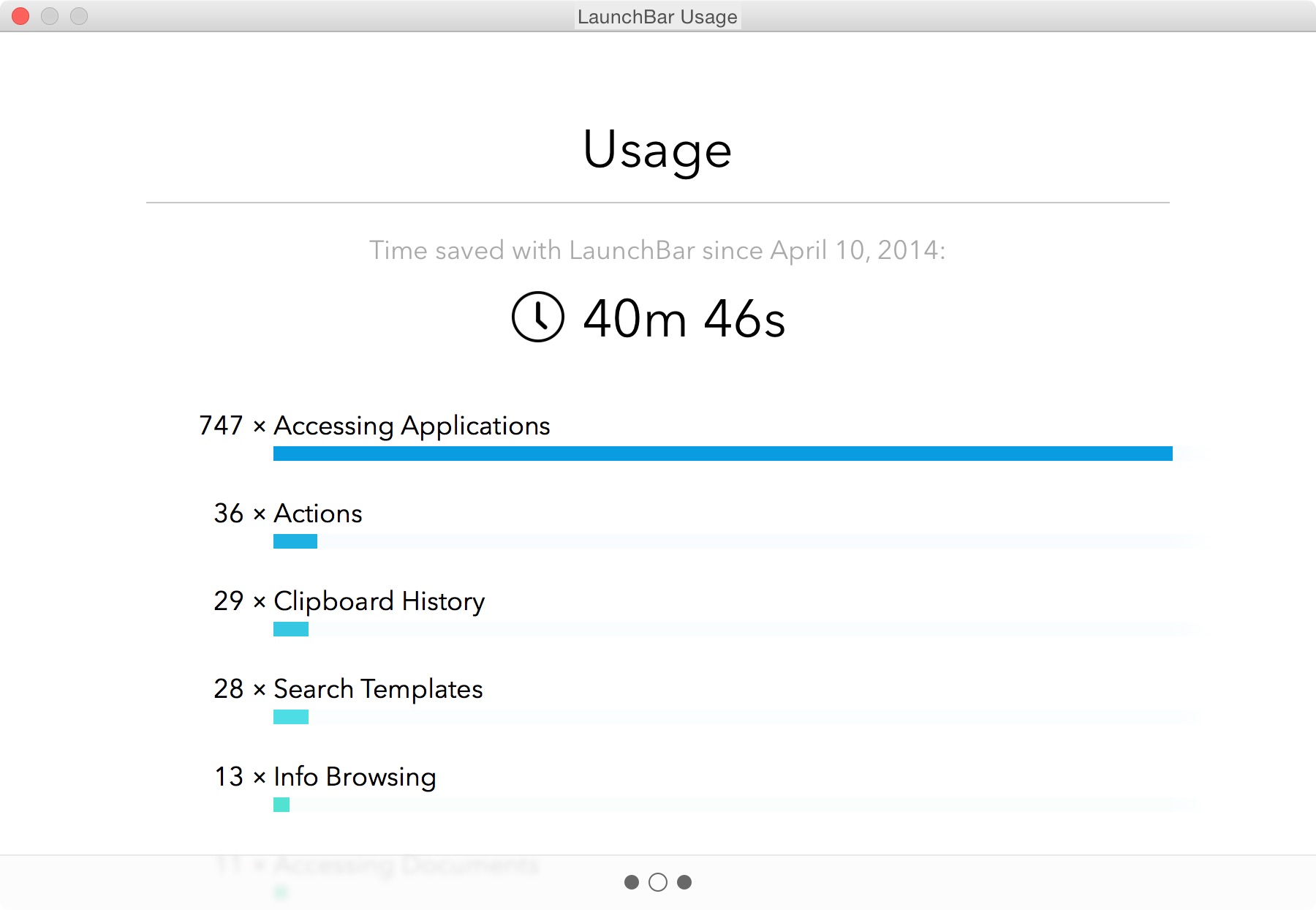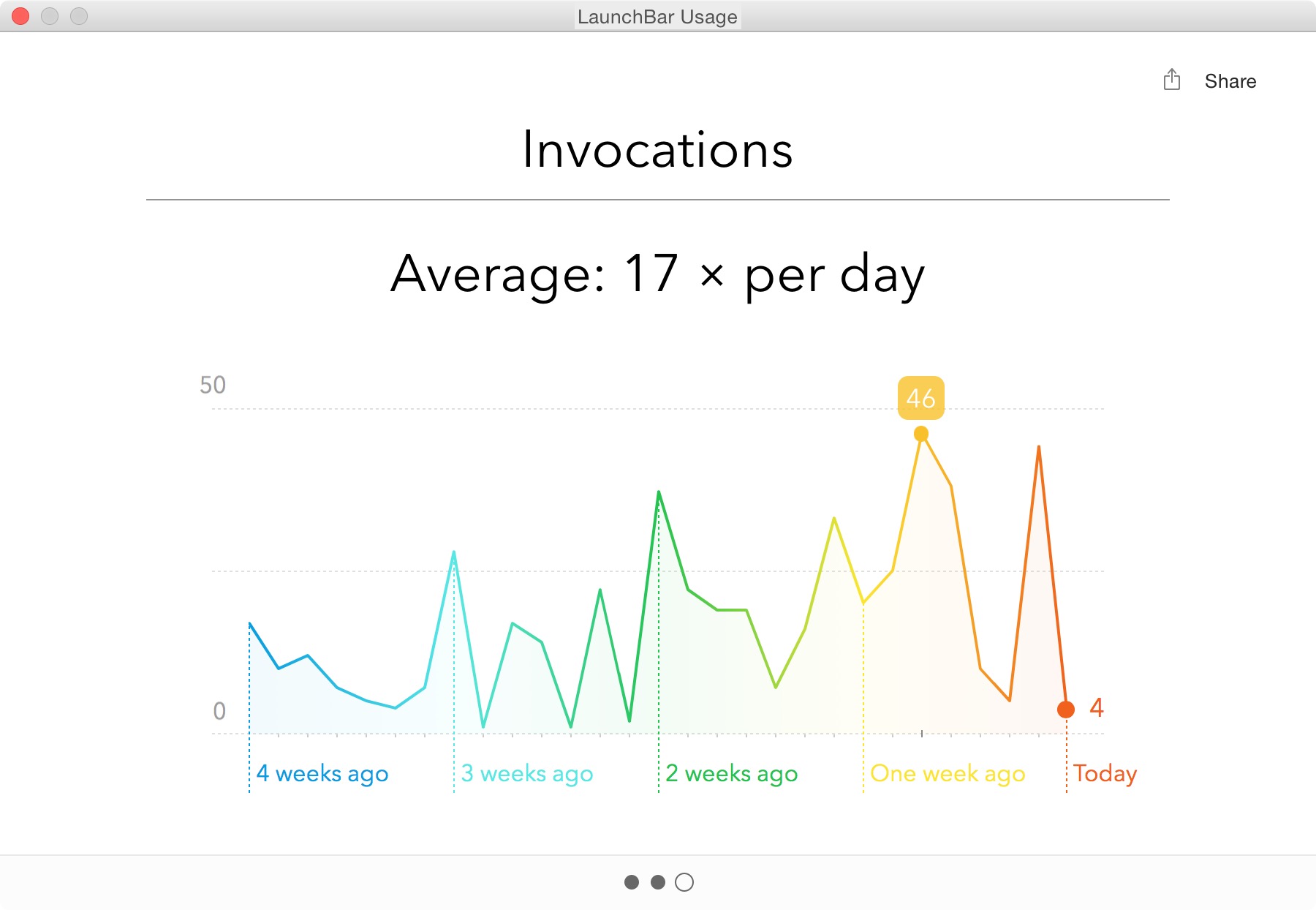 LaunchBar is now put in an interesting position with the expansion of the feature set of Spotlight in the coming OS X Yosemite — and though I've been testing this, Spotlight is hardly feature complete so a comparison at this point is pre-mature. Suffice to say, I doubt there is need for worry from the LaunchBar camp.
As you can see above, I use the piss out of LaunchBar — it's one of the most used apps on my Mac. I mostly use LaunchBar for:
Launching Apps
Finding Contacts
Searching this site
Clipboard History
That may seem like an incredibly short list to most people, but the tool itself is invaluable.
I polled people on twitter and here are some of the responses I received about what people love about LaunchBar:
Instant Send
Clipboard History
Something like Instant Send is invaluable if you start thinking about it right. What I love to do is put images I am going to use in a post on my desktop. I then invoke LaunchBar, hit CMD+G, tab, and type imo+return. I've just sent all those images to ImageOptim for compression. Boom. Never touched the mouse. So great.
LaunchBar 6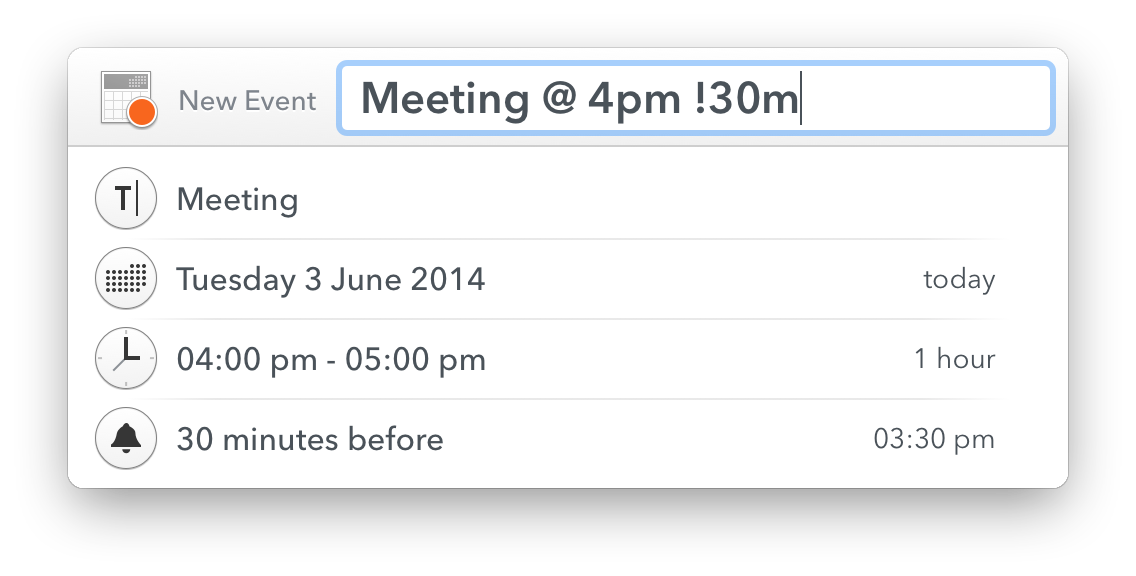 Now, we aren't just talking about LaunchBar for no reason, because today we get a new version of LaunchBar. Among the biggest changes to the app is the new look. It looks stellar. With a larger focus on typography, and a bigger overall UI.
Overall I love the new UI, it brings a welcomed update to and old favorite of mine. But the UI isn't the most important part of LaunchBar, the most important part is taking the time to learn how to do cool shit in LaunchBar.
To that end, I want to focus on some of the new additions in LaunchBar 6 — you can see many more examples of what LaunchBar can do here.
New to LaunchBar 6 is the ability to invoke Transmit Favorites. I've longed used Transmit to work on all of my web servers, and this is a great addition. The favorites are easily called up in LaunchBar, and invoking the action opens that favorite in transmit. I used to have a special Keyboard Maestro macro to open favorites in Transmit, but this is an even better way. Handy little addition.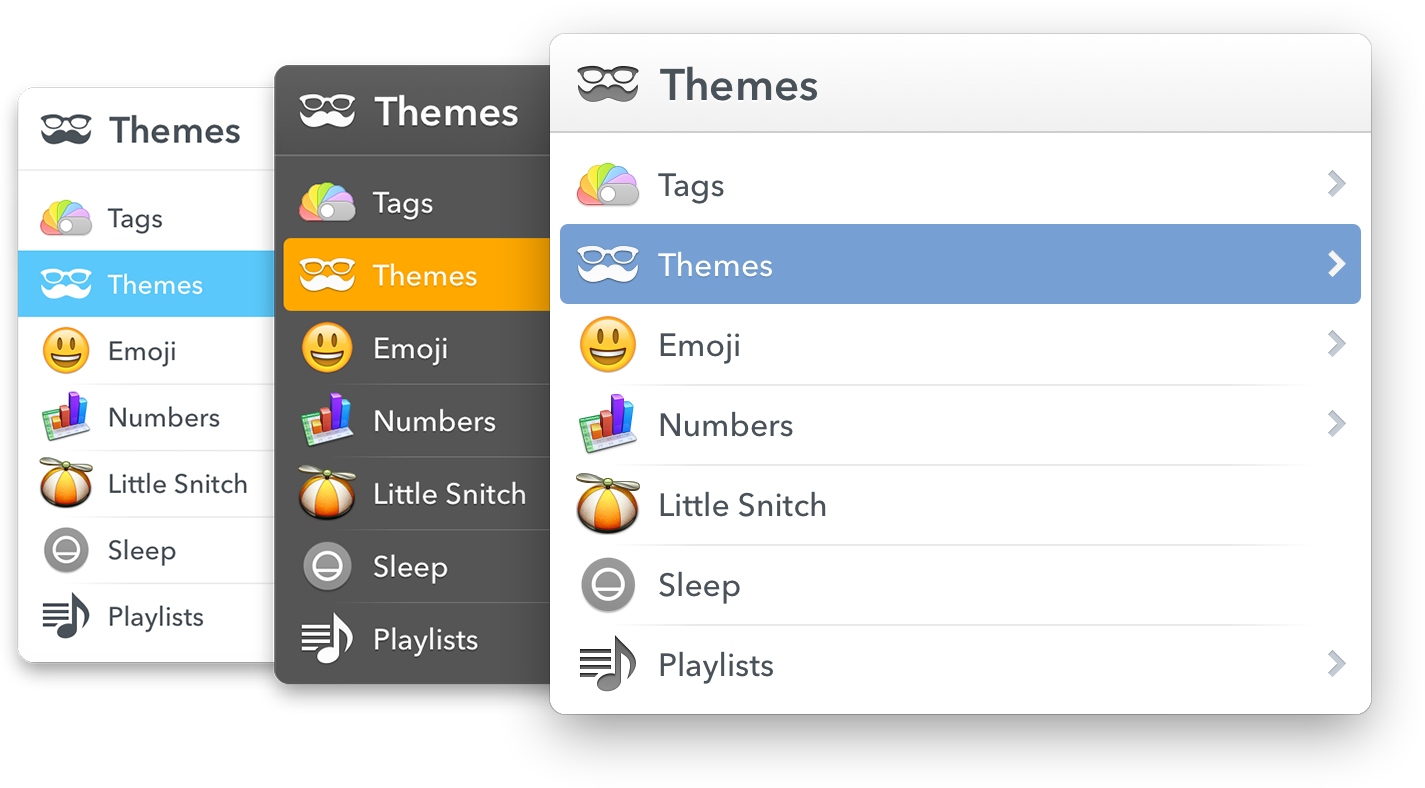 I mentioned earlier that you can select from a set of themes, well of course you can select from those within LaunchBar 6 itself. It makes for a very quick change of feel — something that will come in handy when you are working late into the night.
A few other great additions:
Support for tags, both viewing and assigning tags to files.
Now has Emojis, which is just fun.
You can extend LaunchBar with custom actions written in a large range of scripting languages. This isn't something I am likely to directly use, but I could see this becoming a very powerful way of launching scripts (like the ones Dr. Drang is keen to talk about).
File data. I love being able to get all this info in a much better format than the Get Info dialog affords.
Overall
LaunchBar isn't just a good app, it truly is one of the great apps you can have on your computer. The way I use it, isn't the way that other people use it — and that is kind of the point. There is so much that LaunchBar can do, and do easily, that you really have to get it and spend time playing with it to wrangle its true power for you.
LaunchBar 6 is out now, go buy it.
Note: This site makes use of affiliate links, which may earn the site money when you buy using those links.