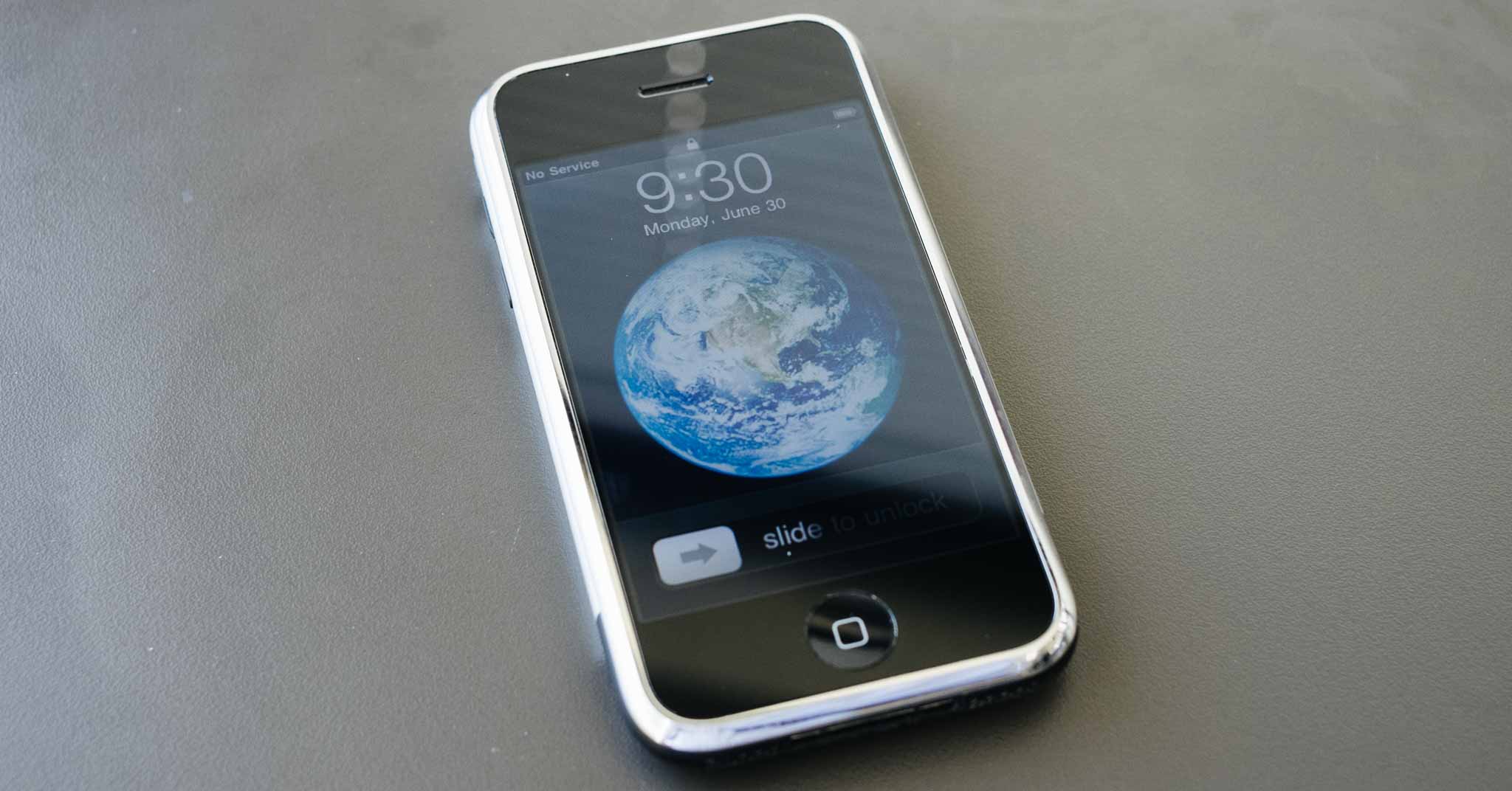 When I watched the first iPhone keynote, I was in awe. I was pumped it was coming out on my carrier.
I was getting one for sure.
There wasn't much information about how to get one. So I ordered online. Others lined up, but I ordered. And then I tried talking to Cingular reps I knew in the days leading up to launch to make sure I got one.
I don't concretely remember that day. But what I do know is I had only been dating my wife a couple of months, and she lived in Portland and would be driving up later that night to see me. I remember my car was in the shop (my car was always in the shop at that time). I remember the Apple website said August would be when I got my phone.
I remember that ship date being completely unacceptable to me.
I remember David Pogue's review and how it made me lust for this bit of magic called iPhone.
I needed to get to the store, and to get an iPhone.
I called my wife (remember girlfriend then) and asked her a simple question: "hey, you close?"
She was 20 minutes away.
What happened next was one of the most awkward moments, I said: "so, how much do you l… uh, like me?"
Her: "Huh?"
"I mean when you get here would you mind driving me to the store so I could get an iPhone?"
"Really? Ok, I guess, but would you drive?"
I literally stood waiting for her at the end of the driveway. Recalling this now, it's amazing my story with her goes on.
---
We first went to the local Cingular store, they knew me there, but no luck. I was on a business plan and thus couldn't buy one for some asinine reason I've yet to comprehend, furthermore they were asses about it.
On a whim I drove to the Apple store, 35 minutes away on a Friday evening, while my girlfriend sat tired in the seat next to me after driving a long ways to see me for just a couple of days.
At the Apple Store I bought two iPhones, then went back in a bought a third (one for me, one for my dad, and another for a friend — none for my girlfriend, not smooth Ben).
Once home I quickly learned I couldn't activate the iPhone (done through iTunes back then). I had a business account and Cingular wouldn't allow it.
Fuck. Me.
I took a break to see my wife. (Smartest thing I did that night, but only after I slid the iPhone lock screen for emergency calls no less than 50 times.)
The next morning I called Cingular. They were up to speed and quickly moved the three iPhones I purchased from a business plan to a family plan. Jackpot. Activated.
I've owned every iPhone since then, and I still have them all. My original iPhone is gone, but we still have Erin's original iPhone. All the iPhones still get used everyday except that old original phone. On a whim I pulled it out last night, charged it, and updated it.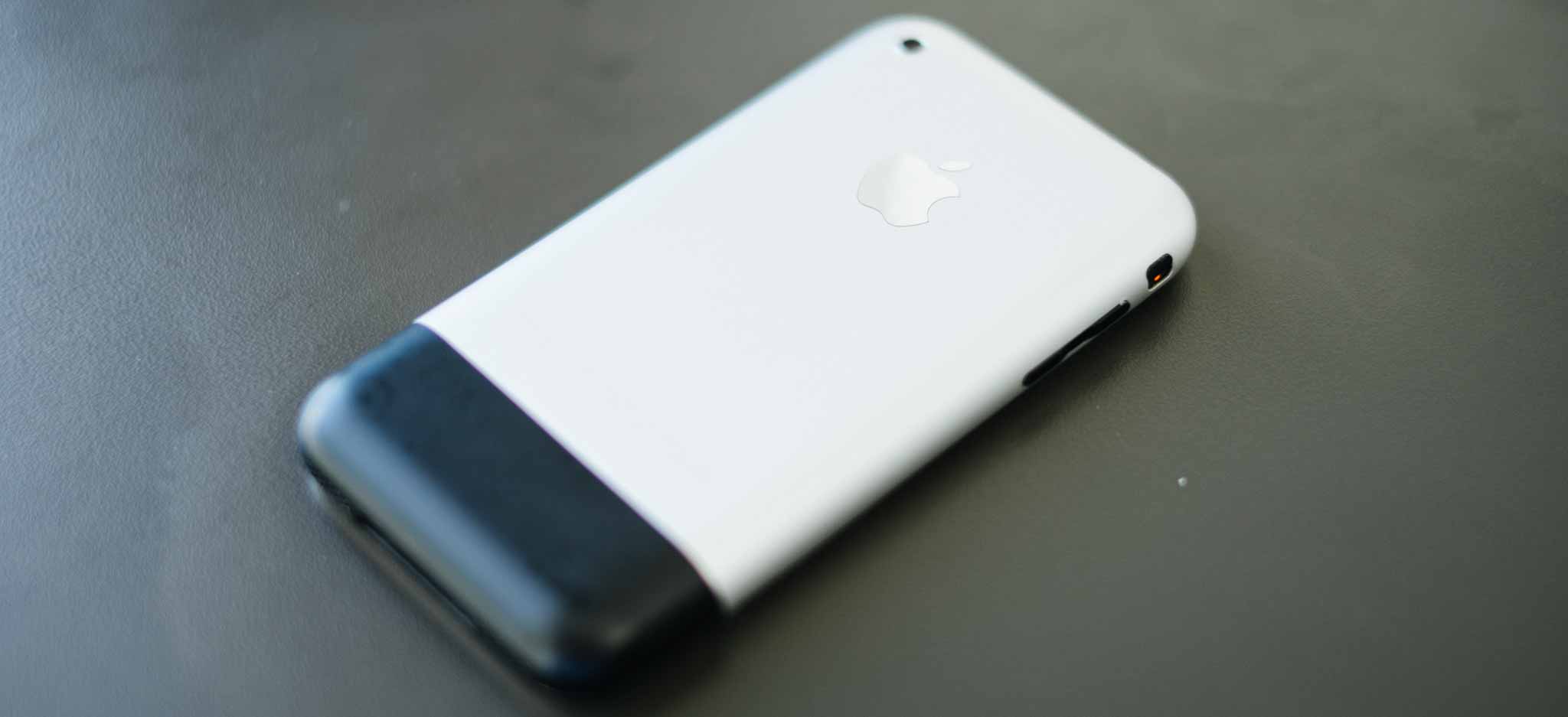 It still works fine, and even though it is quite a bit slower than my current iPhone, it doesn't really feel that much slower.
The camera though, oh boy are we lucky we still don't have that clunker.
Original iPhone:
iPhone 5s: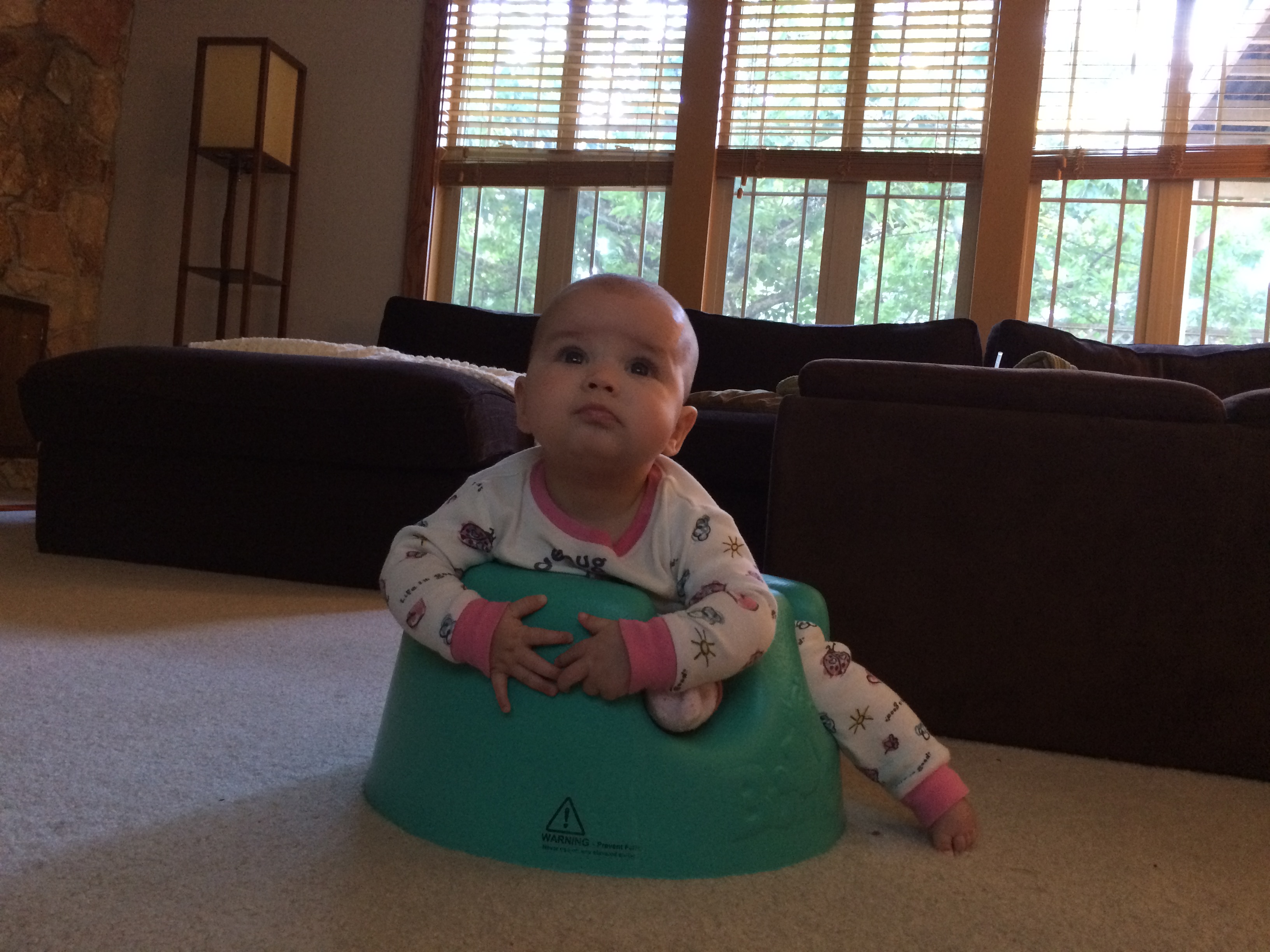 Here's to another seven years.