You've likely seen Austin Mann's epic iPhone 6 camera review, and likely you have seen many others post about it. This weekend my family and I went to the Washington State Fair and it was there that I was won over — the iPhone 6 camera is astounding.
I've put up a Flickr album of some of the shots I have taken if you want to take a look. The photos are impressive. The ones with the windows in the background are of particular note as the iPhone has typically not exposed those shots very well, or you've got a lot of blown out highlights. Now though, those shots are pretty solid.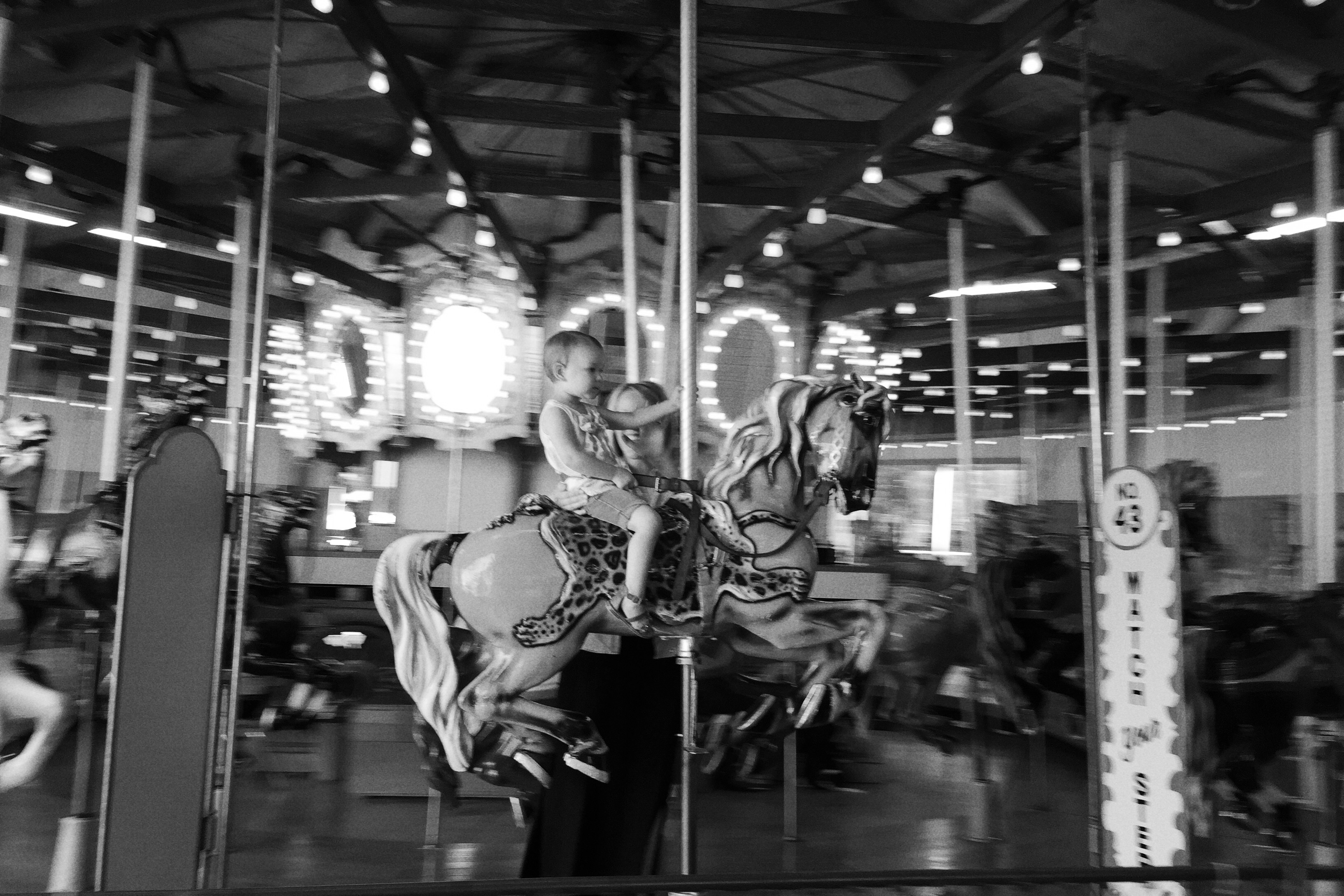 Normally I wouldn't write about this just yet, it's too early, but then I shot video using the new 240fps slow motion. Jaw = floor.
I shot the below video in a dim area, of my daughter riding the carousel. I shot it handheld, popping up at the last moment to snag her as she came around (I was watching our other daughter). When I played it back on my phone, I couldn't believe what I just grabbed with almost no effort or thought. Amazing.
Playing it back on my retina Mac diminishes some of my amazement, as you can see some imperfections, but then again handheld, no thought, yeah I'll take it any day.
And that video wasn't dumb luck, I did it twice:
I still have to play with the camera more, and wait for some excellent apps to get updated, but as of now, the camera along is worth the price of upgrading. Astounding.