I downloaded Flare 2, having not used the first version, and I like it quite a bit. I think with some patience it will replace Lightroom for me — but that's a long post for another month.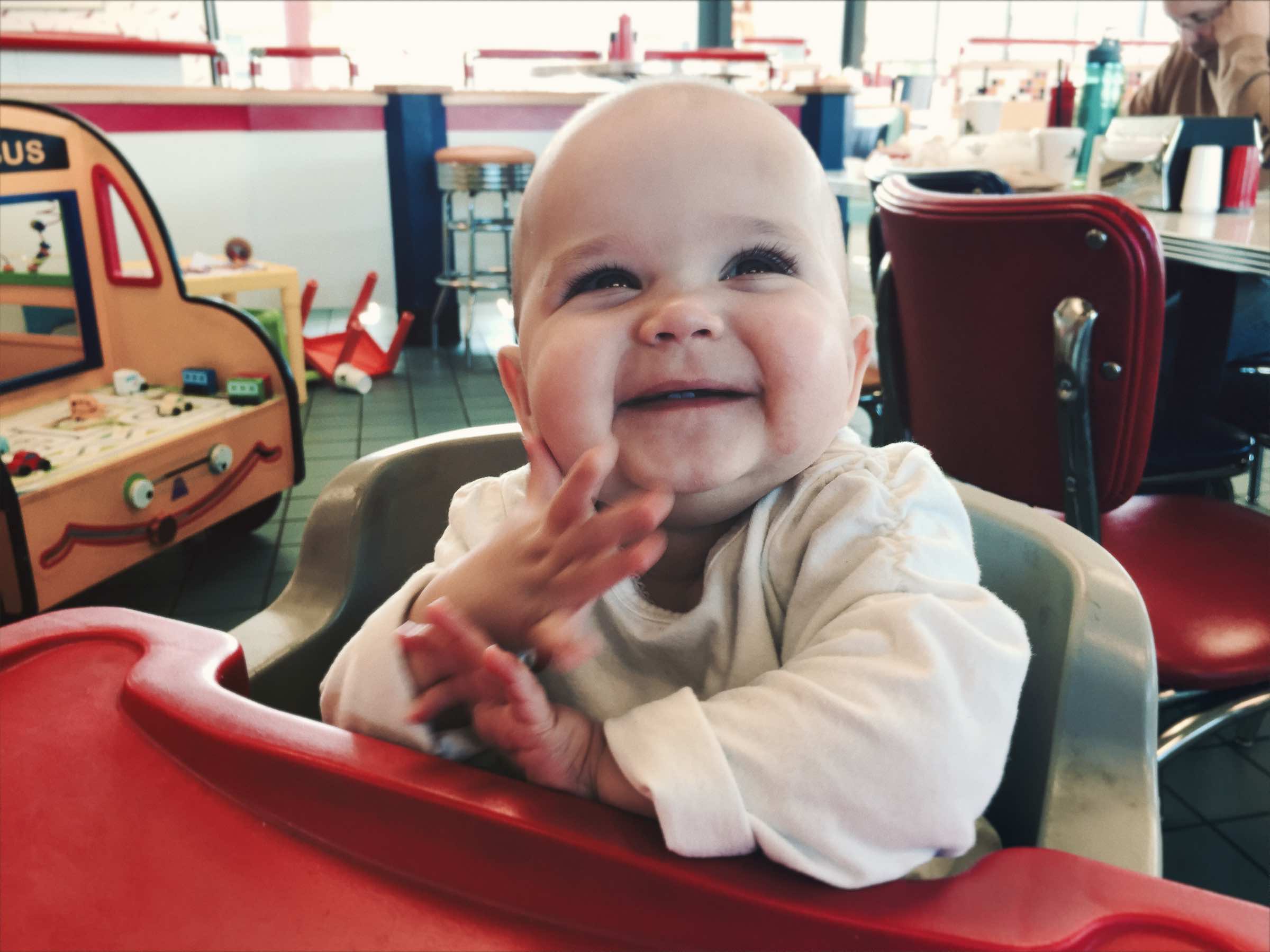 Shot from my iPhone, processed in Flare 2 on my Mac. Expired Fujifilm effect, customized to remove the border crap Flare loves to add.
I am pretty sure I may have found a workflow that gives me 90% of the photo editing power of my Mac, while doing all edits on iOS. This could be very cool.