First things first: I'm not a headphone guy. By that I mean I don't listen to a ton of music, or a ton of podcasts — I typically just listen to the environment around me. I do, however, find myself wearing headphones a often, so I need to have a pair on hand, but they need to travel with me.
In the past I've followed Marco Arment's recommendations, and I've liked them. But I've broken them all, or never carried them. What I really needed was some earbuds, and some that I liked because I use them so infrequently, why not like looking at them as they kick around the bottom of my bag?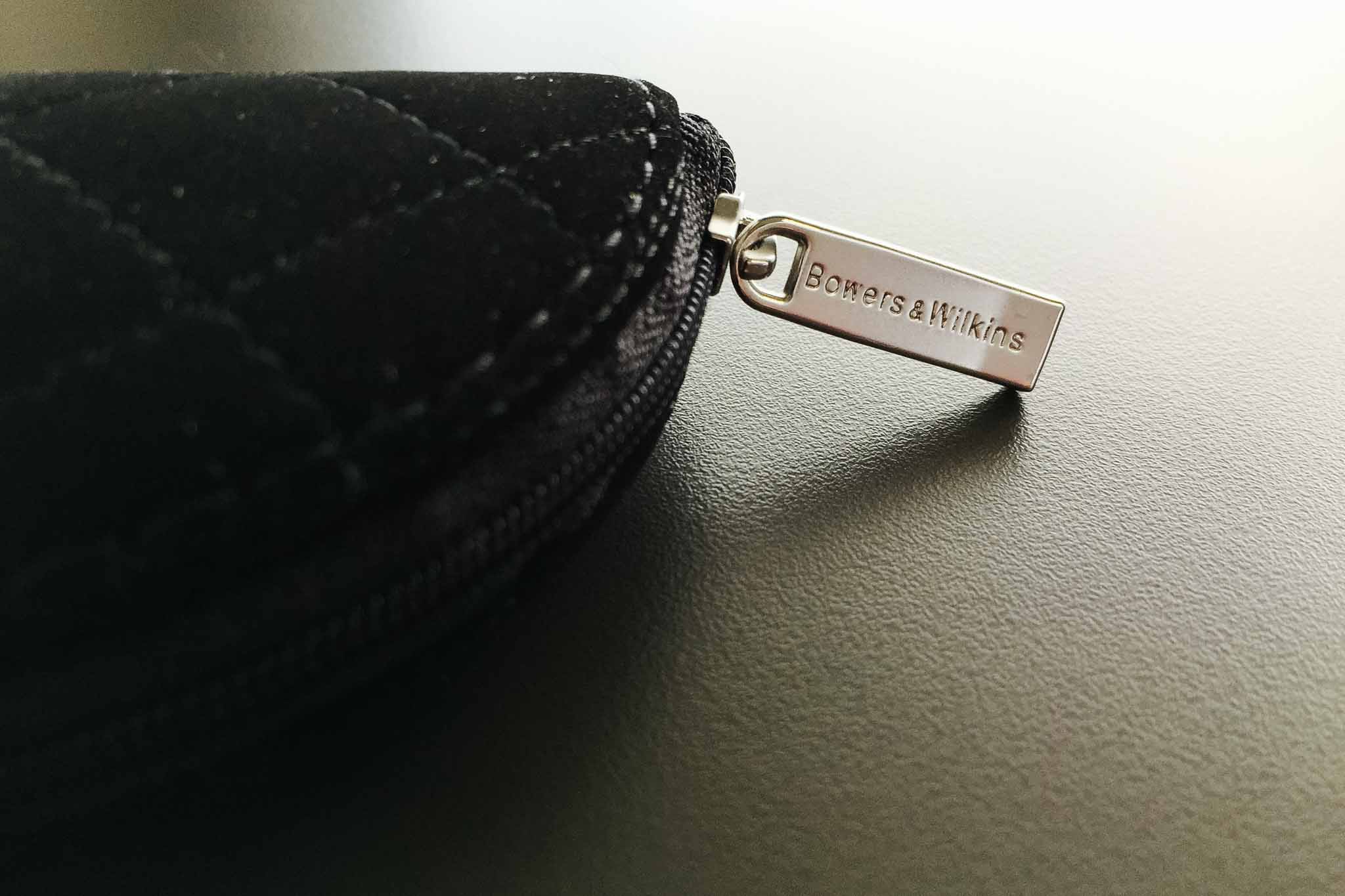 I decided on the Bowers & Wilkins C5 after Minimally Minimal mentioned them. They are not cheap.
They also are not very good.
They look exquisite and I love the case. The sound is perfectly fine, I don't have an ear for this so you'll have to read about that elsewhere.
It's the beautiful design that is problematic.
Comfort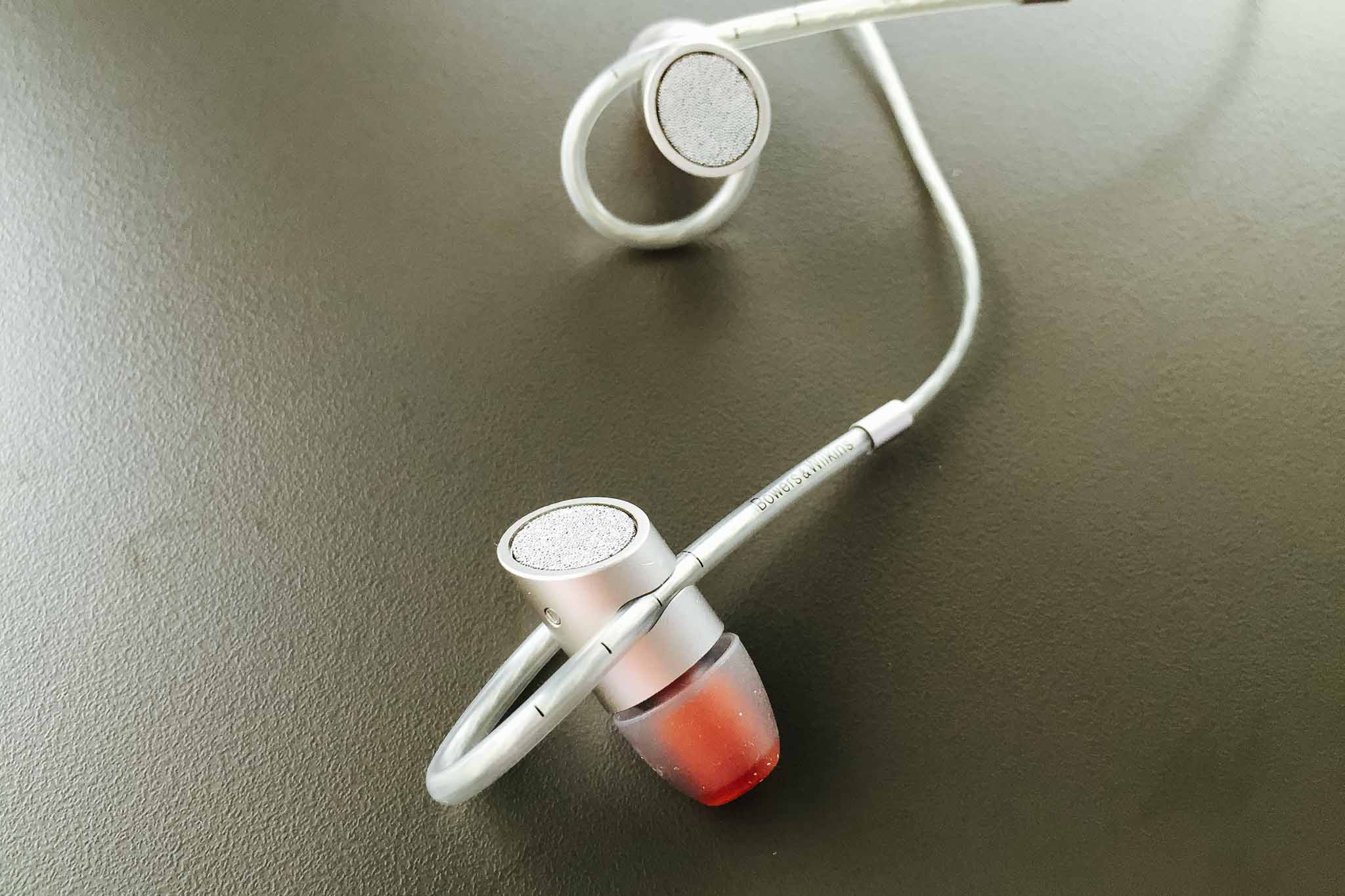 The first problem with earbuds is that they are not always comfortable, but for me an even bigger problem is that they never stay in my ear (yes, ear, not ears). The C5s stay in my ear just fine, however they are not comfortable. The wire hoop around the earbud secures them in my ear, but always causes too much pressure for wearing these more than an hour and a half.
Sometimes I can get the adjustment just perfect and they are very comfortable. However upon taking them off the hoop slips out of that adjustment and I start all over again. Maddening.
Shape
Those hoops themselves get all bent out of shape. Just from keeping them in their little pouch I am now constantly playing with the ear hoops to get them aligned correctly. This is not a functional problem, it's an OCD issue where I cannot stand to see them askew.
They start to twist, which makes them even more difficult to adjust perfectly, as they are always in a slightly different position when you go to wear them again.
Tangle
The wires themselves are terribly tangle-y. Even wrapped using 'advanced' techniques these wires tend to curl back on themselves. This drives me nuts.
Even for the photos in this post I struggle to make the wires look reasonably straight so that you didn't just see a wad of wires. I blame it on the material used, as things like Apple's EarPods don't have this same issue.
Volume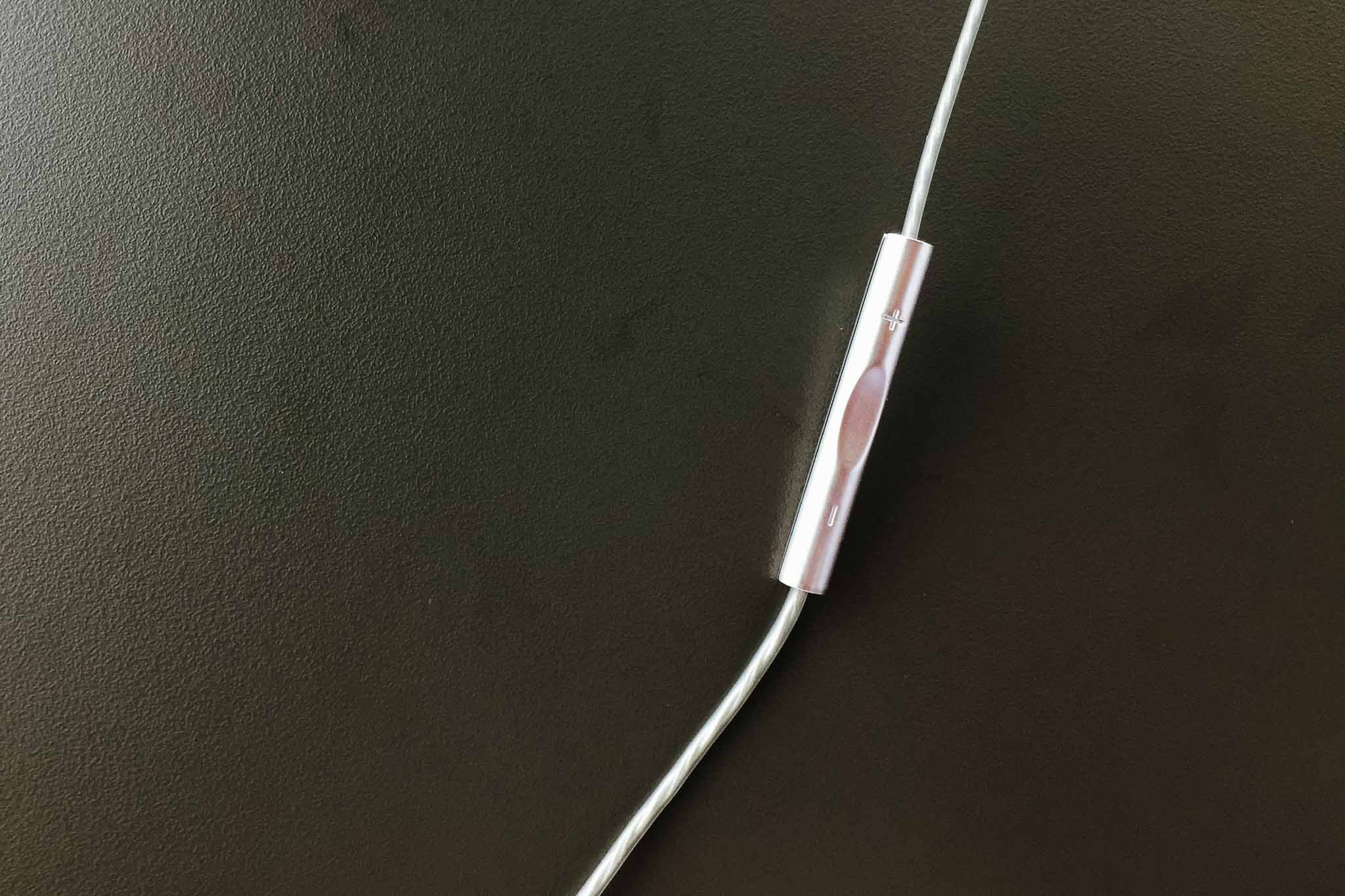 The volume control/mic section feels sublime, but its hard to pinch the right spot to adjust the settings.
Looks great, feels great, not very usable.
Enough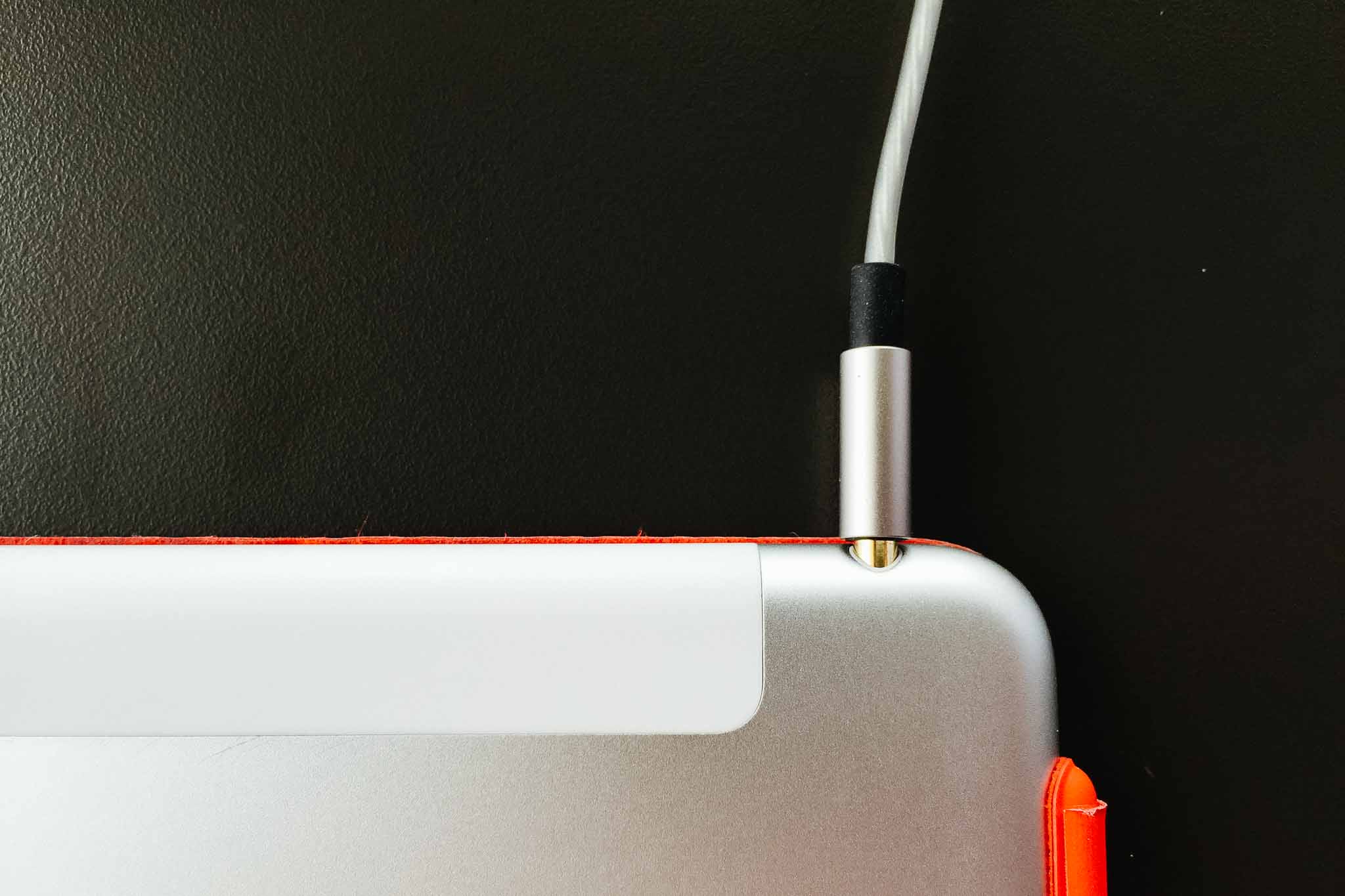 I've had these for almost a year now, and I have to say there is no way I would recommend them. No way.
But they really do look spectacular.