Let's just start this off by clarifying: I am not really a pen geek. I like a nice pen, but I don't take it further than that. So if you are a pen geek you should run away, if you are just a practical person wondering what pen you should carry in your pocket: I've tested two and will share my thoughts on those here.
I recently went down the road of supplementing my digital note system with analog, paper, notes. The reasoning is for another post, in this post we just need to talk about writing implements. You see as part of this process I wanted a pen that I could effectively carry on me. So, naturally, I asked Twitter what they thought.
I had thought the Fisher Space Pen would be a good choice, and many people on Twitter confirmed that. There was also a strong contingent voting for the Retro 51 Tornado. I picked up both to try.
Space Pen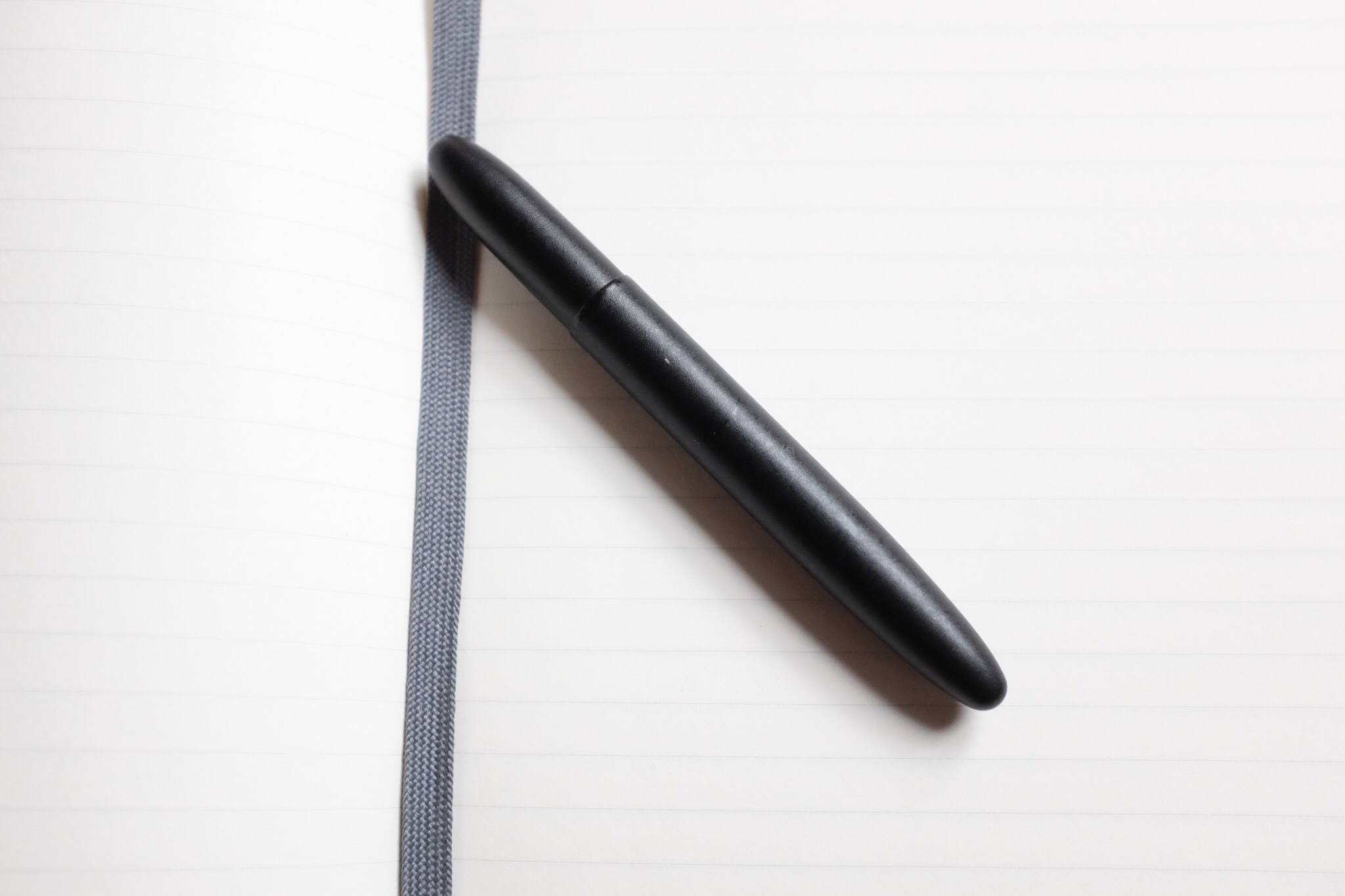 I remember when these came out, Sharper Image sold them, and it was kind of big deal. I'm not sure why. They can write everywhere, including space, but that's about it. Amazon sells them for under $20, so it's not like they are pricey. But, though good design, they are compact when closed and normal pen size when open.
And that matters.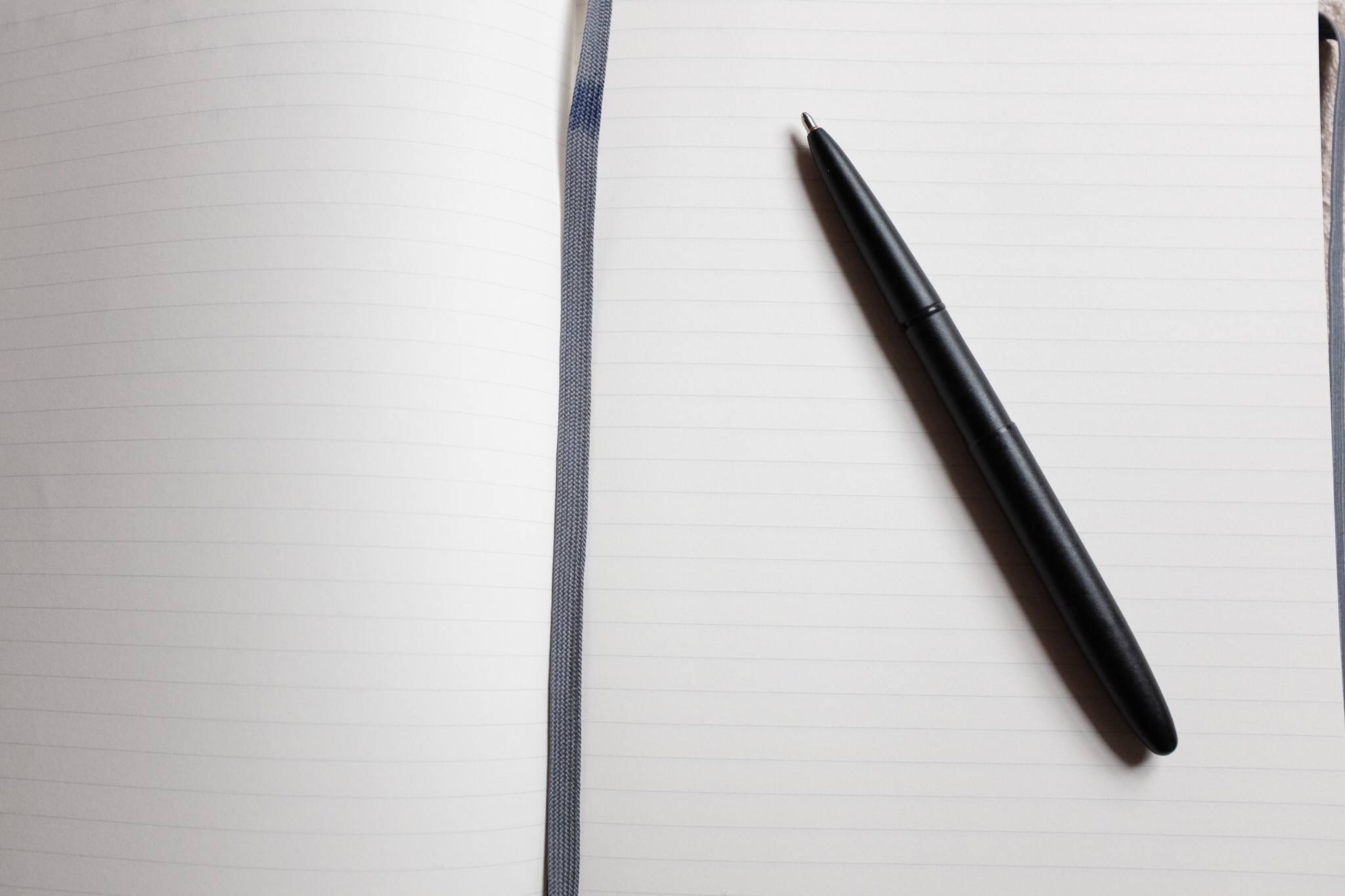 Yes they are ballpoint, so they are less than ideal for writing, but a Space Pen fits in my front pants pocket without issue. And that's really key. All the other pens I looked at and tried didn't come close.
And for that reason alone, I like the Space Pen. It fits in my pocket, writes decently, and feels good in your hand — all while being cheap enough to not worry about losing.
Retro Tornado 51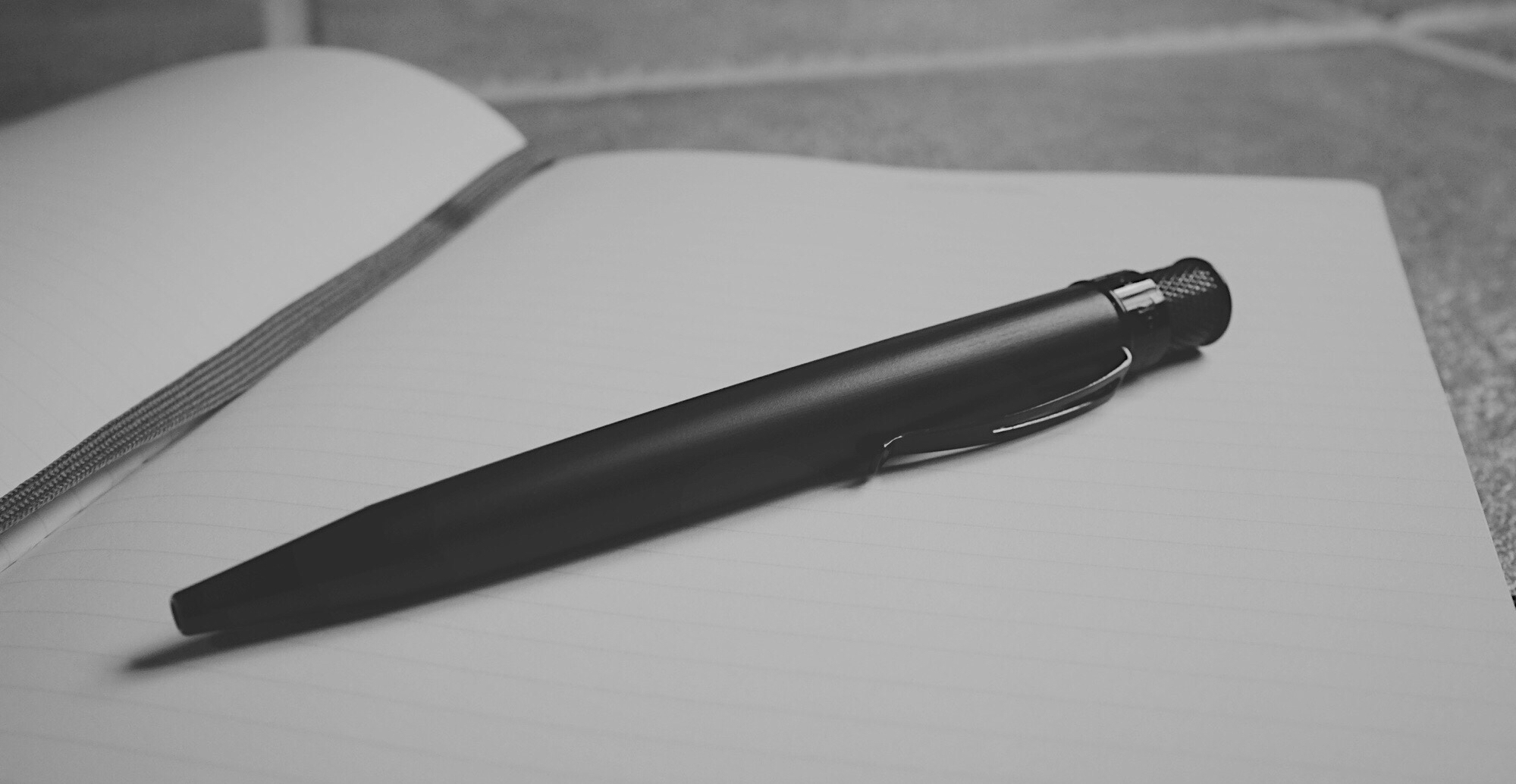 A couple of people who I trust recommended this pen to me so I went ahead and bought it. The main thing to know about this pen is that it is far too big to put in your pocket. But you also should know that it is now one of my favorite pens to write with. I love the ink flow, and design of the pen.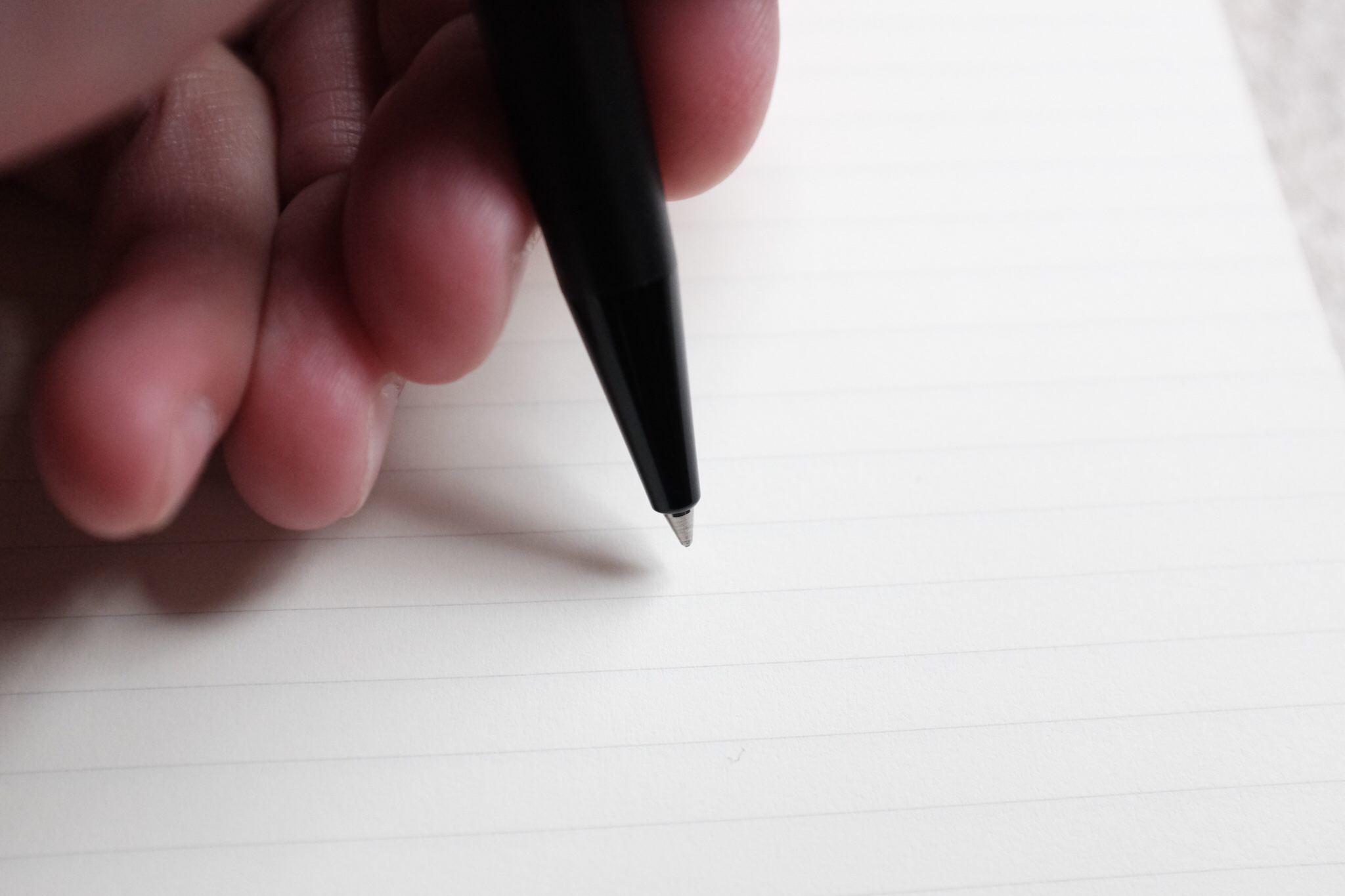 For that reason I keep it with me as much of the time as I can. It's never leaked, and the ink dries readily for my left-handed woes of ink smearing. The shape is great, and it never closes on me while I write — something that I have had problems with when using twist pens in the past.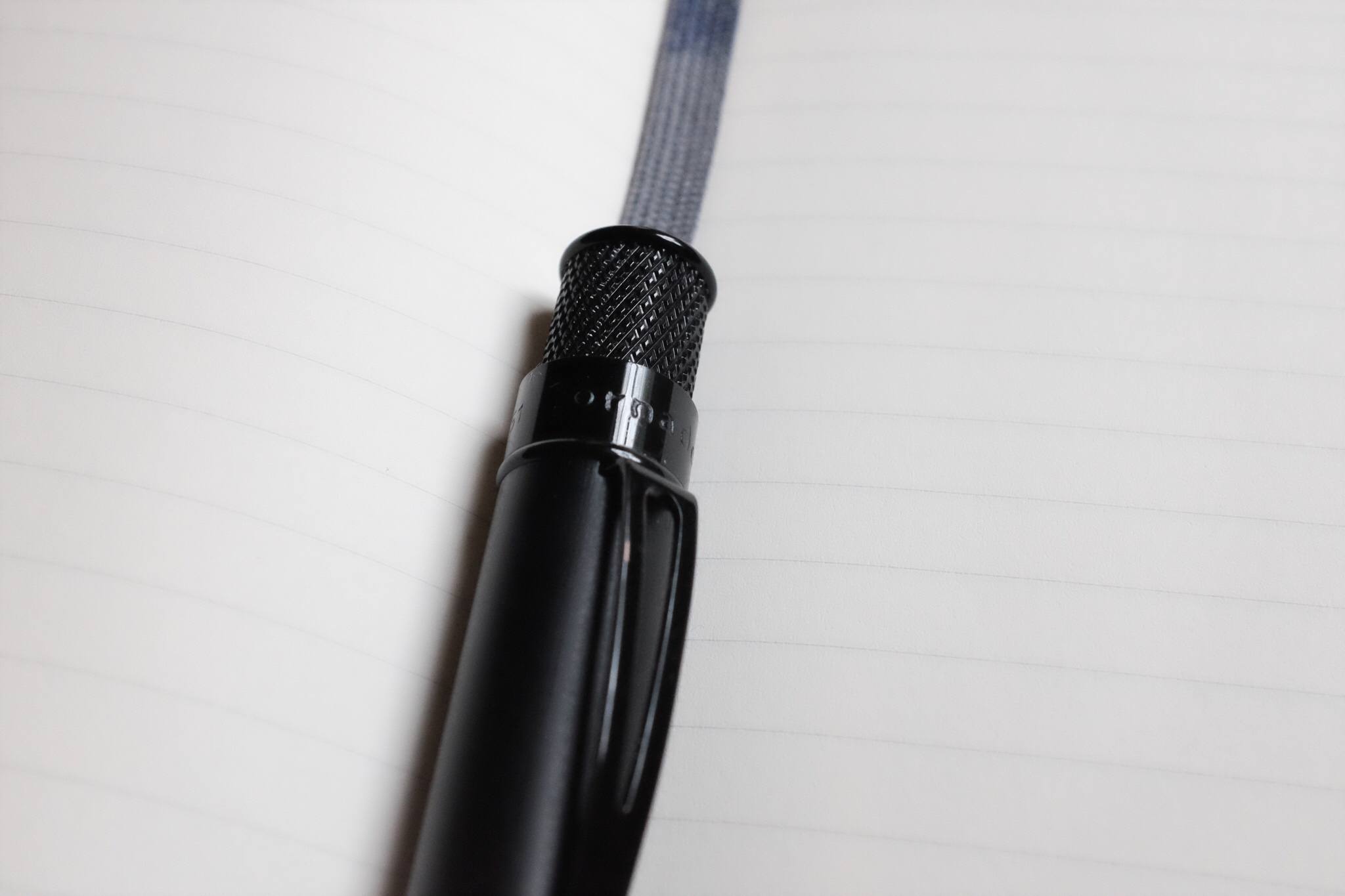 I like this pen so much I own two of them now.
There are Many Others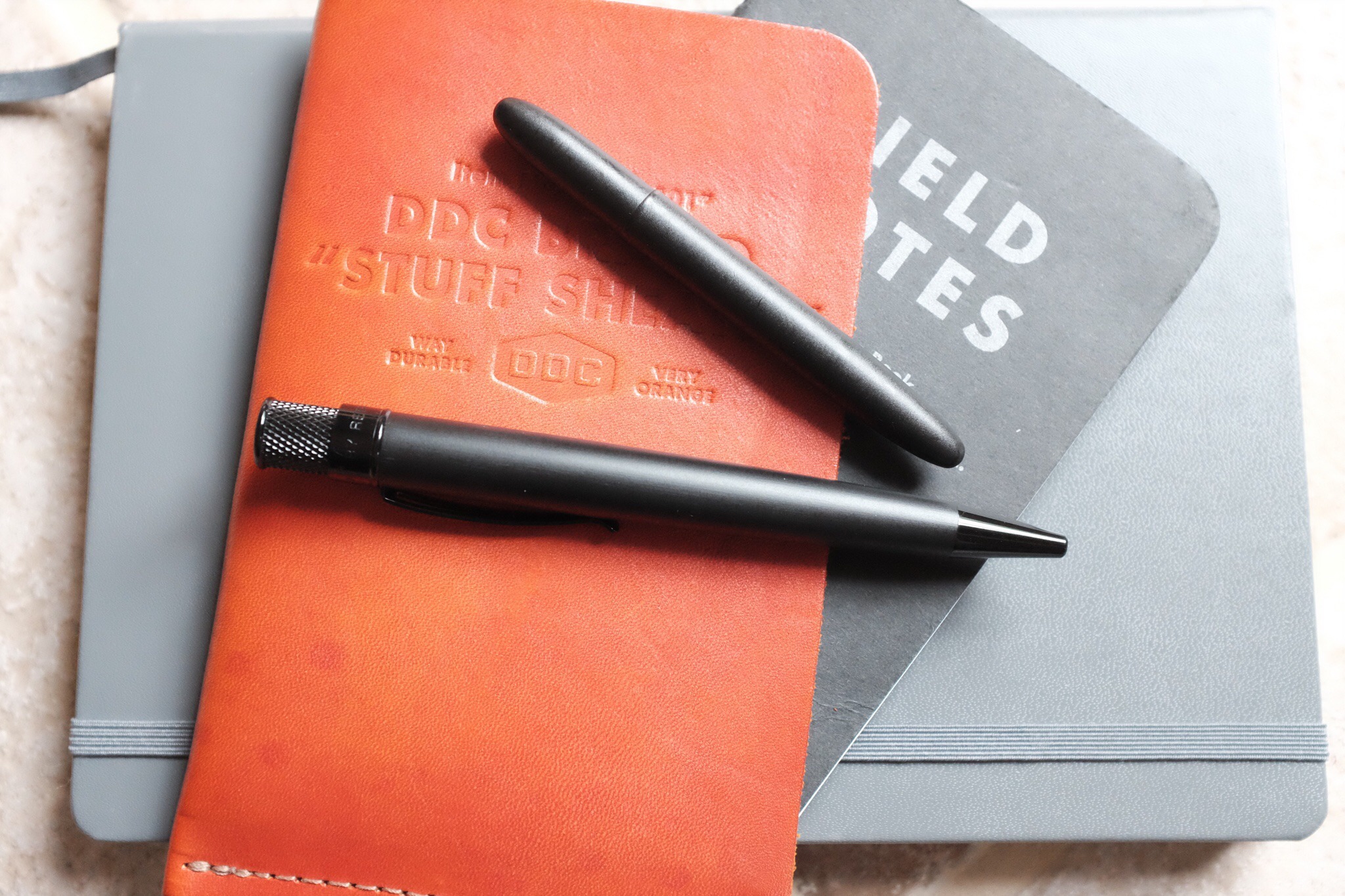 But I don't care to test any of them because I am just not that into pens. Having said that, man do I love these two pens for what they are though.