I've long been staunchly in the camp of RAW shooting. As long as your camera could shoot RAW, I couldn't see a reason not to shoot with it. Storage is cheap, and a shitty reason to not shoot RAW.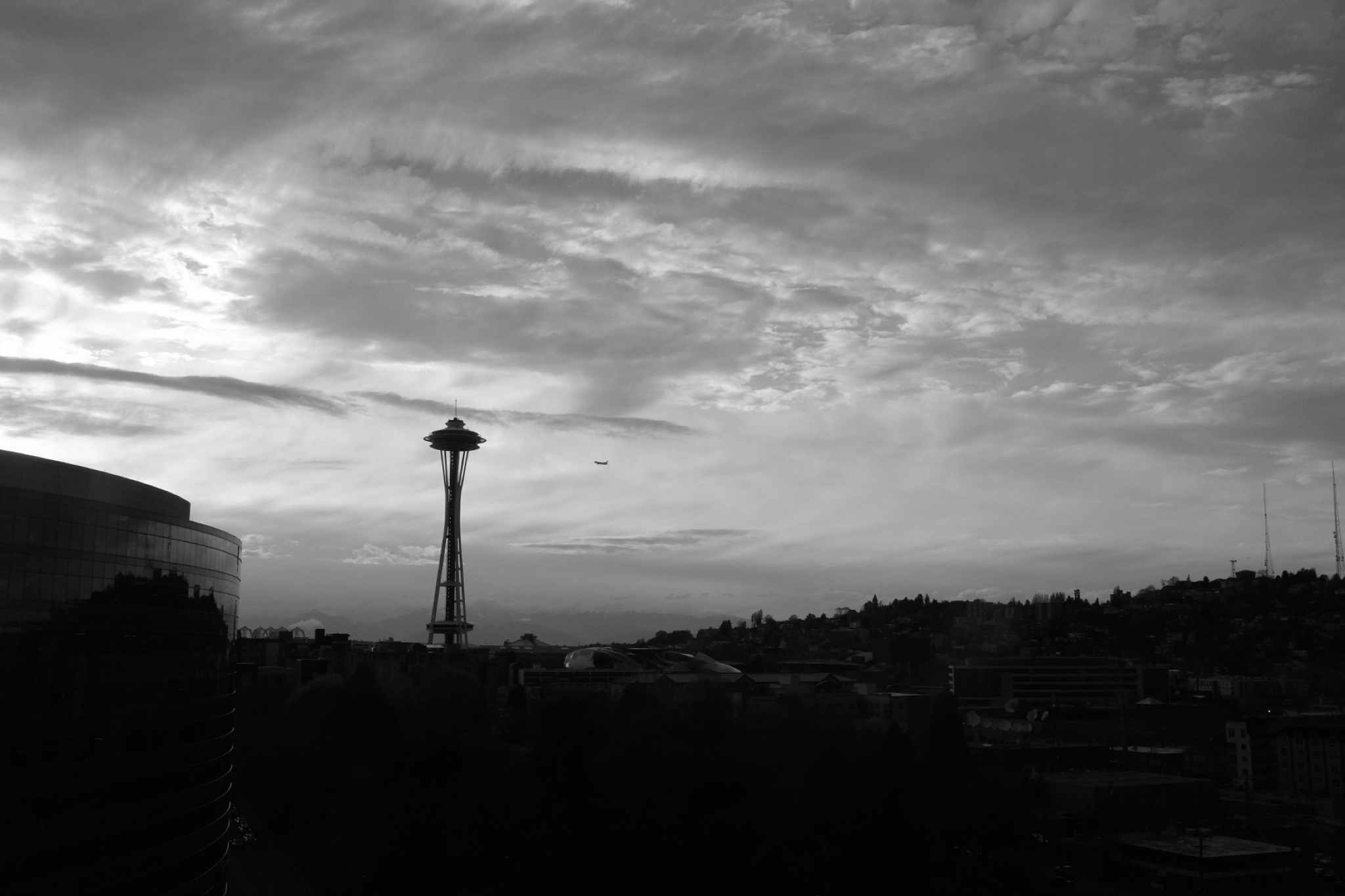 But with the X100T (review some time), I've now switched my camera to shooting only JPG and I absolutely love it. In fact, it's better than RAW. This won't be universal for people, you have to have a camera with an excellent JPG processing engine in it, but if you own a Fujifilm camera then there is no reason to not shoot JPG only.
I'll come right out and say the reason I initially switched to JPG was because that is the only way to get extended ISO ranges on the X100T, and well, I wanted to try them. Once I did though, I just never turned it back off. Most of the shots come straight out of my X100T onto my iPad via WiFi and if I do any editing at all, it's a minor crop here or there.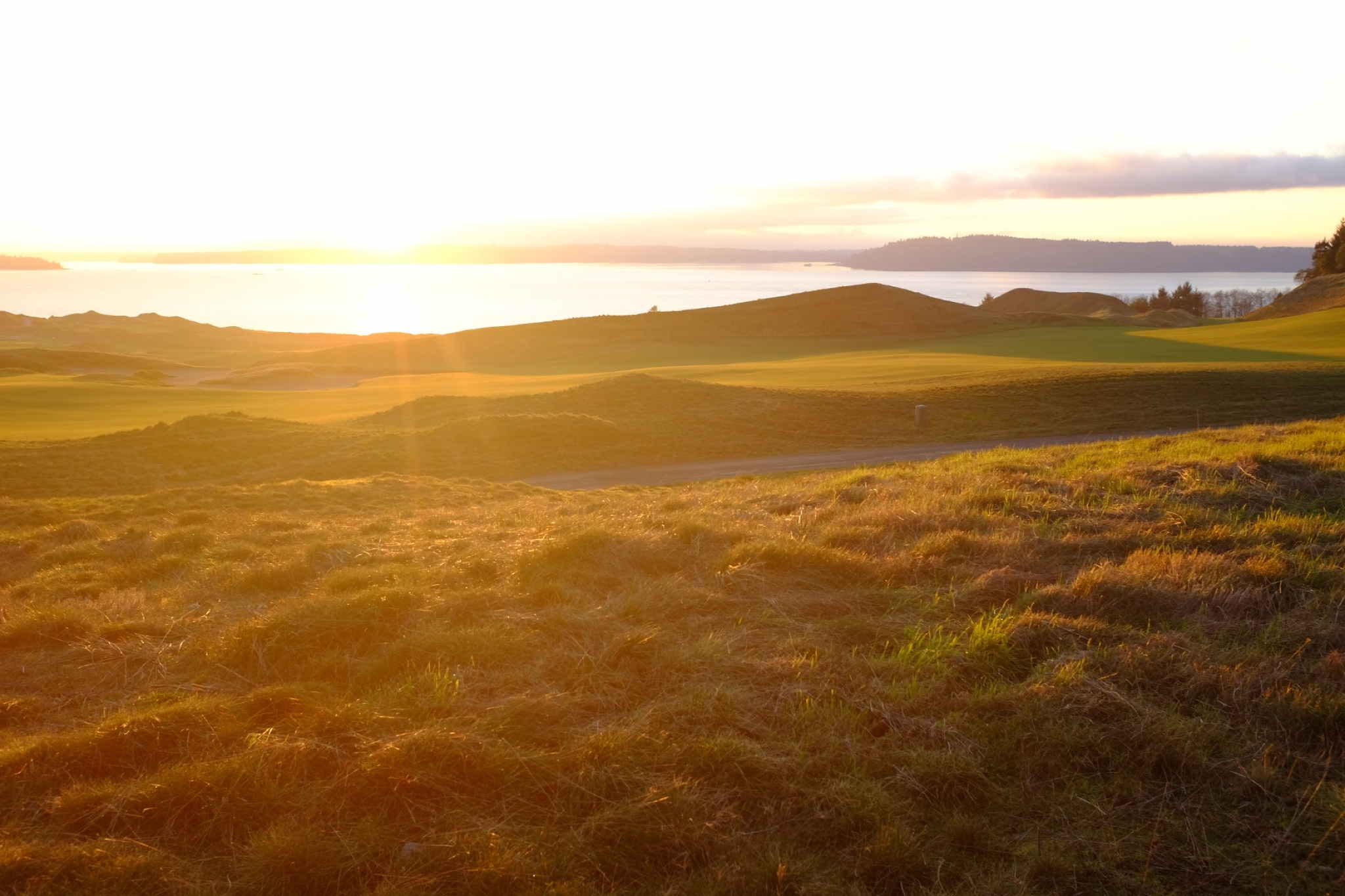 I stayed on JPG because:
Classic Chrome: this is Fujifilm's latest film simulation mode and most of the time the colors are stunning. I shoot 90% of my shots with it.
Velvia: again, another film simulation that has been replicated in many filter packs, and never as perfectly as on Fujifilm cameras.
Accurate Previews: I used to spend my time editing the photos to find the colors that represented either what I am seeing, or want to see in the image. Now I can flick through the film simulations quickly and find the one that matches my minds eye. Shooting in black in white is phenomenal too, I can see through the viewfinder in black and white and therefore see exactly how my final shoot will look.
Noise control: way better processing on the Fuji than I could ever get in Lightroom. Now I don't see noise.
There aren't any other reason, not even the expanded ISO which is why I initially switched.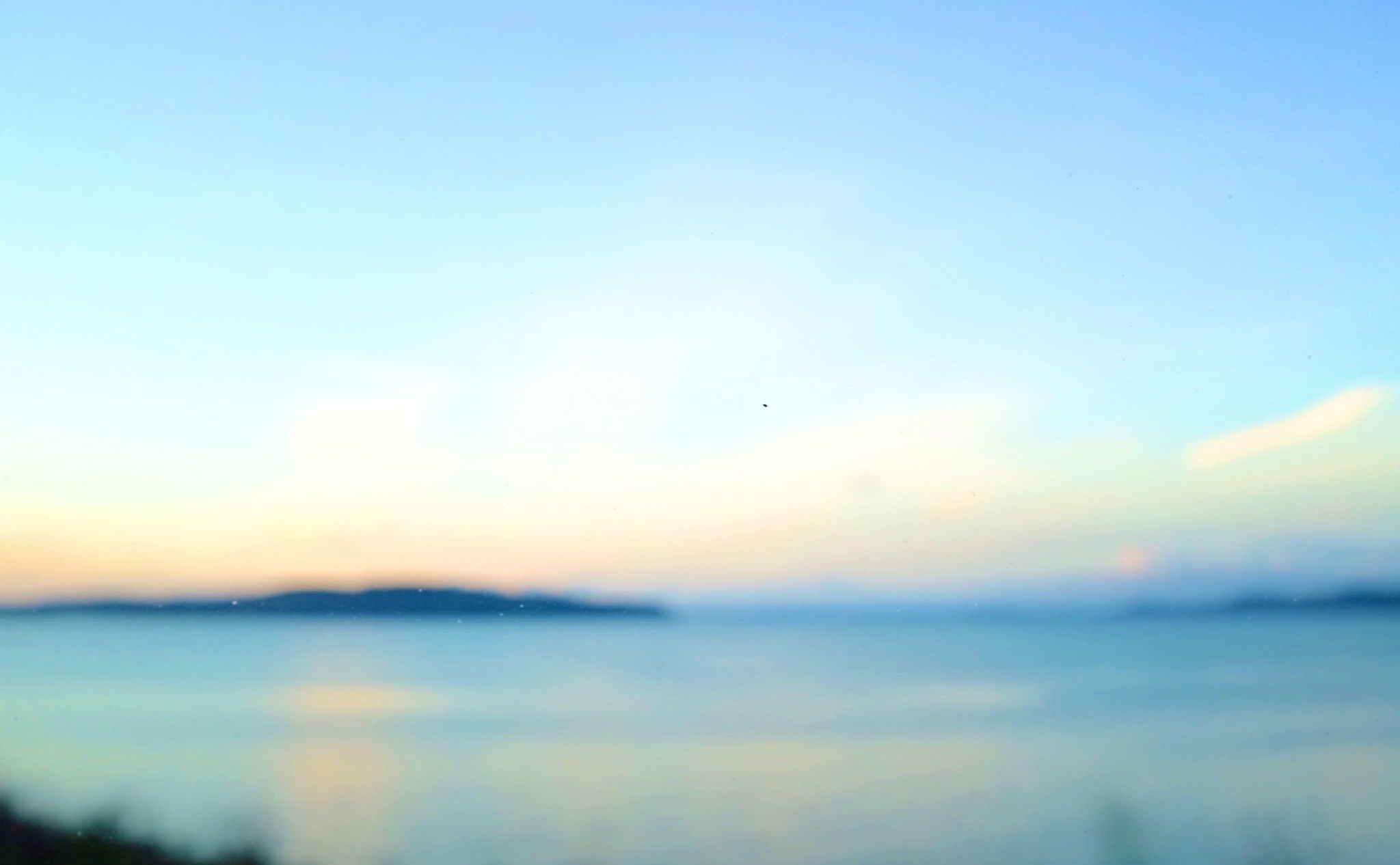 Regret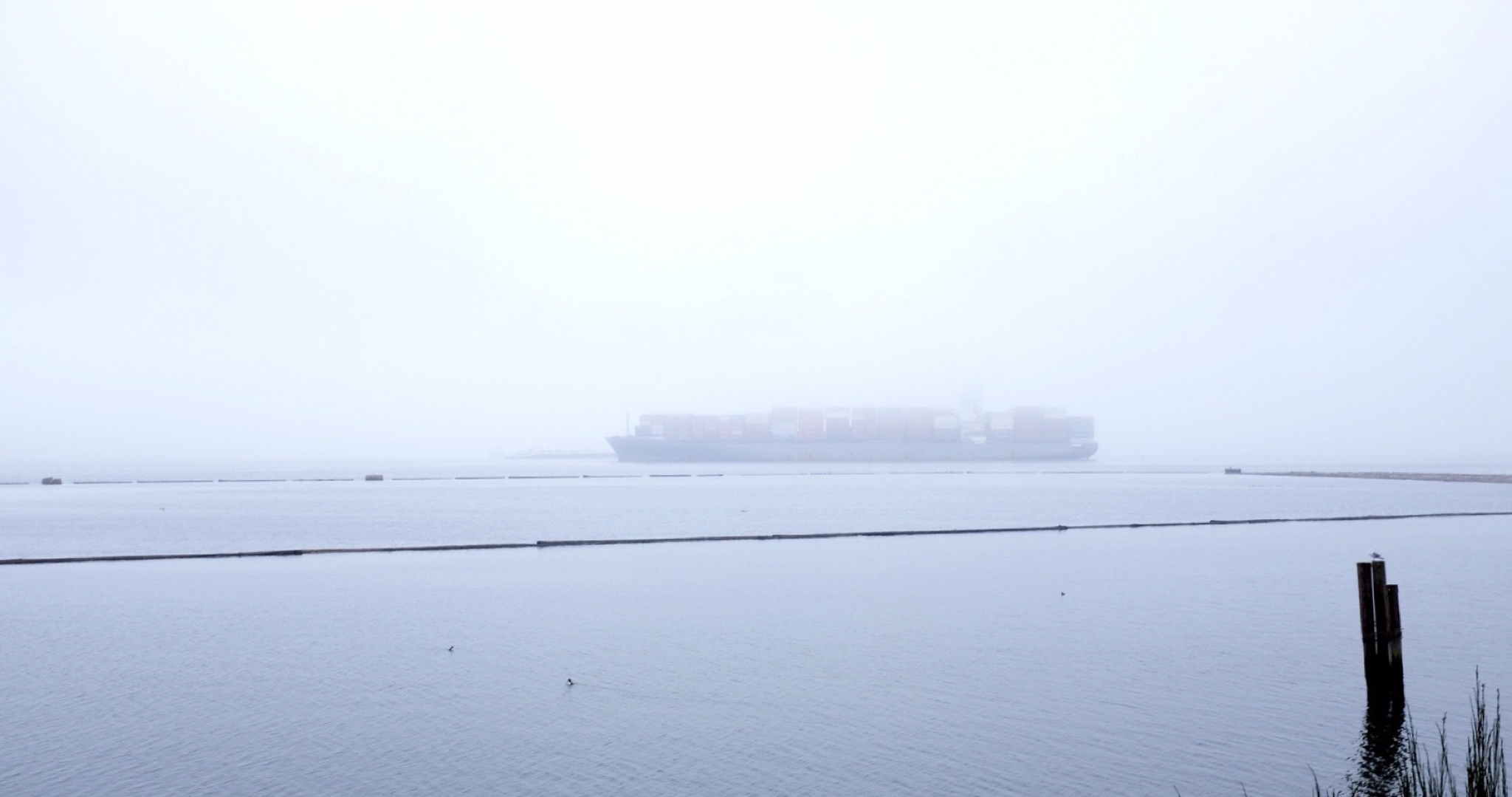 I don't really have any at this point. Any shot that would have been "saved" by RAW processing to bring out shadows or something of that effect has been negated by the fact that I can more than double the ISO speeds.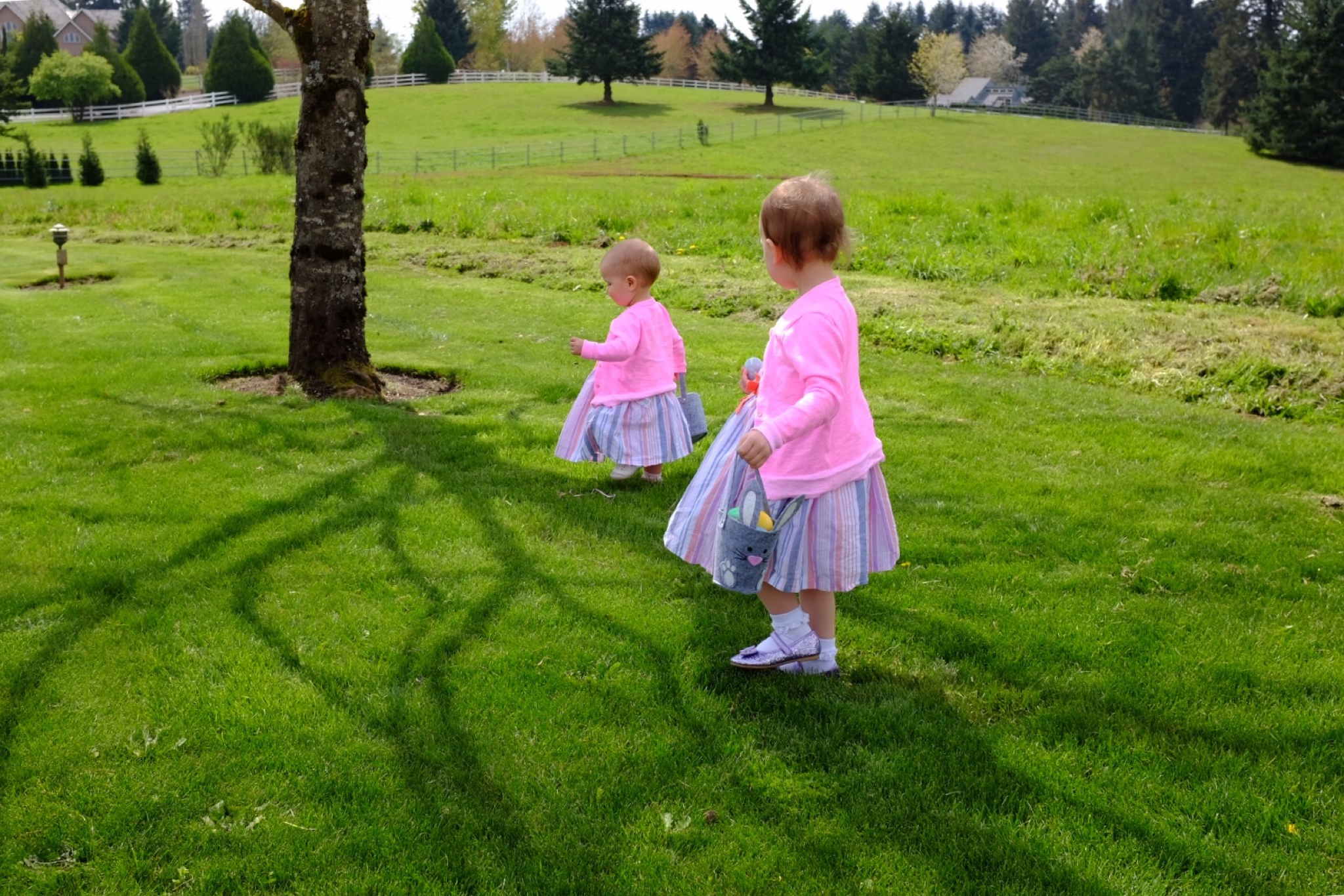 The biggest wonder I have, going forward, is that I may regret this at some point in the future. I don't know what that regret would be, but I can't help but have that nagging feeling at times.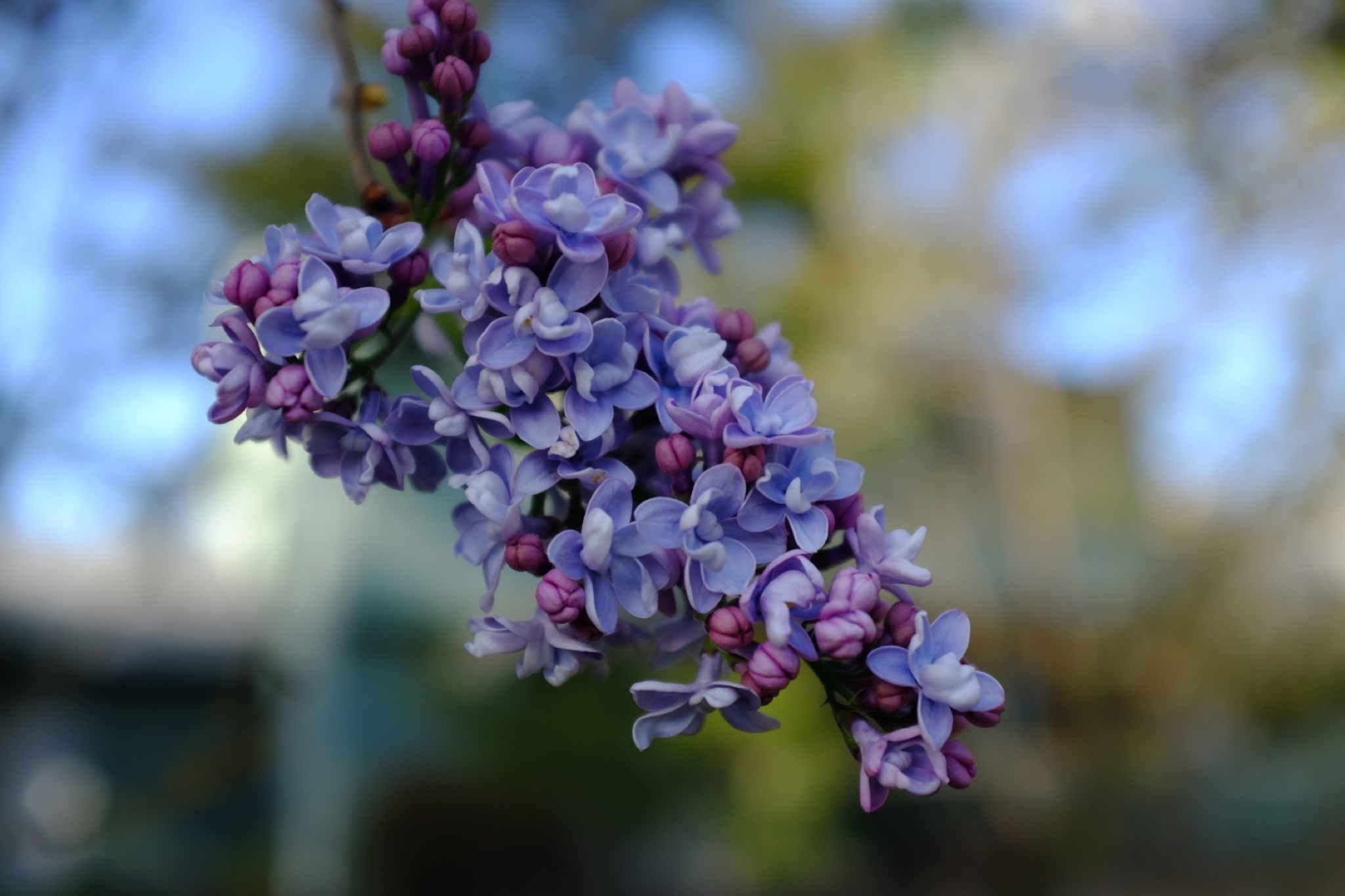 That said, I cherish photos from my childhood taken on a shitty disposable film cameras. So I'm not too worried.
Conclusion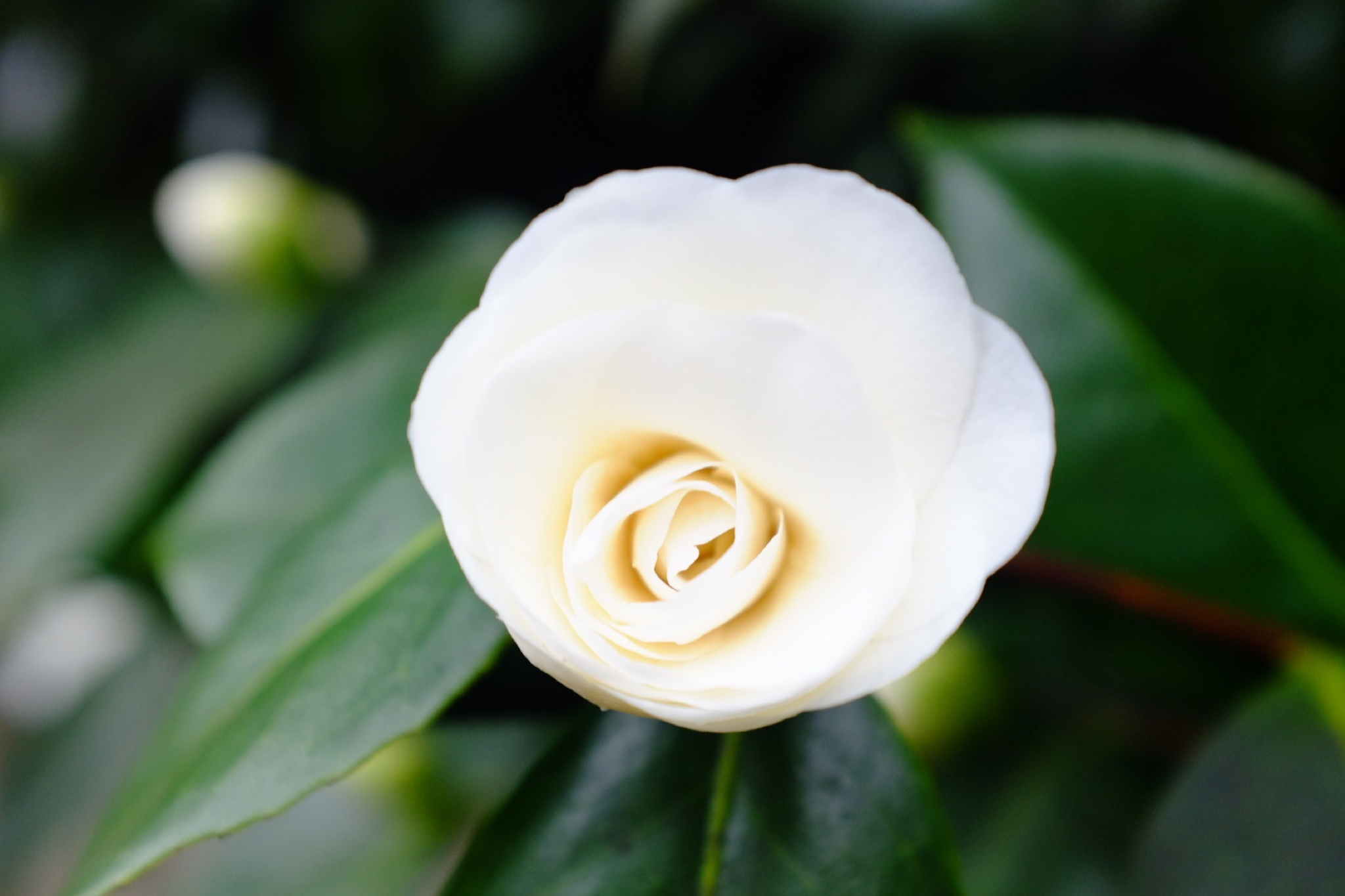 If I were shooting photos for money, yes I would definitely shoot RAW. But I'm not. I'm shooting for fun, for memories, for myself.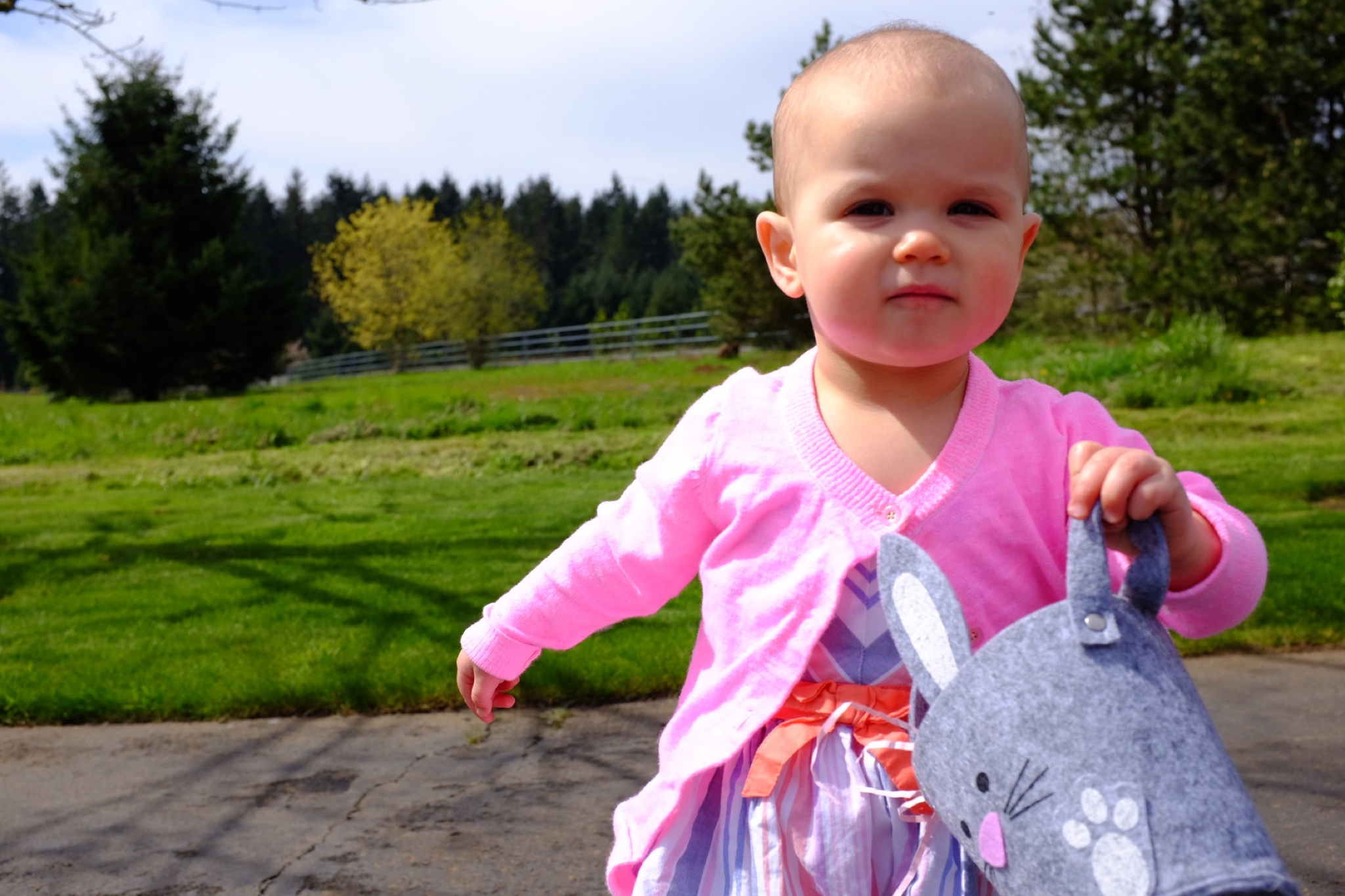 I'd suggest you worry less about editing a RAW photo, and trust that those who made the camera presets did their job. I can attest to how good of a job they have done on Fuji cameras and the Olympus cameras are good as well.