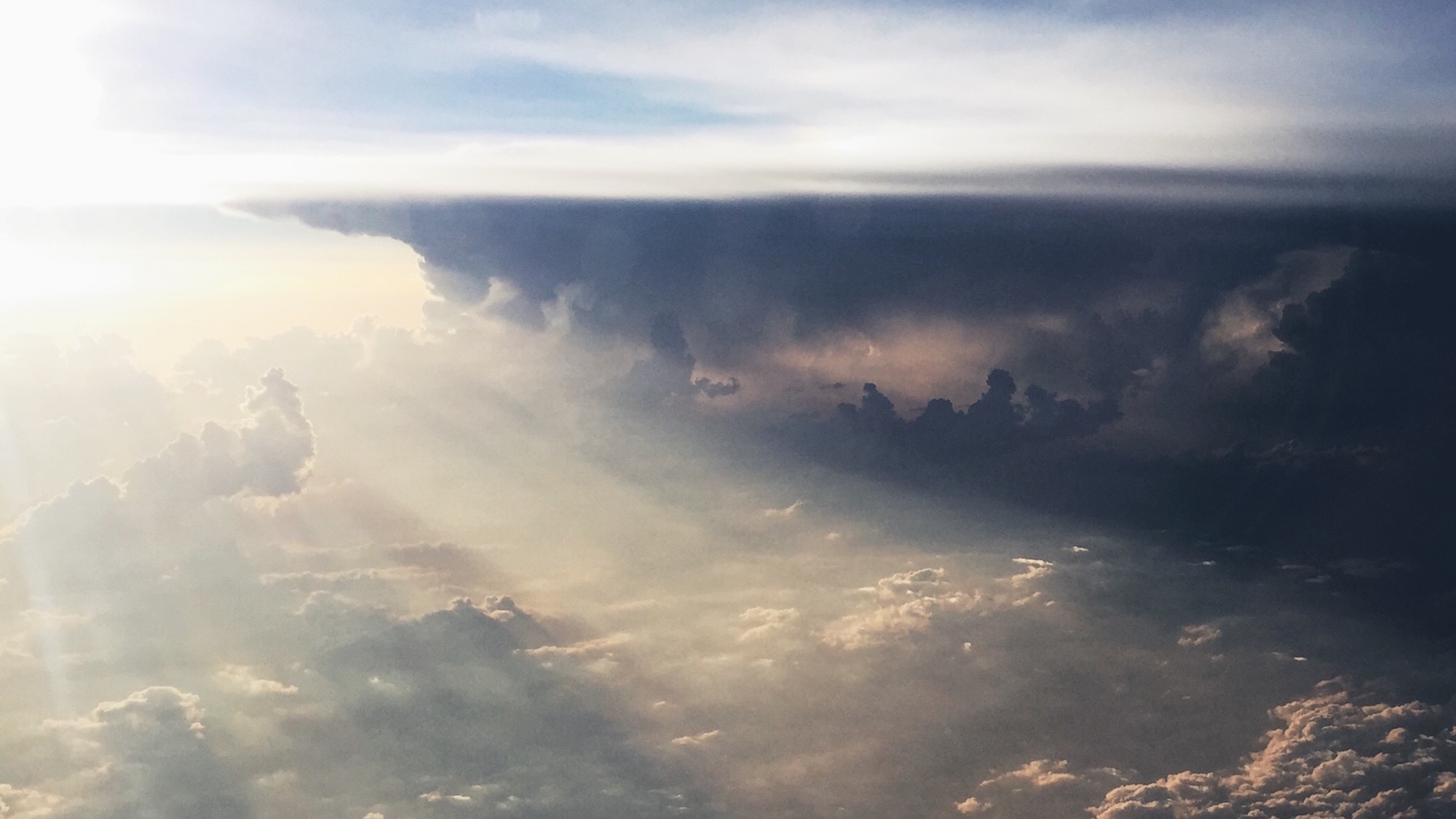 The title of 'Chief Design Officer' is, at best, amorphous, but most likely: bullshit. That's not to say that real people don't hold these positions, but rather that even Wikipedia struggles to conjure more than a vague description of the relatively new role. In fact, Wikipedia knows of only four companies in the world that has someone occupying this position.
One of those companies is, of course, Apple. With Jony Ive being appointed to this new title, many have hypothesized that this is the beginning — the first step if you will — of a well planned strategy to 'let' Jony Ive retire from Apple. This seems to be fishing for answers where there are none.
This 'promotion' and accompanying irrelevant title, is Jony Ive's retirement from Apple.
We know he will be traveling more, he has really hammered that home. We know he will still oversee design, Apple makes sure to express this. But he won't really oversee design, because he is going to focus on no one product (e.g. iPhone, iPad, Mac, OS X, iOS), instead things like the new headquarters and retail stores. Perhaps some chairs, or a mug too, as time permits.
These two initiatives are clearly something that Ive is passionate about — he and Apple both talk about them a lot. This isn't him trying to help out elsewhere, this is Ive writing his own ticket.
How is that not retirement?
If Ive is a driven man — meaning he is not content to sit on a beach everyday — and I have every reason to believe that he is certainly not that person, then is that not retirement to be able to design anything you want at the world's biggest company?
Is it not retirement for him to step away from his duties, travel when, and for as long as, he wants, and still come back to design whatever he wants? If he so feels the need, or urge, to make a phone he still can. If he wants to make that chair, or mug, he now can.
If he wants to go to London for six months, he can.
He can do all those things, because the title of 'Chief Design Officer' holds no known understanding and no set of expectations from Wall Street — or even from business schools or design schools. It's a bullshit title, which is just about the perfect retirement title.
There is no true definition of what a CDO does, and therefore Ive can do what he wants — as little as that may be.
And yet, he can design that mug.
That chair.
Whenever he wants, at his leisure and pace.
That sounds like a lovely retirement to me.