I have a lot of microphones kicking around the house — most stemming from my many attempts at podcasting. I have a Rode Podcaster with stand, shock mount, pop filter; a Blue Yeti; and various other crappy mics — not to mention those built into headphones and bluetooth headsets. There's a lot going on, but I clearly needed another microphone.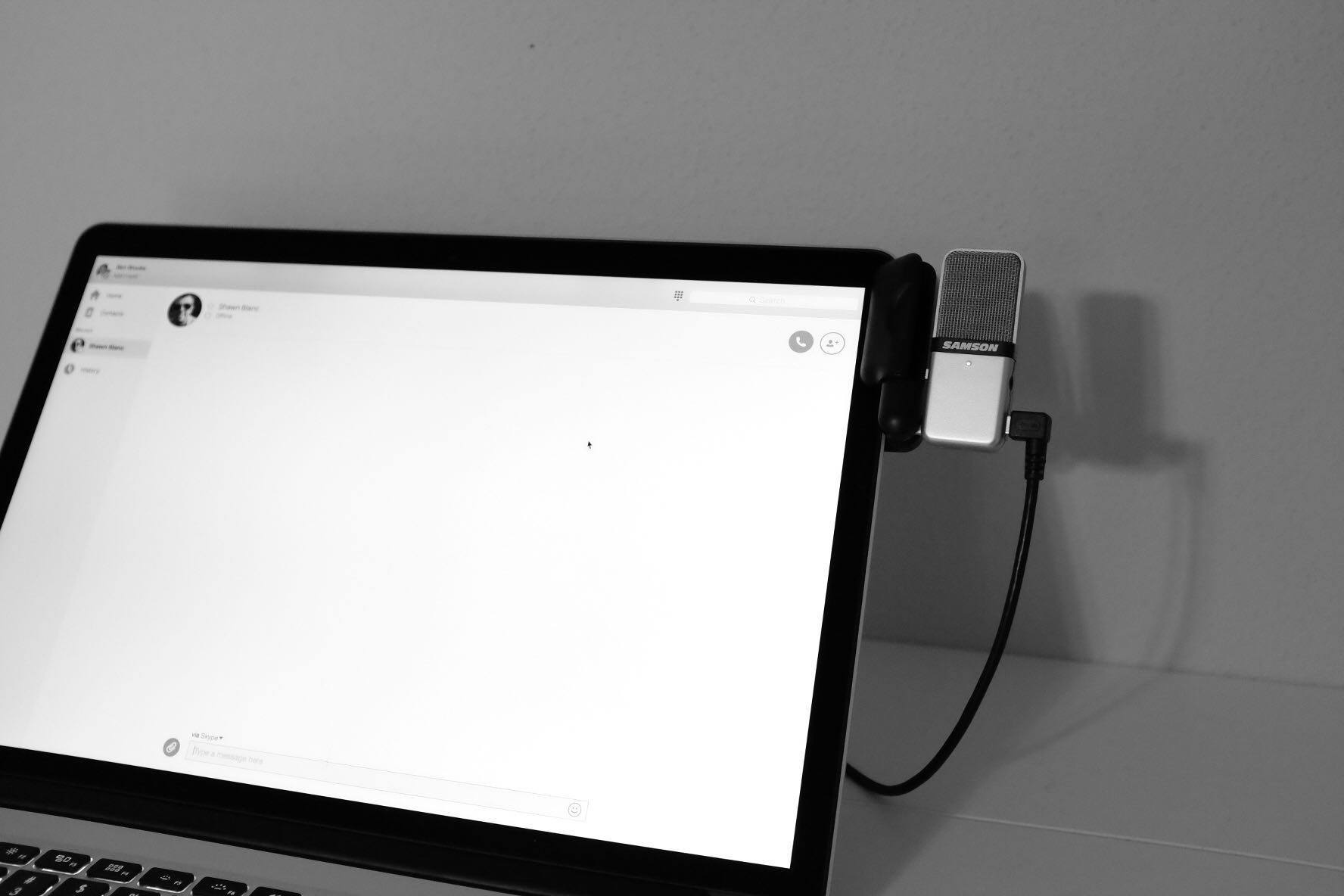 I talk on Skype a lot during the day, and though I use mic inline on my headphones most of the time, when I know I have a meeting planned I would like to send out slightly better audio. I don't need anything fancy, but I do want something a step up. But I also got really tired of those big ass microphones sitting on my desk.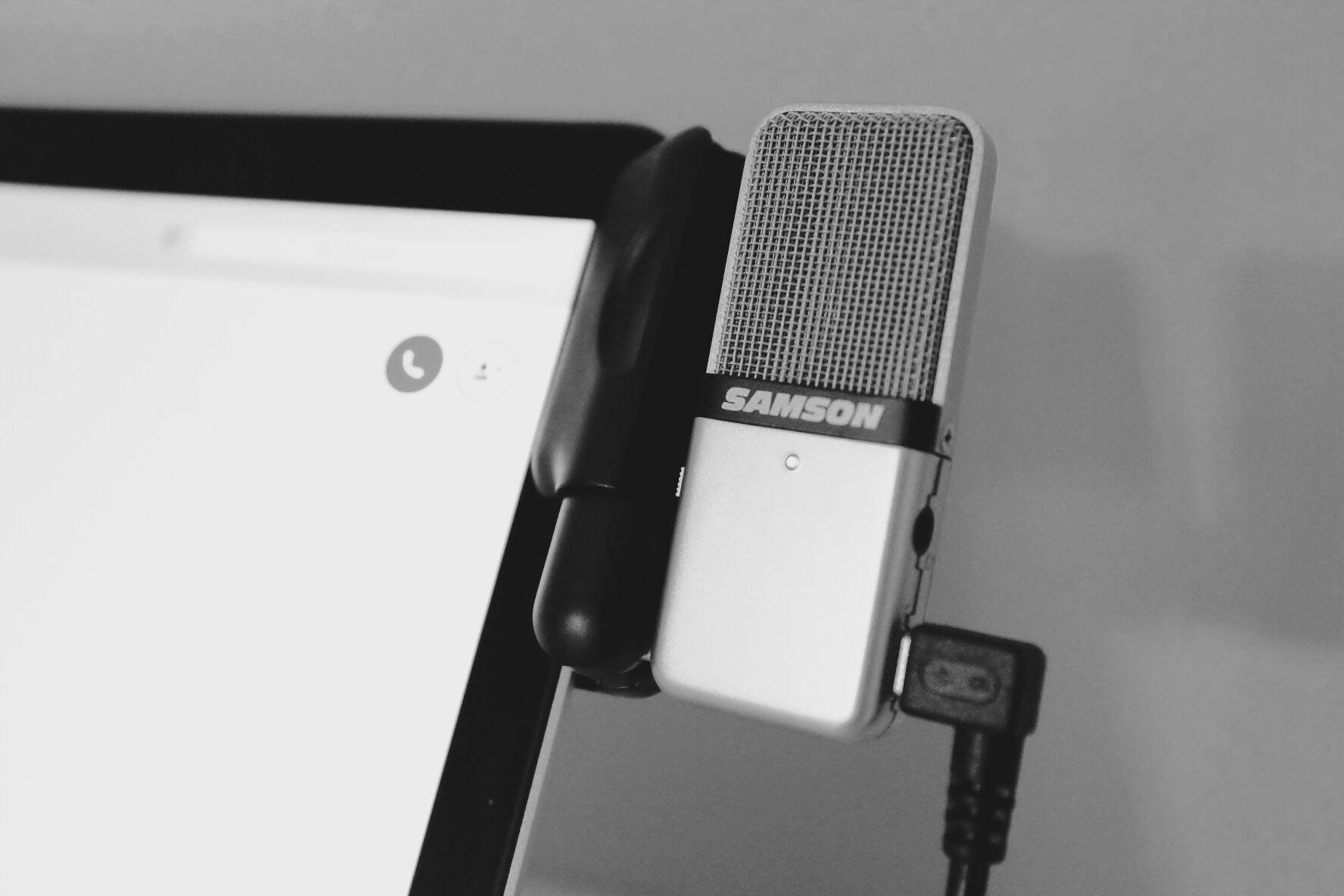 Enter the Samson Go Mic, which can be had on Amazon for roughly $33. I will be the first to admit that the price was the most attractive part of the device as it's not the best looking thing. I was also very concerned that it would be huge — amazingly it is not very big at all, but certainly weighs a bit.
I'm not a pro on microphones, but I do have a few thoughts about this one:
It's a great size for traveling, but the USB cables sucks. I replaced it with a 90° cable instead and that is much cleaner.
It's made to clip on monitors much thicker than your MacBook/Pro.
It picks up a lot of sound. So you really need to dial it down.
It has monitoring for the audio, but if you do that this things looks stupid with all the wires coming out.
The swivel on the mic allows for a lot of different positions, but is also really loose and could be firmer.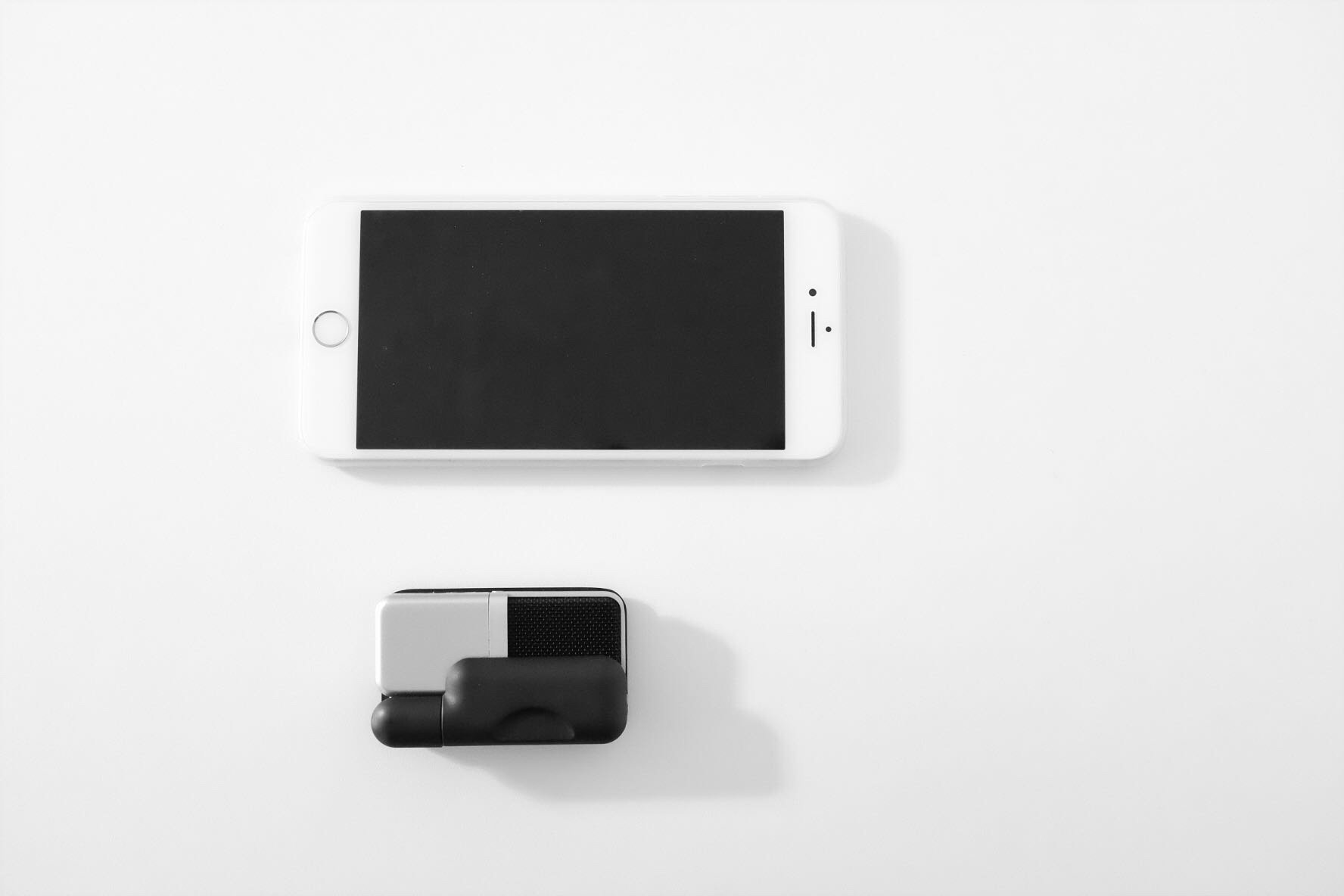 Having said all that, I am very happy with this little mic. It stows away nicely and gives me the audio boost I wanted.