I hate mangled up Field Notes, crumpled up business cards, or any number of other small bits of paper I find hanging out in my pockets getting trashed — if I didn't want these things I would not keep them in my pocket. To combat this, I immediately purchased the DDC Stuff Sheath after reading Josh Ginter's review of it.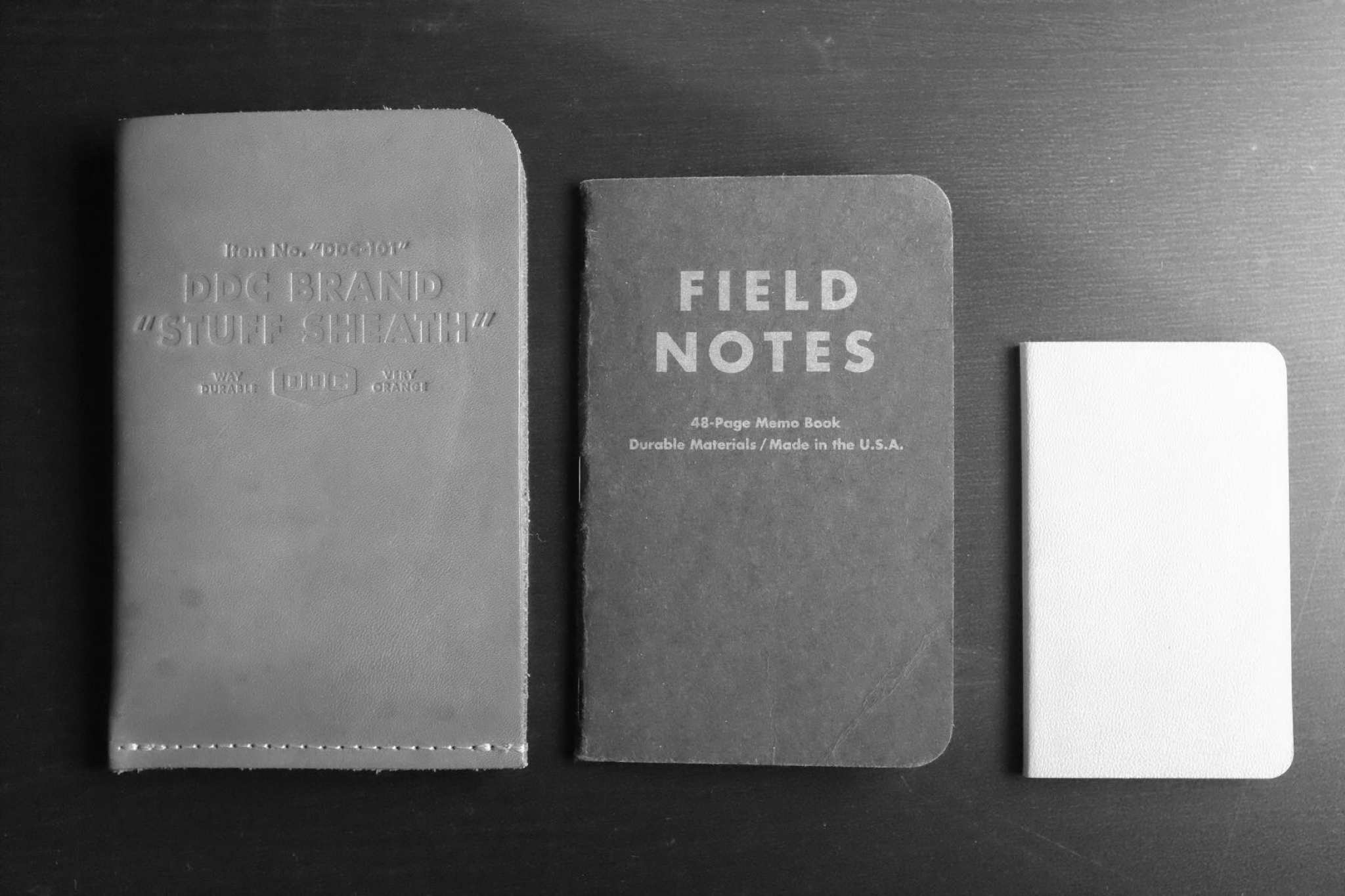 It's an odd thing to spend money on: something that holds a more or less disposable notebook. Something to care for this notebook, which I burn through so fast I rarely see the notebook get to worn out states. Something to carry business cards and receipts.
Odd. And yet…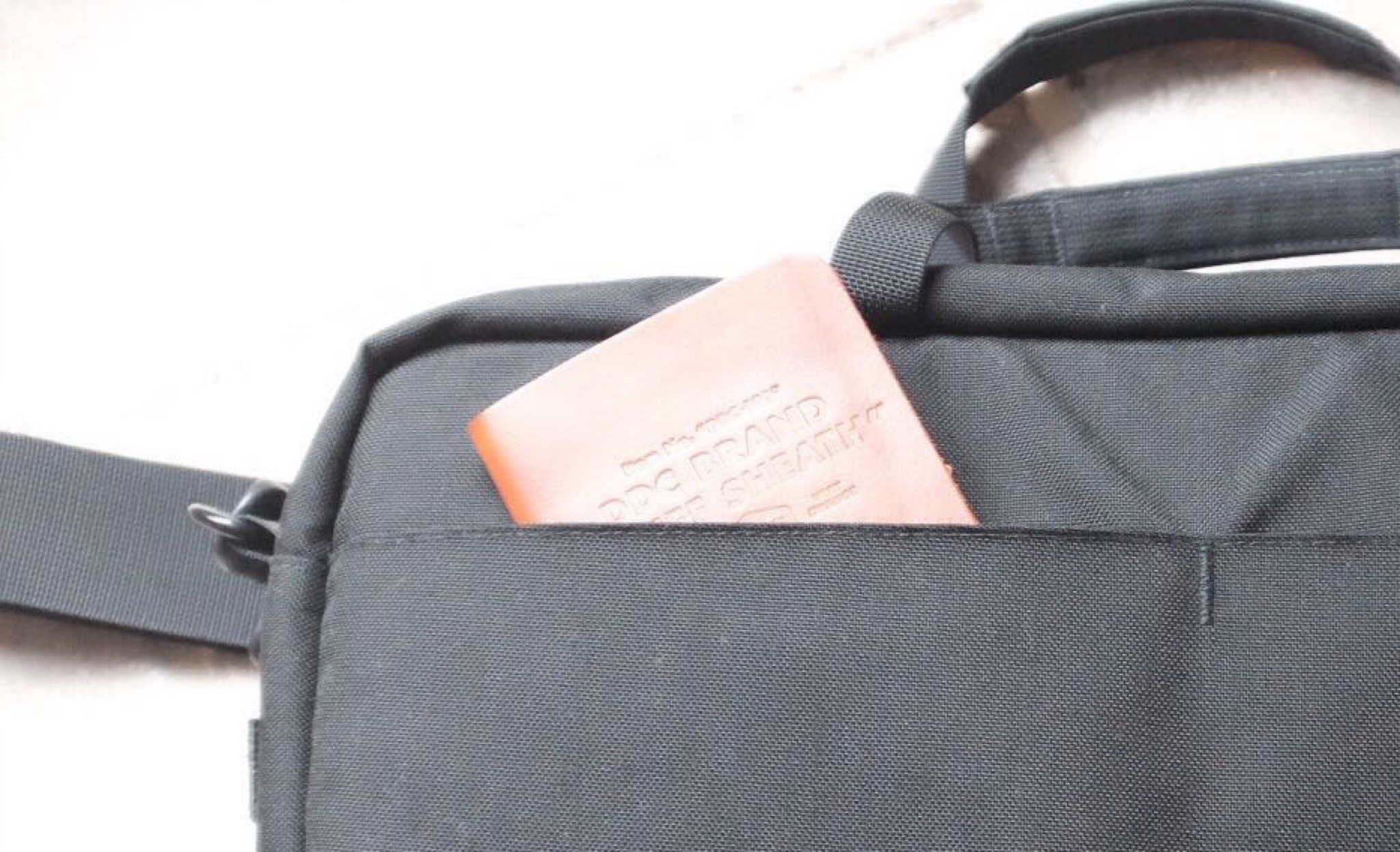 And yet I still bought one because there felt like a need to have this. The thing is, I don't have a lot to say that Josh hasn't already said. It's a nifty little piece of leather that — while nice, not expensive, and well made — is ultimately completely unnecessary.
That's not to say I don't like it — I love it — but I certainly don't need it. I'll certainly use it, but I think you can see how this report is going.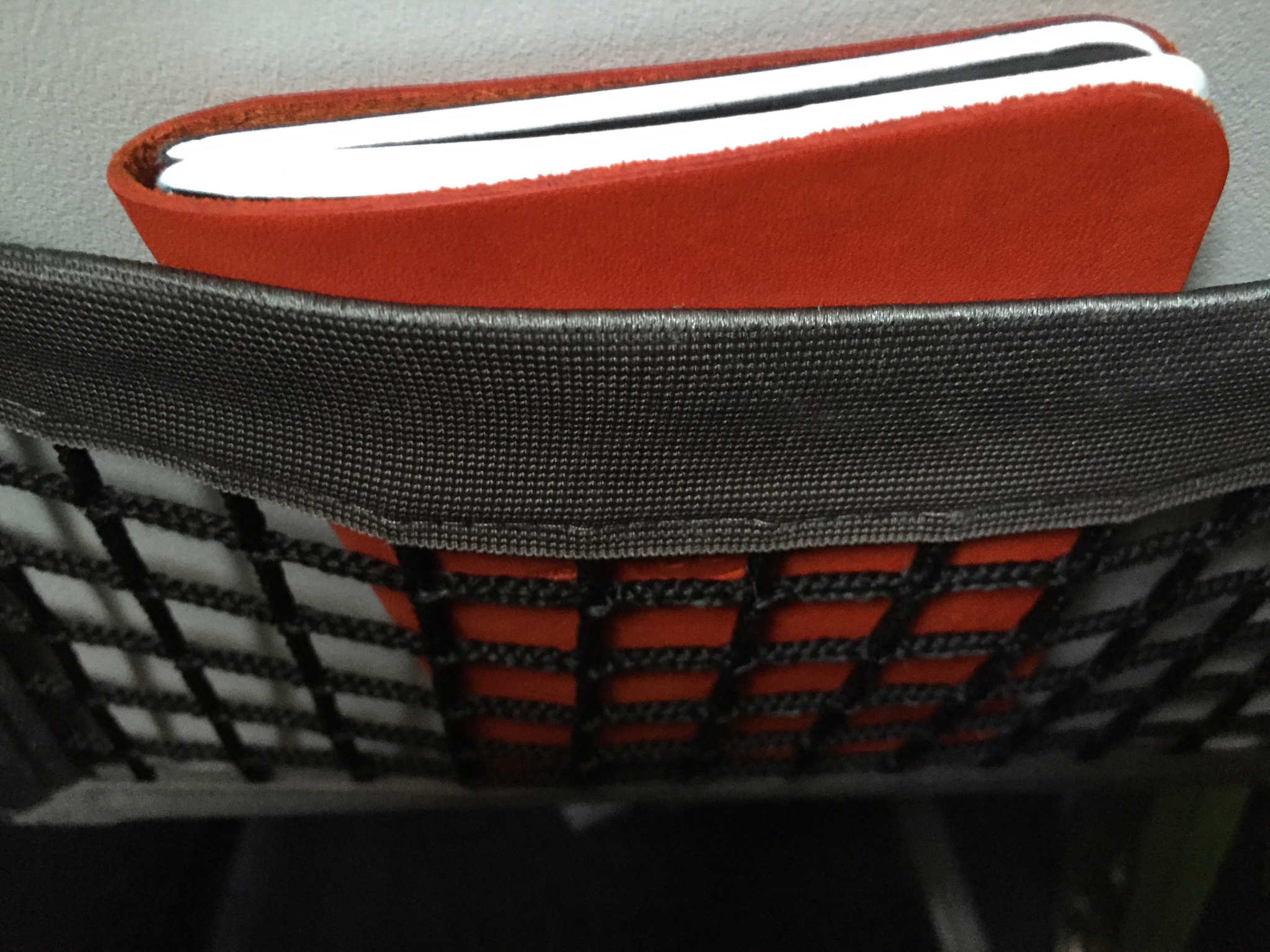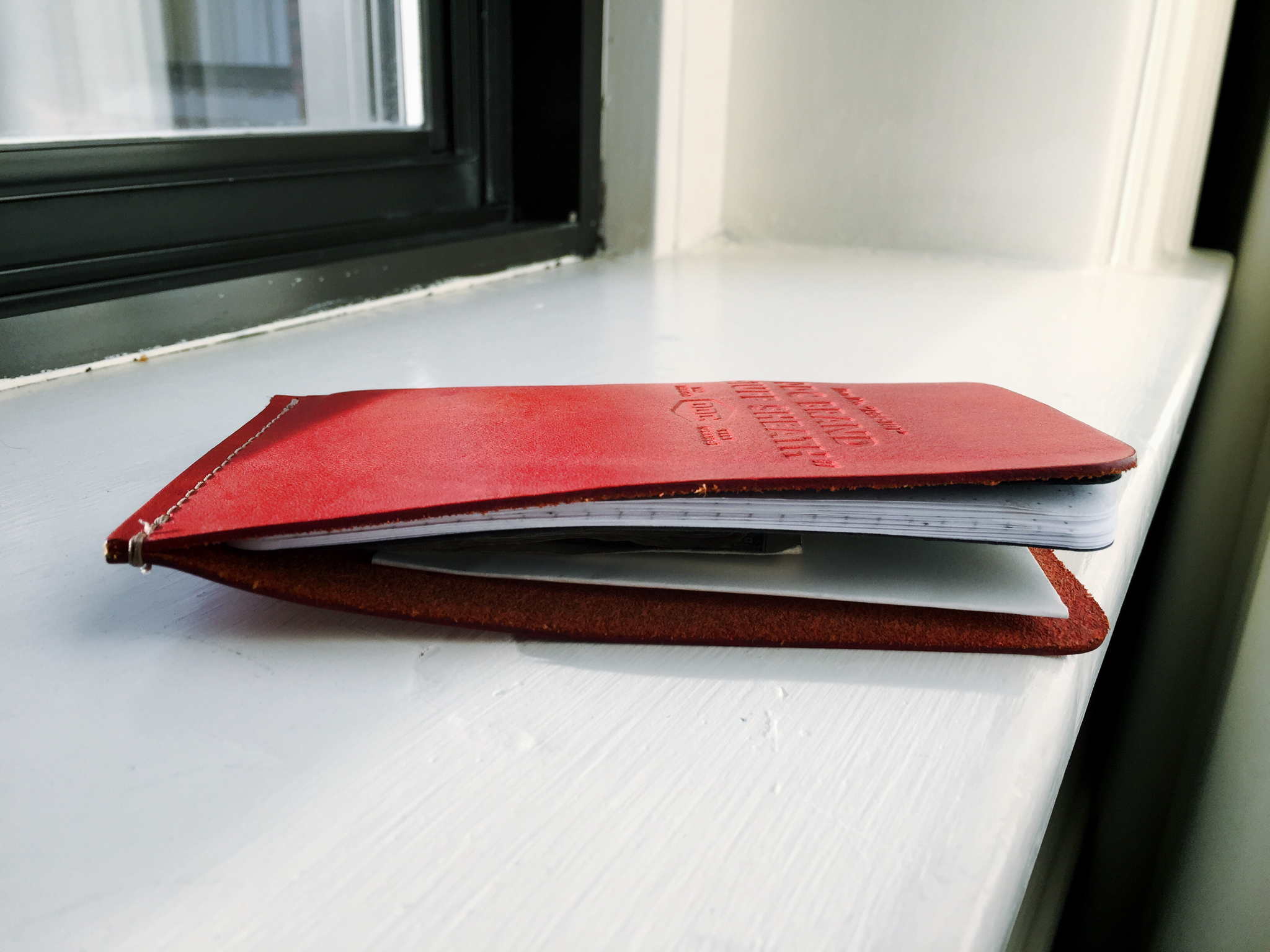 It's swell, but unnecessary.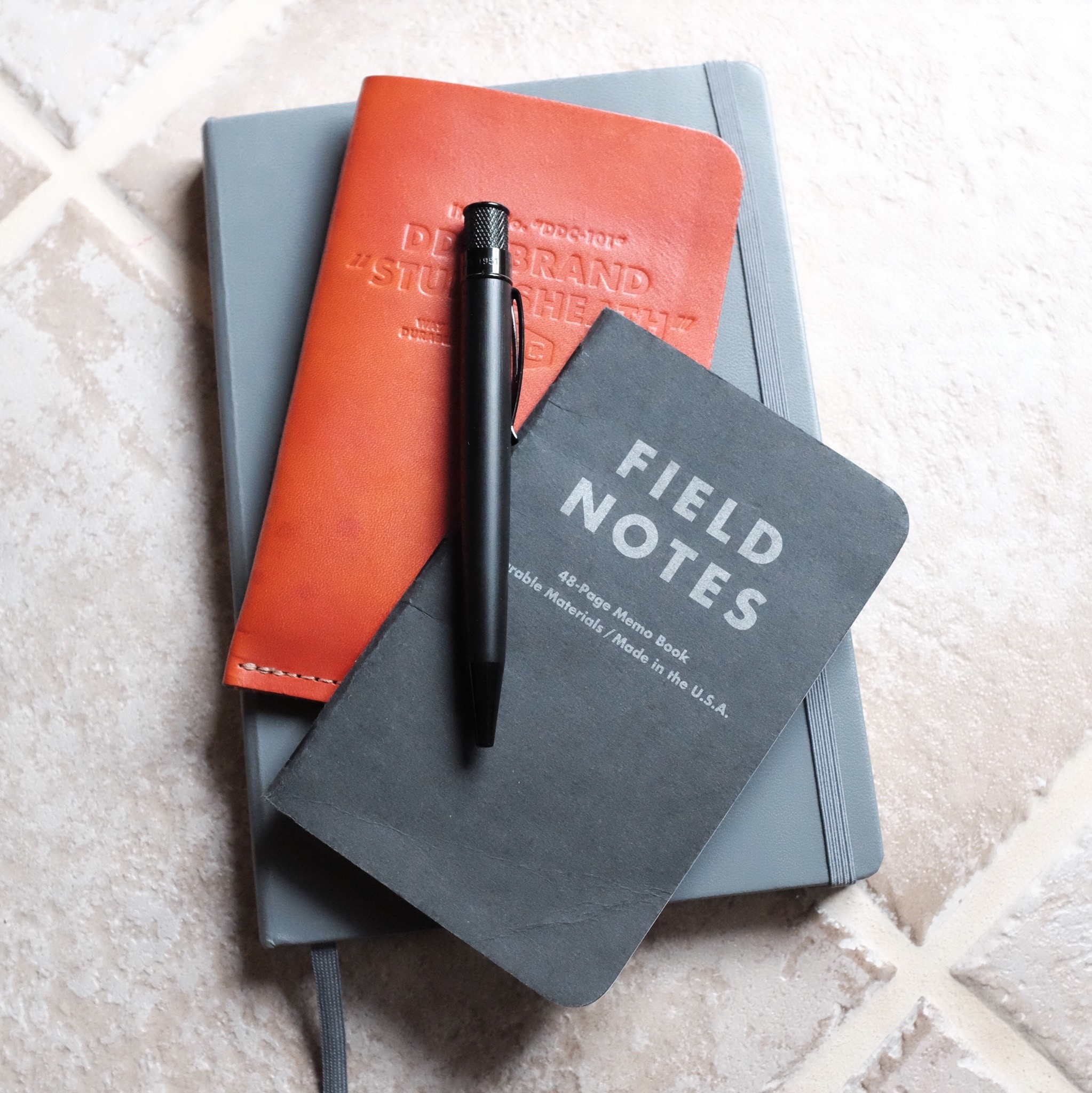 Except maybe for those that really do tend to trash their Field Notes well before they use up every last bit of paper in them. All said I really like the Stuff Sheath, but it is far from necessary.
I will say, to end on a more favorable note, it is fantastic to travel with and hold receipts for latter scanning, and other minutiae that pops up while traveling.