I signed up to BespokePost a while back to get the Dispatch box, which contains a shoulder bag from Line of Trade. From what I gather this bag can only be had in this box, but the box is $45 so it makes the entire thing seem like quite the bargain. And that's free shipping too, it was begging me to buy it.
(If you aren't a Bespoke member, use this link to sign up and I get a kickback.)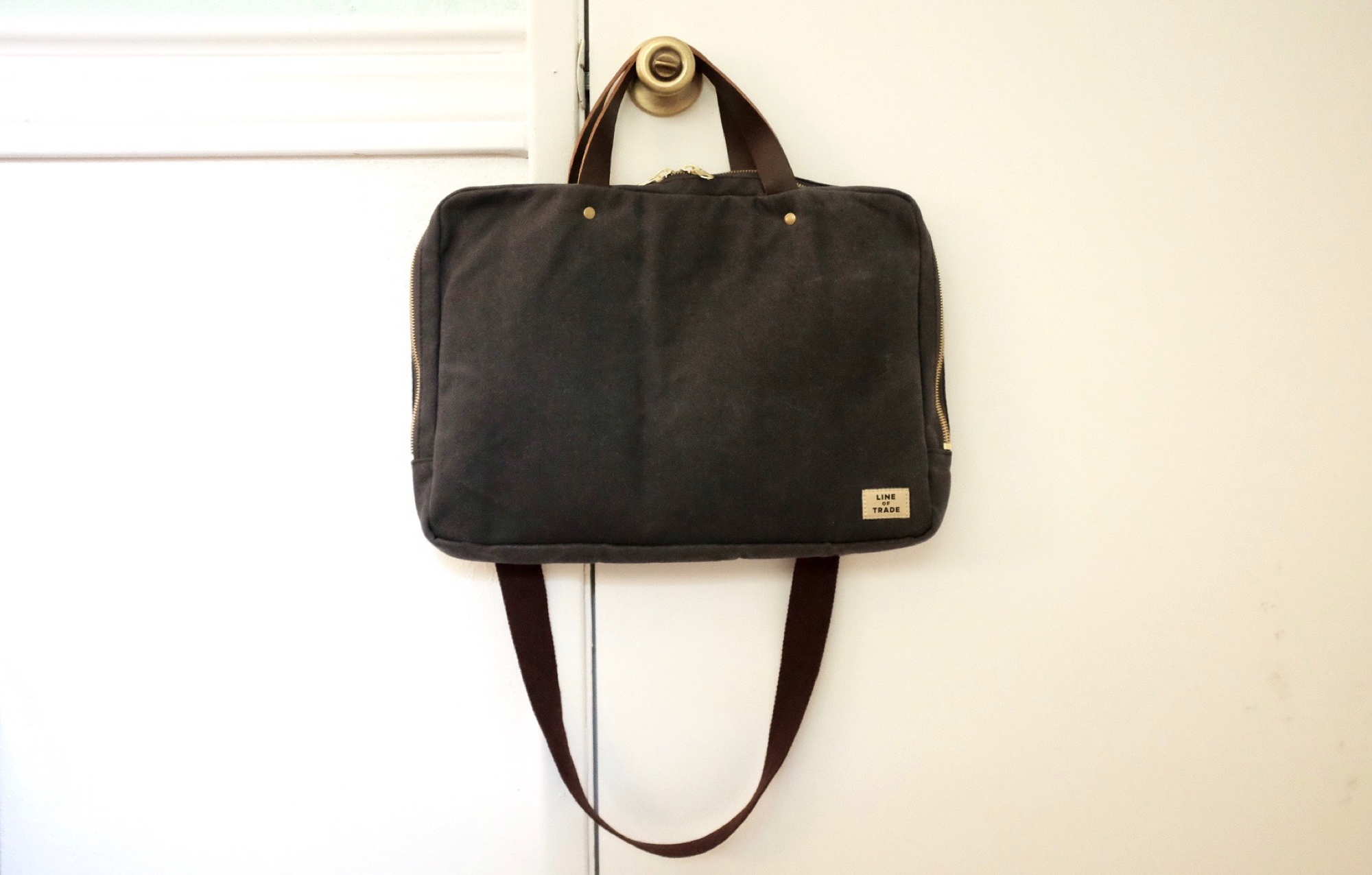 I used the bag exclusively for a few weeks to see how it worked, even though long term I will likely only use the bag on rare occasions. My primary need here is for something that is really quick and small — something casual. This bag is thin, but not really small, as it is made to hold a 15″ MacBook. Basically, my little MacBook One swims around in the laptop area like an infant in a whirlpool. It's padded enough that I don't worry about this, but it isn't ideal.
But $45.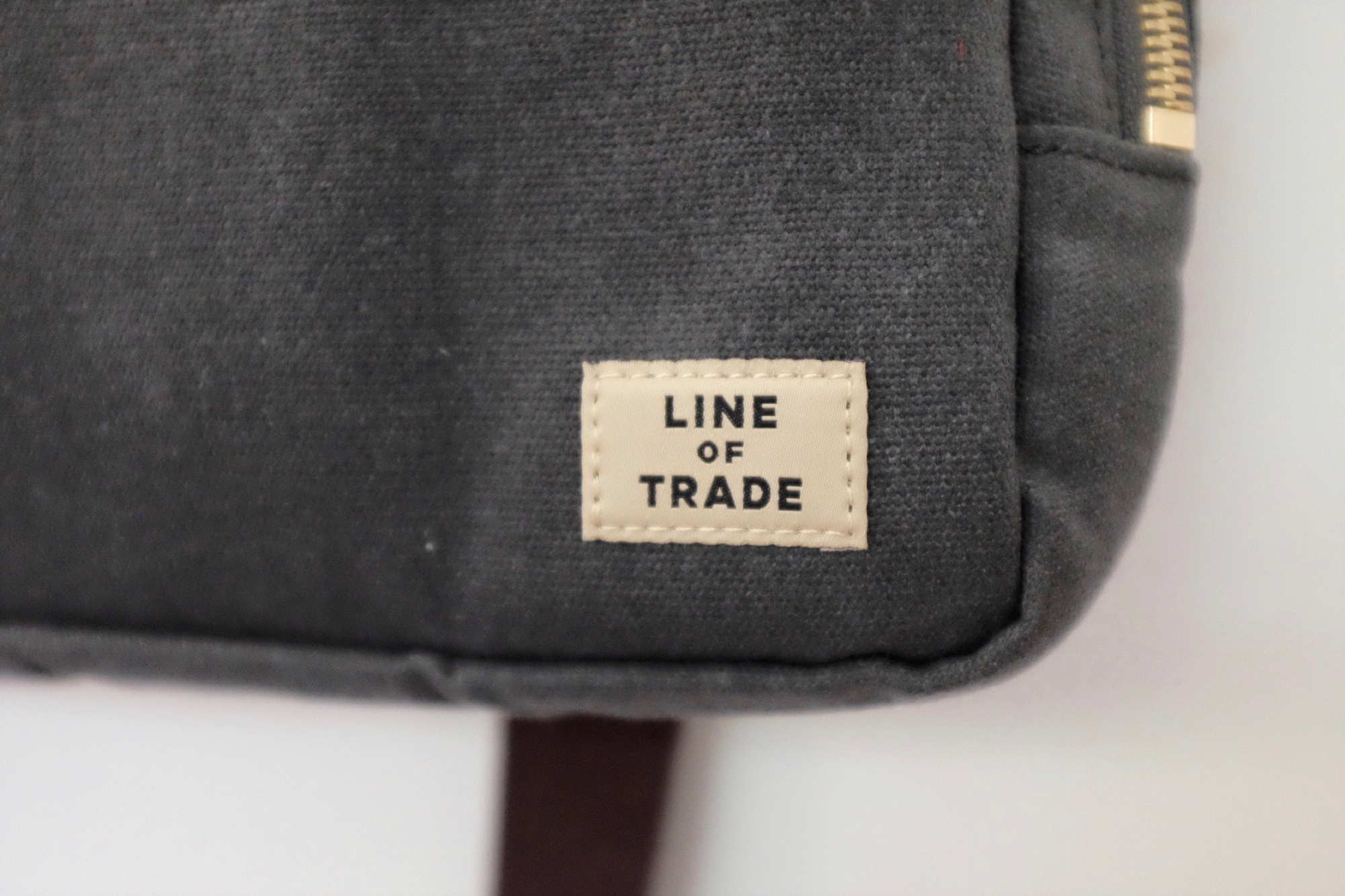 I don't have much to say about this bag, because this bag is very simple: two leather handles, and shoulder strap, a large outer pocket, two smaller inner pockets and a laptop compartment. It's not the greatest bag I have every owned, but that doesn't make it bad.
I really like the way it looks and feels. It feels and looks casual, simple, not fancy in any way. And at $45 it's an insanely good value. It's not the best made bag in the world, but I can't see where I might have problems with it beyond normal wear and tear.
The shoulder strap feels a bit cheap, but at the same time that means the shoulder strap is light, and easily wadded up to be hidden away. The handles are very stiff, and will likely soften as the leather wears — I am really looking forward to that. It holds all the daily gear that my Bullet Ruck holds, but in a smaller and less "serious" looking package.
In the end, it is a very good bag and I am glad to have found this little gem. It reminds me a lot of the Hardgraft Flatpack, but 10 times less money, and with more room for stuff in it. I actually think I prefer it to my old Flatpack. It's not the same level of quality — the Flatpack handily beats it there — but it also doesn't scream "fancy bag".
And it's $45.
I quite like that.