I've become a bit of a notebook person, whereby I mean I write in a notebook everyday to keep track of important things at work. I am not, however, obsessed with finding the right notebook — I quite like the one I have.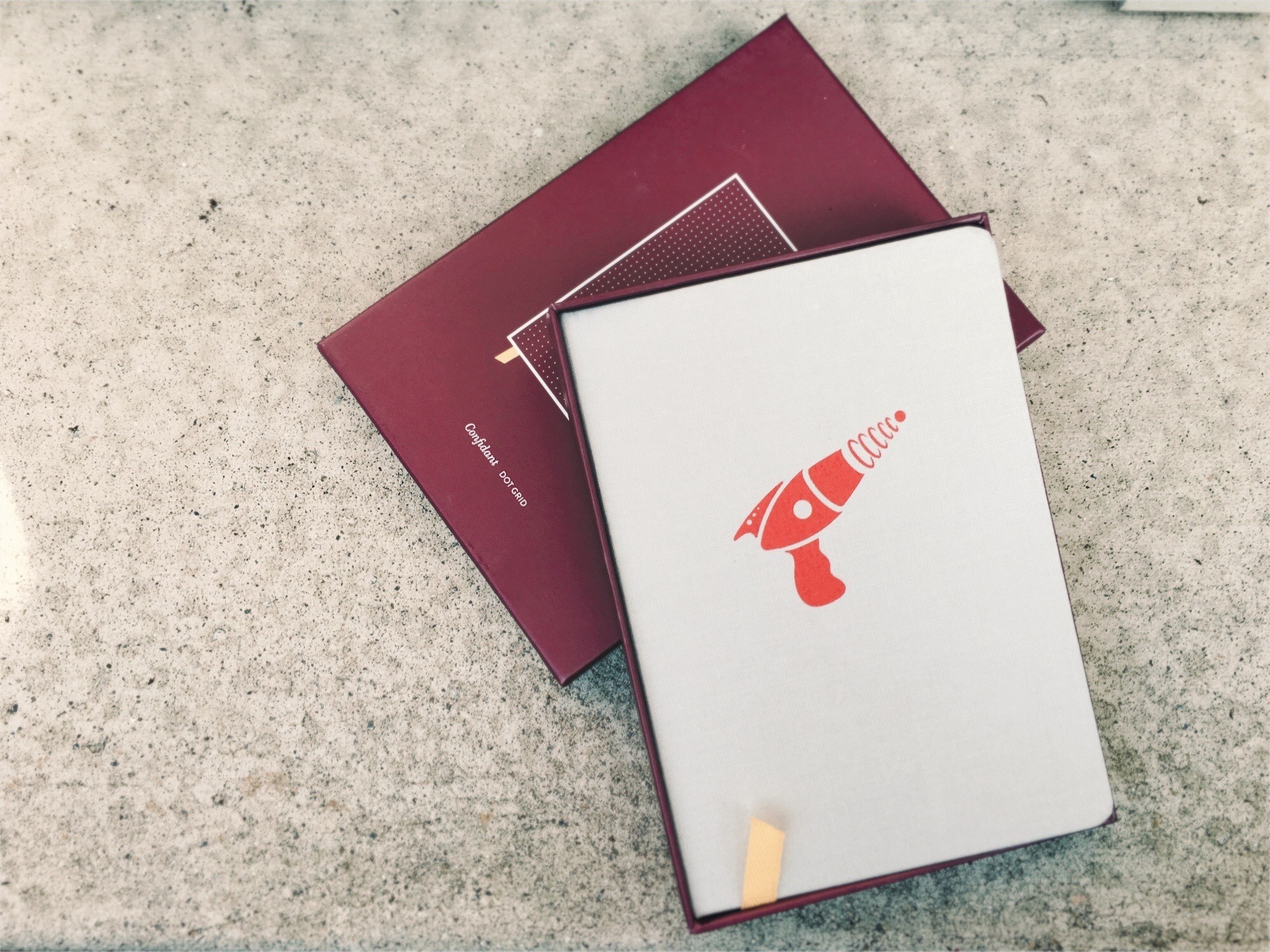 People seem to either be Baron Fig fans (what I am using right now), or Hobonichi fans — specifically the Tomoe River paper. The praise for the Tomoe River paper really piqued my interest because I was told it is very smooth, really thin, and yet doesn't bleed through. Seemed too magical to me.
Because I am left handed it is crucial ink soaks into the paper and dries quickly, or my hand will smear it to all hell. I tend to be picky about my pens and paper, as I need the right combination so I don't smear everything I write. So anything with the promises of the Tomoe River paper is naturally very interesting to left handers.
I wanted to try this Tomoe River paper, so I picked up a small soft sided notebook with the paper. Upon first touch the paper is so smooth and thin that it seems like everything is going to end terribly.
Yet, even while writing with some of the broadest tipped pens, some of the ink spewing hounds, nothing smeared. It dried very fast, and yet against all odds it didn't bleed through the page more than any normal notebook.
I don't like the planner still books being sold, but these soft sided notebooks I grabbed are great. Large page footprints in a very thin package. Idea for traveling with if you find Field Notes to be too small.
Recommended.
Note: Amazon sells the loose sheets of the paper here.