At the end of January a new notebook company launched, with the idea that they would allow you to specify exactly what you want the notebook to be. I was poking around and noticed that they have a custom option for what is printed on the page.
Heh. This could be fun. I selected two sections, the first having a dot-dash grid on one side, and a plus mark grid on the other. For the other section I specified this: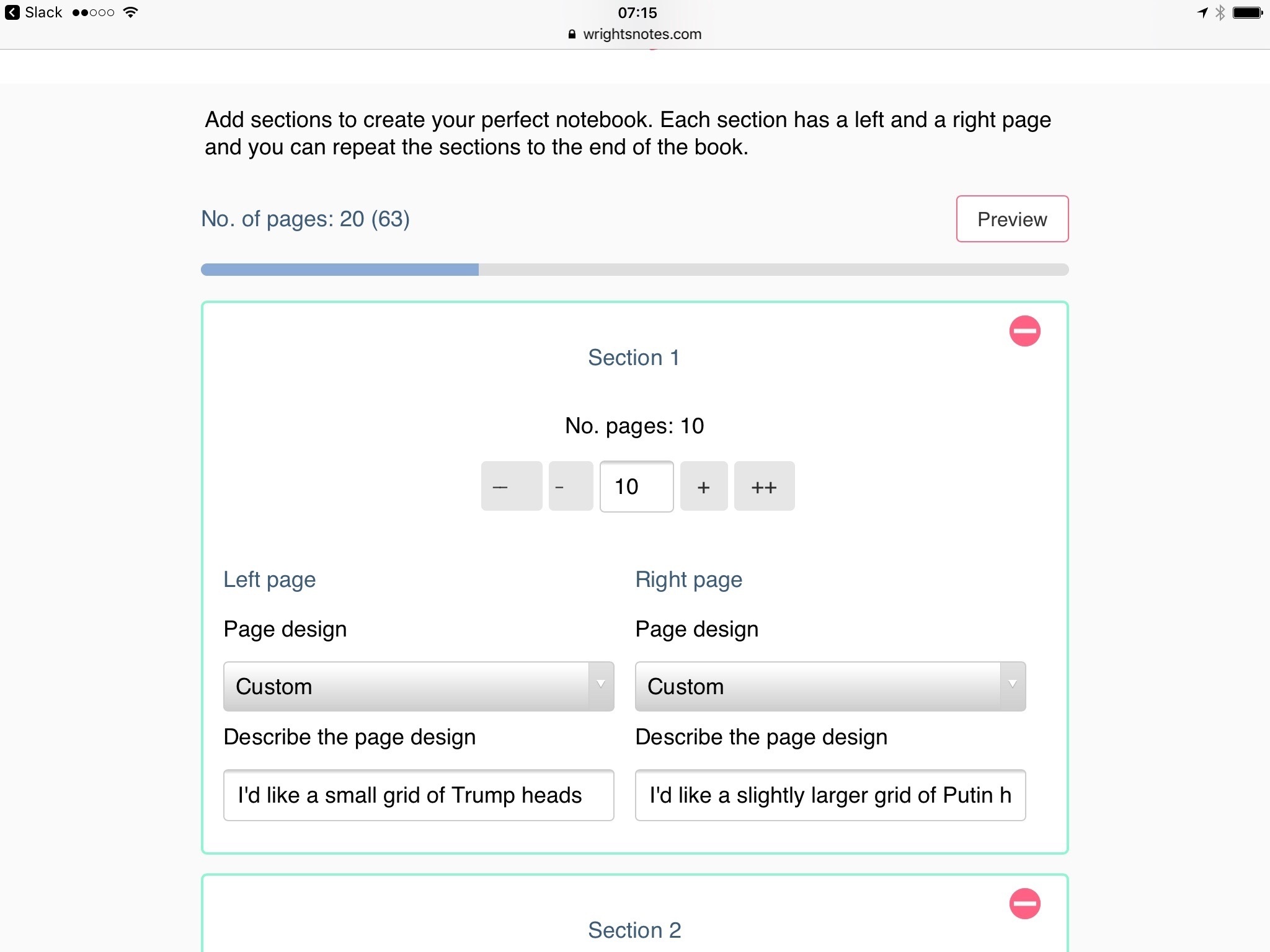 Why did I want this? I mean to see them kiss as I close the pages? To make funny doodles on when I am bored? To be an ass? Probably all of the above.
I just received the notebook, here's what it looks like: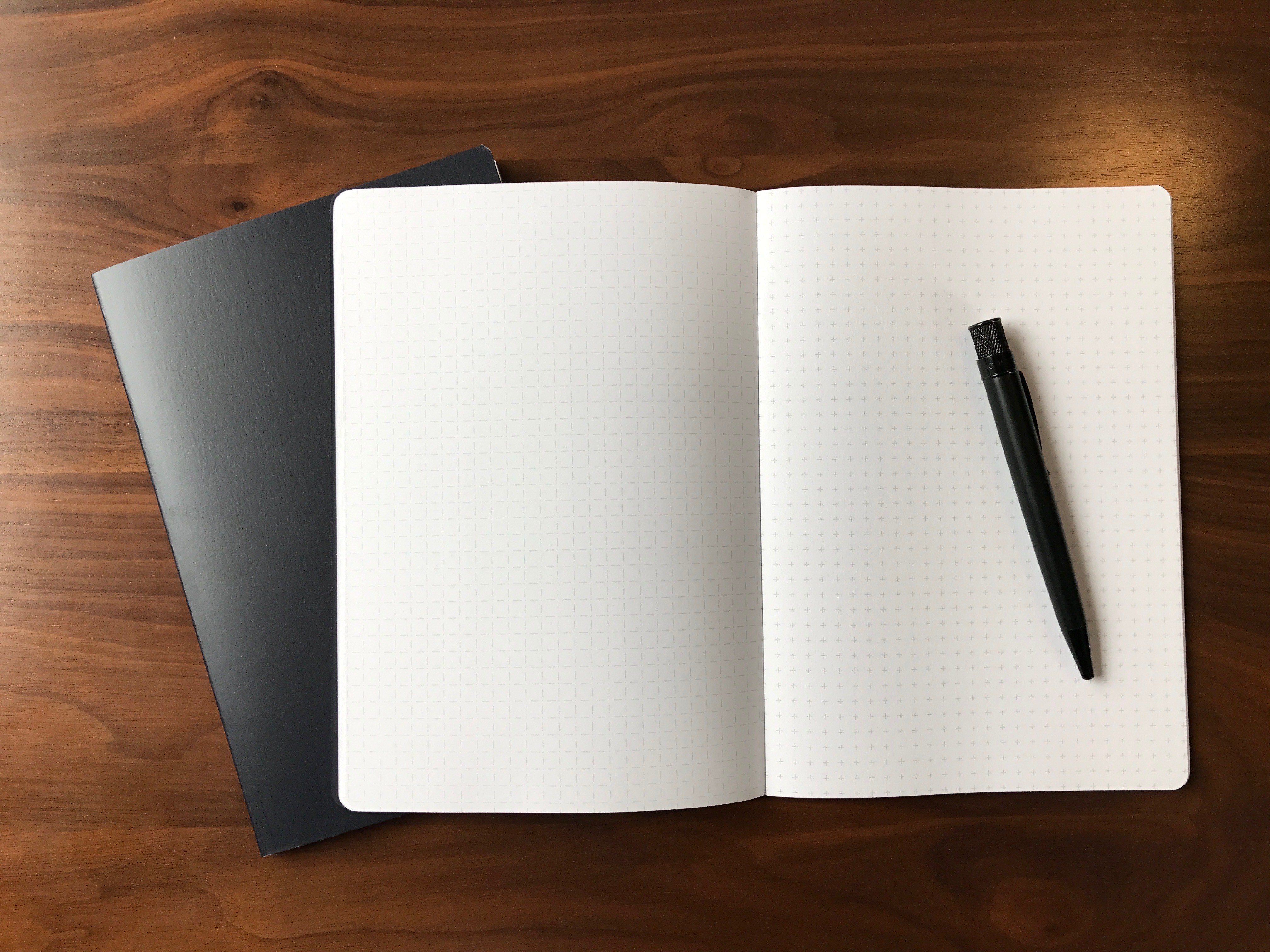 Looks great, right? Of course those aren't the pages you want to see…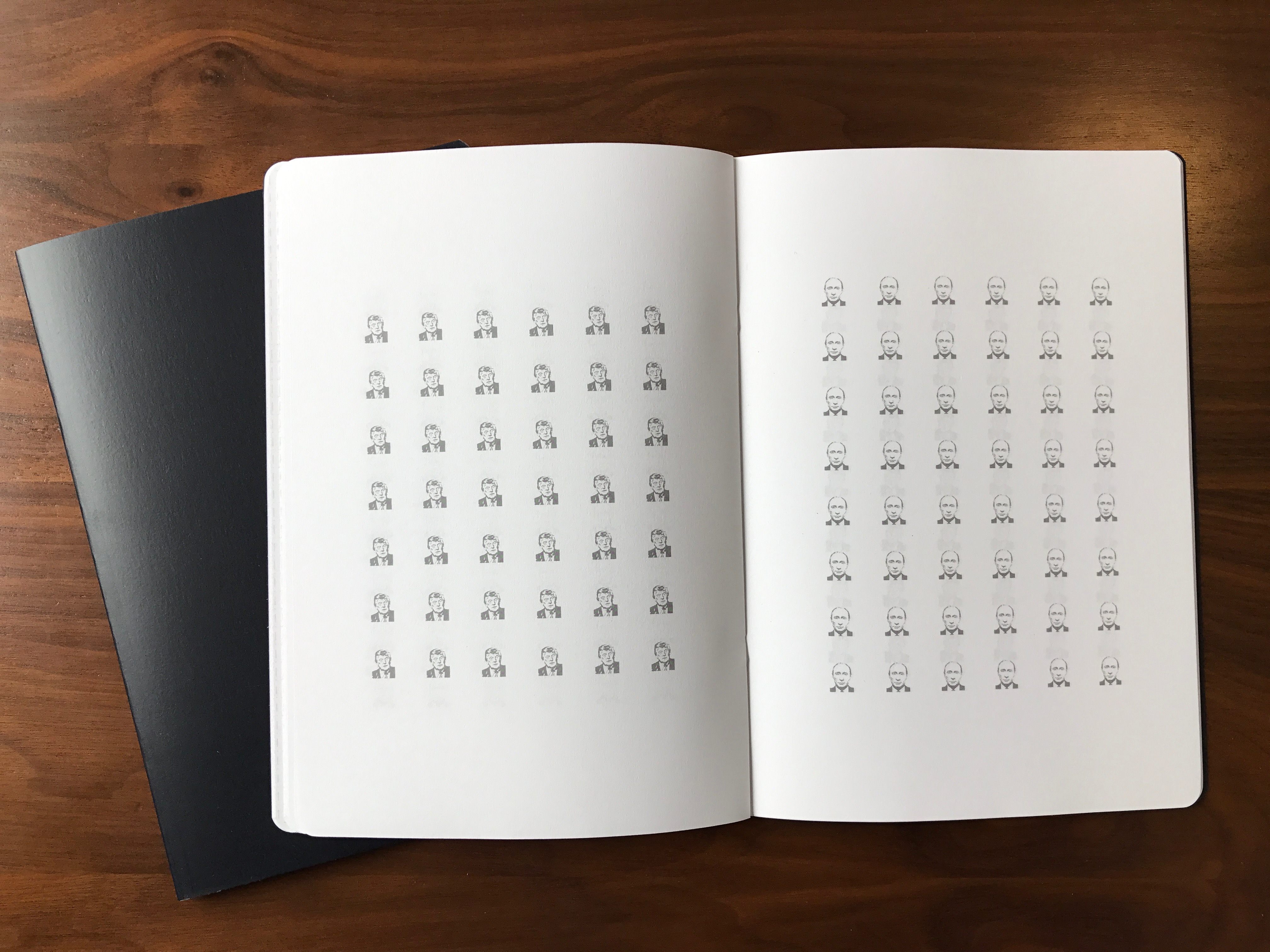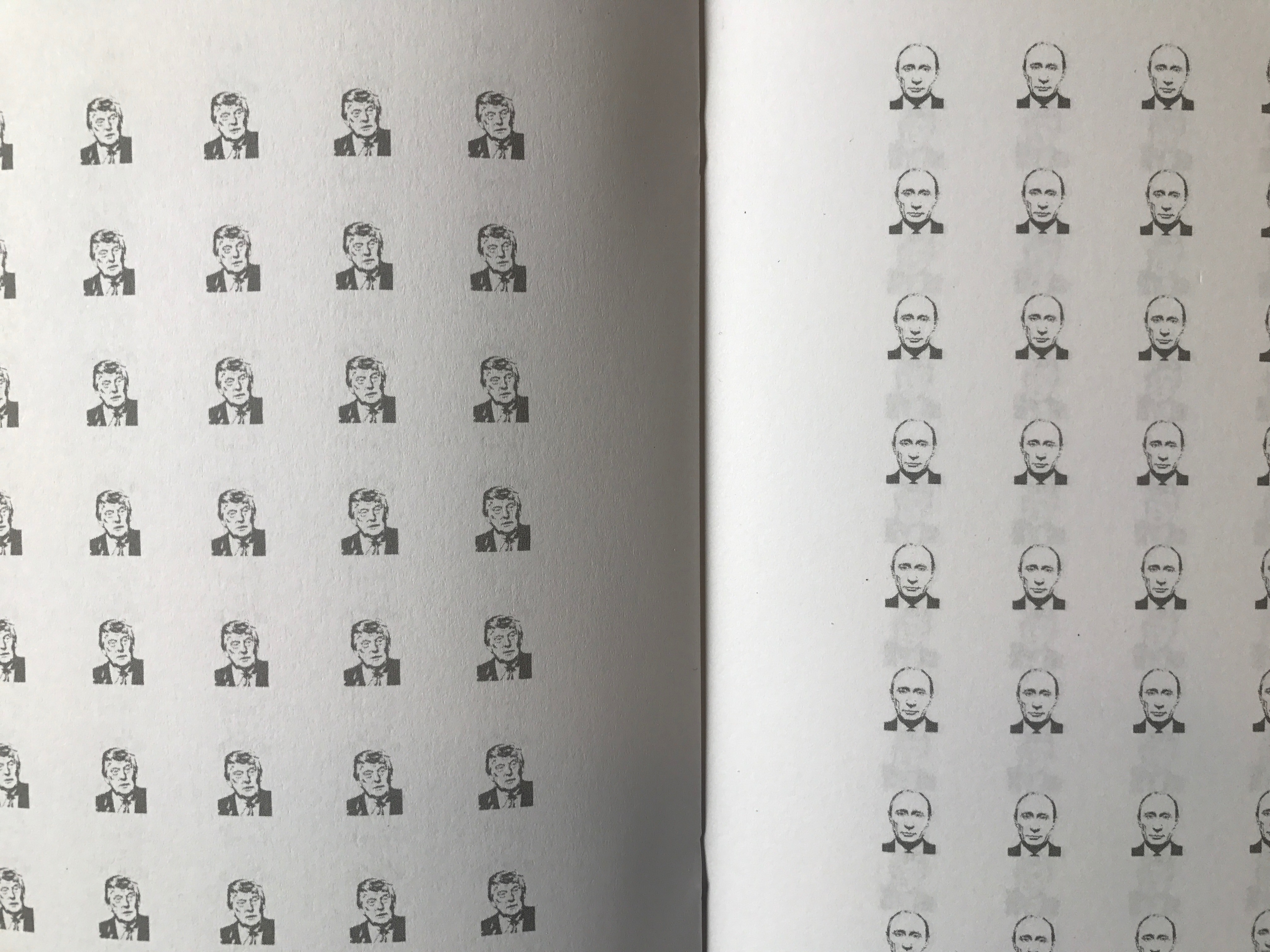 Now that's fucking amazing, right?
All joking aside, this is a pretty nice notebook and it certainly is fun to have whatever you want printed on the pages. The paper is good and the covers are nice.
They put up with me, so I'm excited to see what others end up with. Go grab some.