I am trying to clear out some old knives. I've given many of them away, but this lot has yet to find homes and I believe they are above my threshold in value for gifting to others or Goodwill, or simply not a knife fit for those I would gift things to. So here they are, and all are in excellent shape (and sharpened to a razor edge).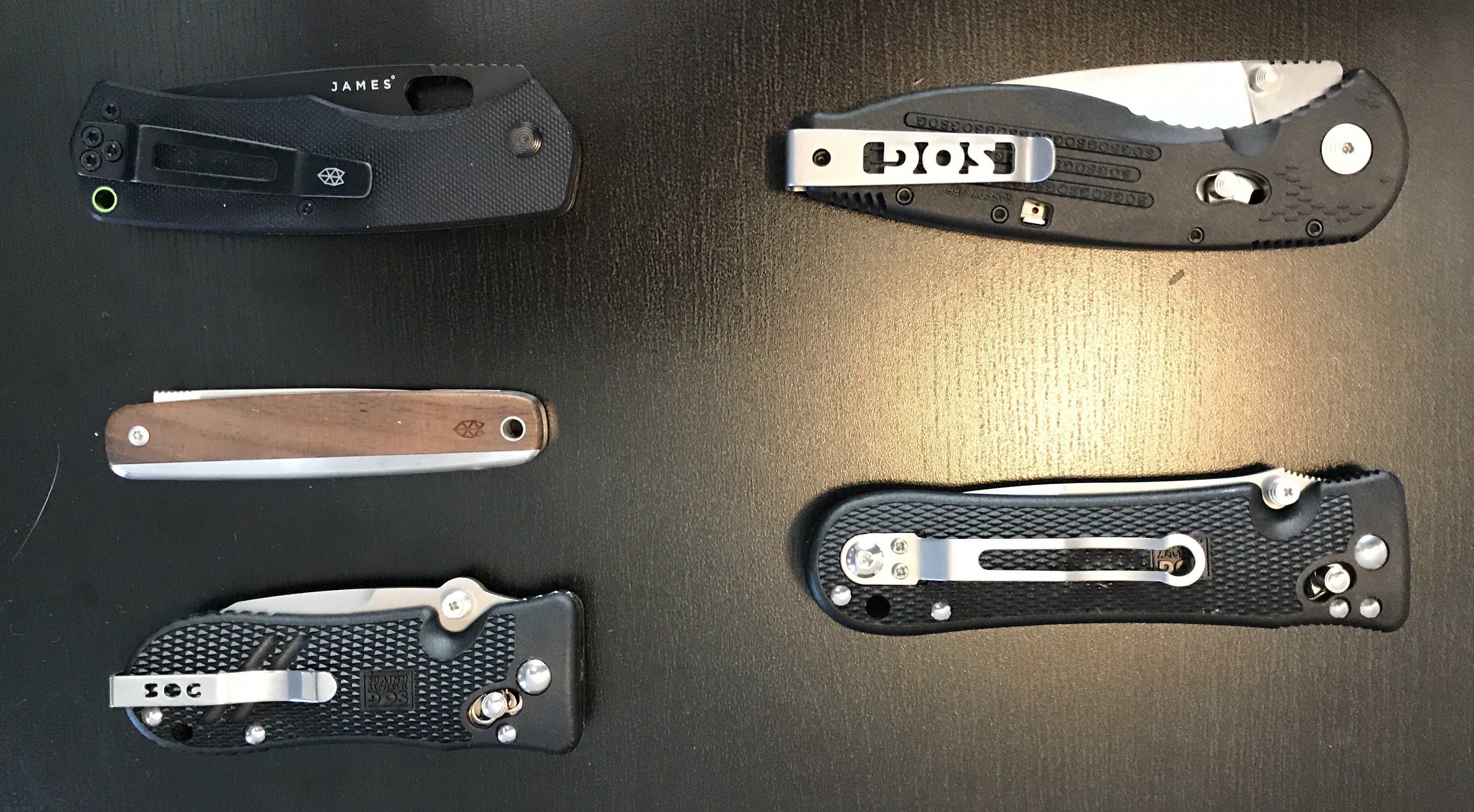 The list:
SOG Aegis $45
SOG Spec Elite 1 $50 SOLD
SOG Spec Elite Mini $45 SOLD
James Brand County $70 SOLD
James Brand Folsom $90 SOLD
All prices are what they are, if you want to make an alternate offer go for it, but yeah, just send me an offer. I can only ship to the USA, and shipping cost is reflected in the price.