We are heading into that particular buying season, and as such I like to put together some thoughts on gifts and other things (affiliate links on some, but not all of these). But this year with all the craziness around and weird shipping times from places like Amazon, I thought I would put up a guide from some places I like that live outside that realm, and from there pick some of the cheaper options you can get from these places which provide excellent value considering the place you are buying from.
So, here we go.
GORUCK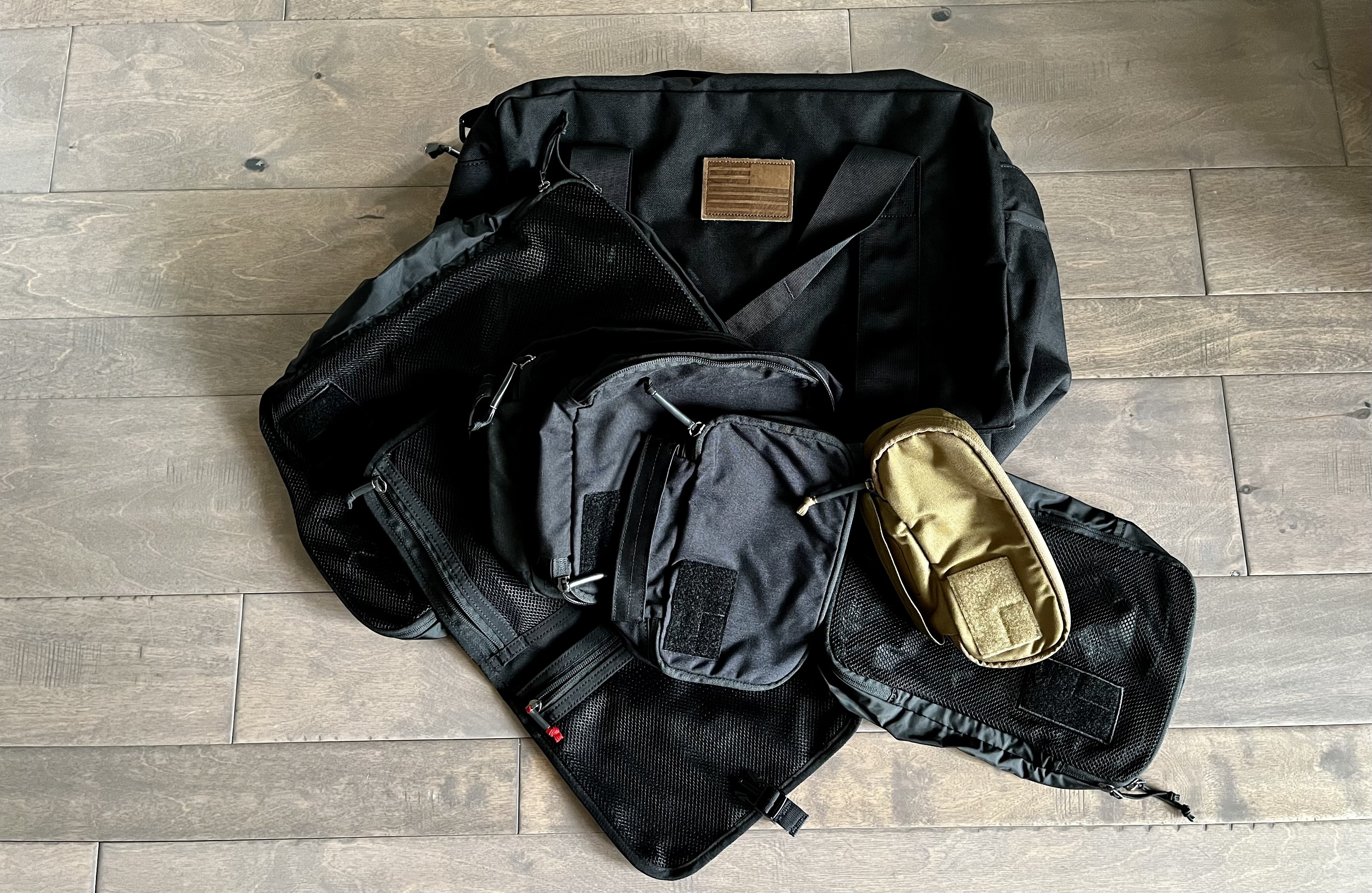 You might only think of GORUCK as the place to go spend loads of money on backpacks, but they offer some other gear which I think provide even greater value, while still being really awesome items — often my preferred items:
Mystery Ranch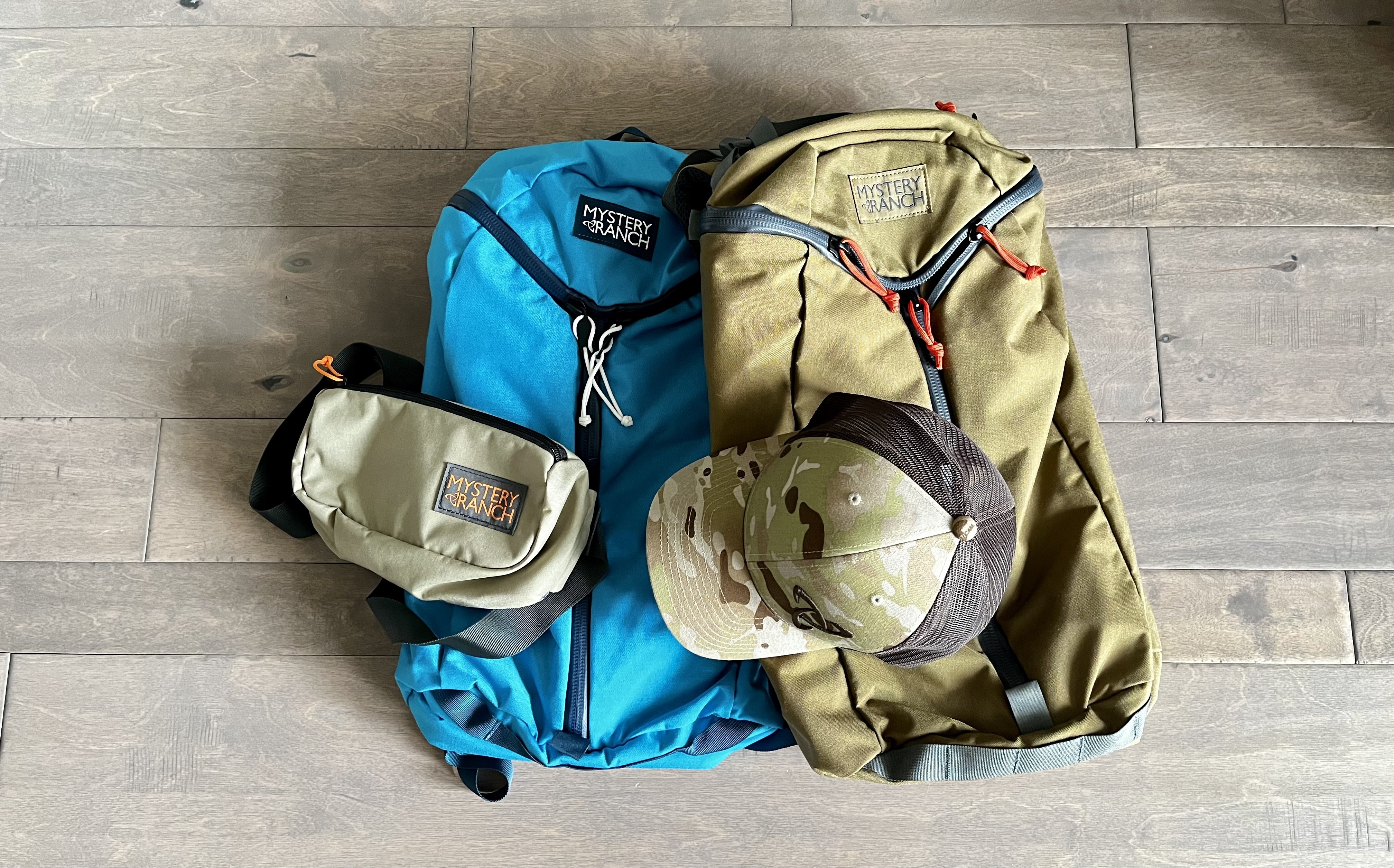 Tom Bihn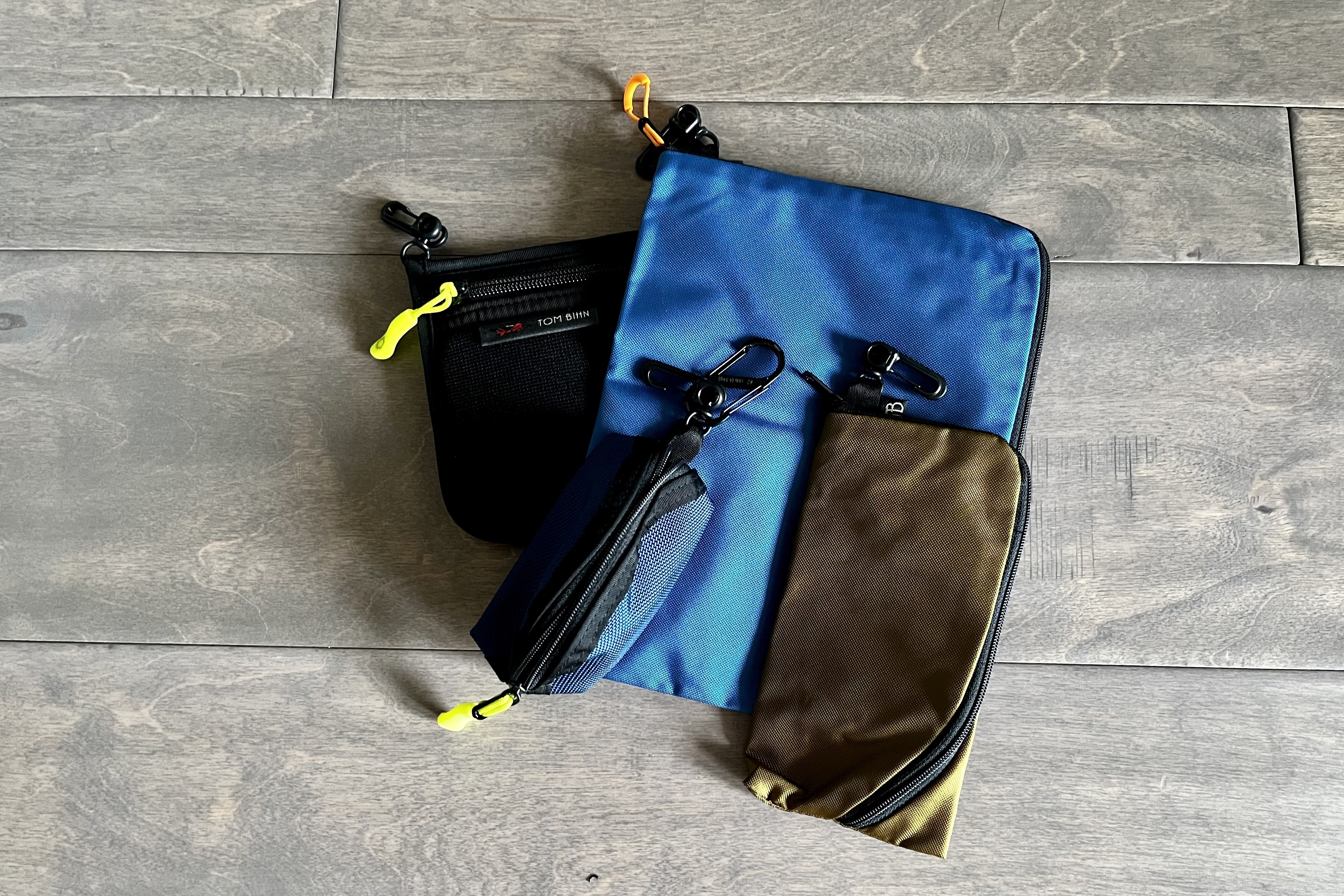 Filson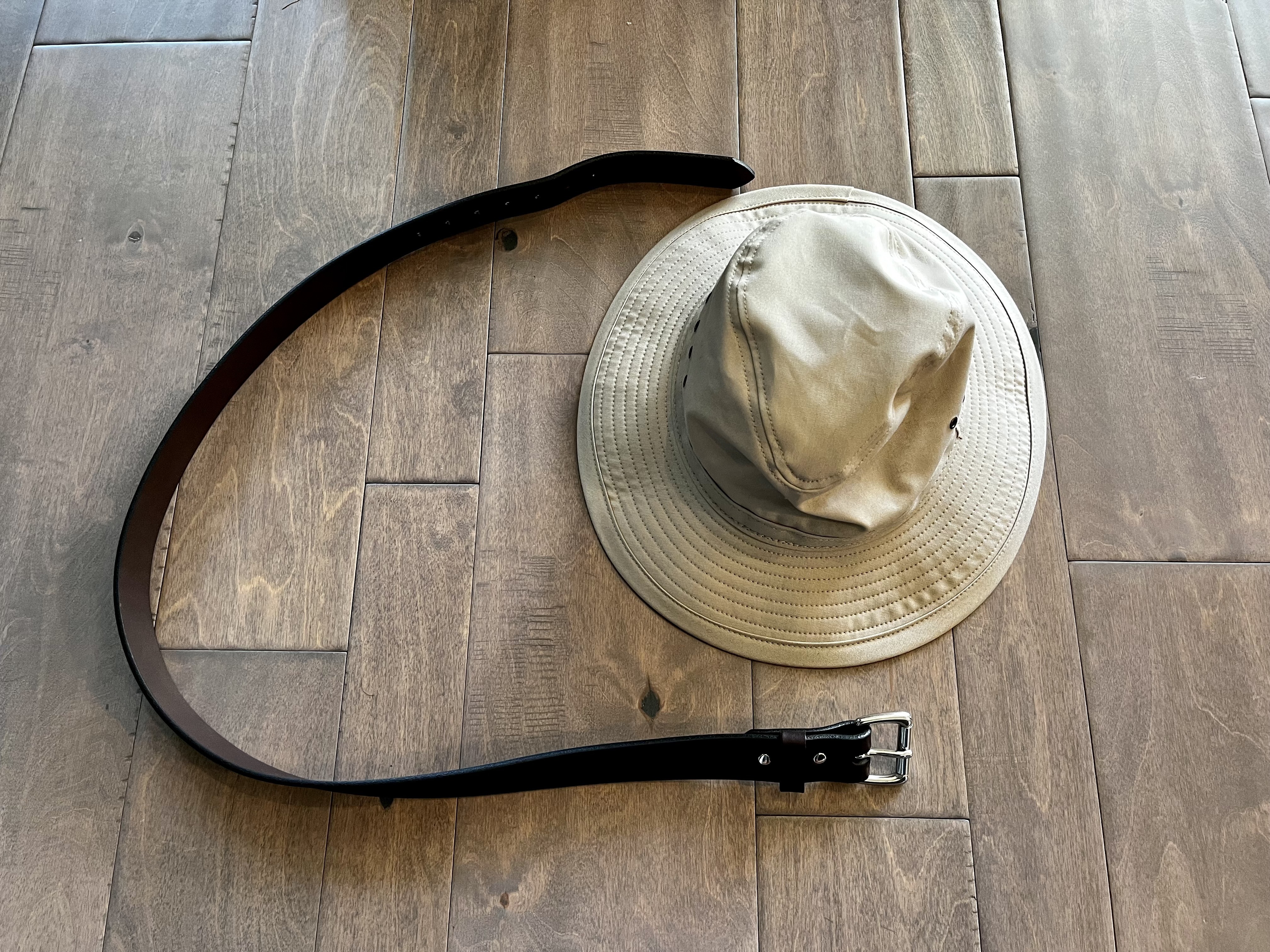 I know, but I swear, there are good bargains at Filson too:
Fellow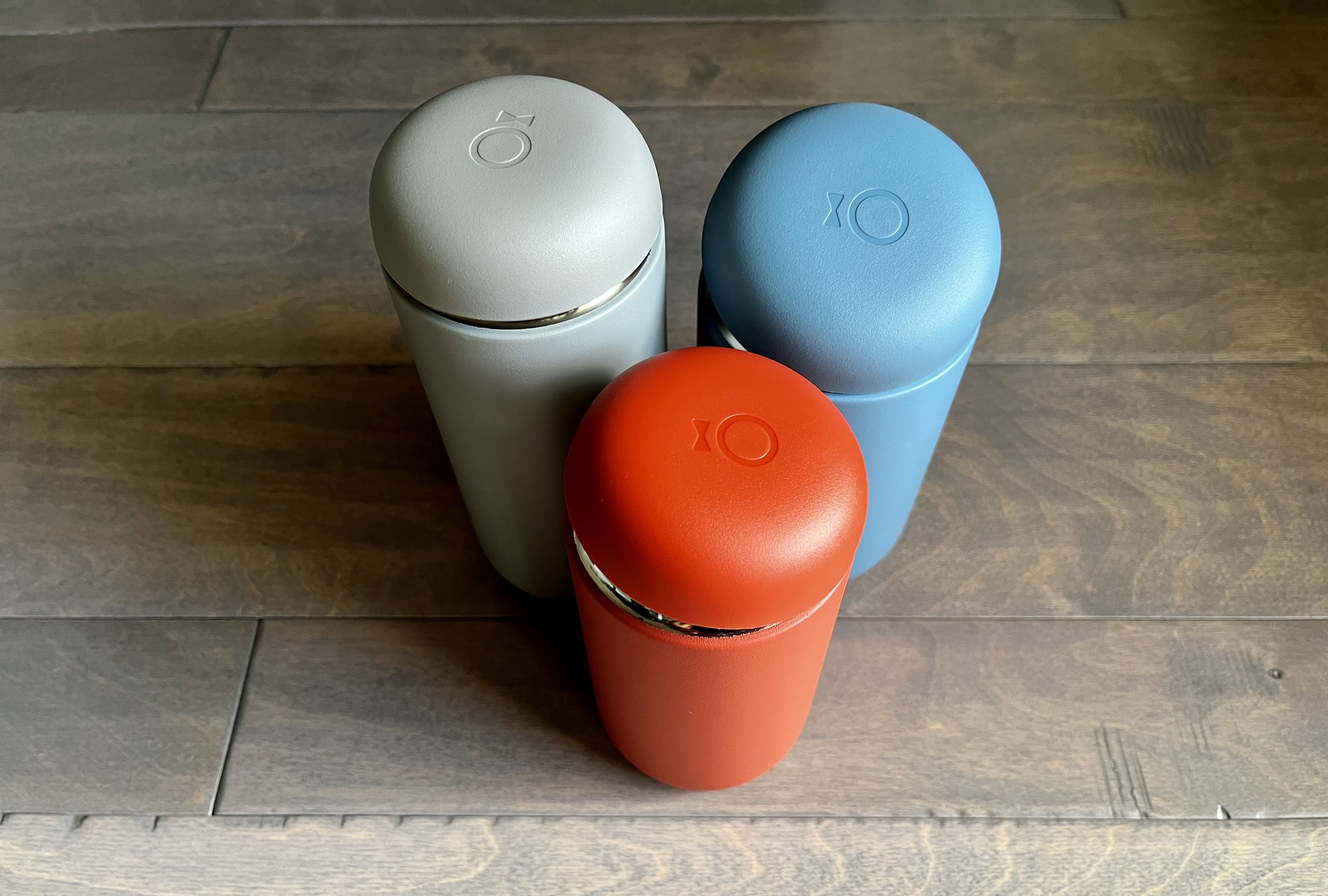 Triple Aught Design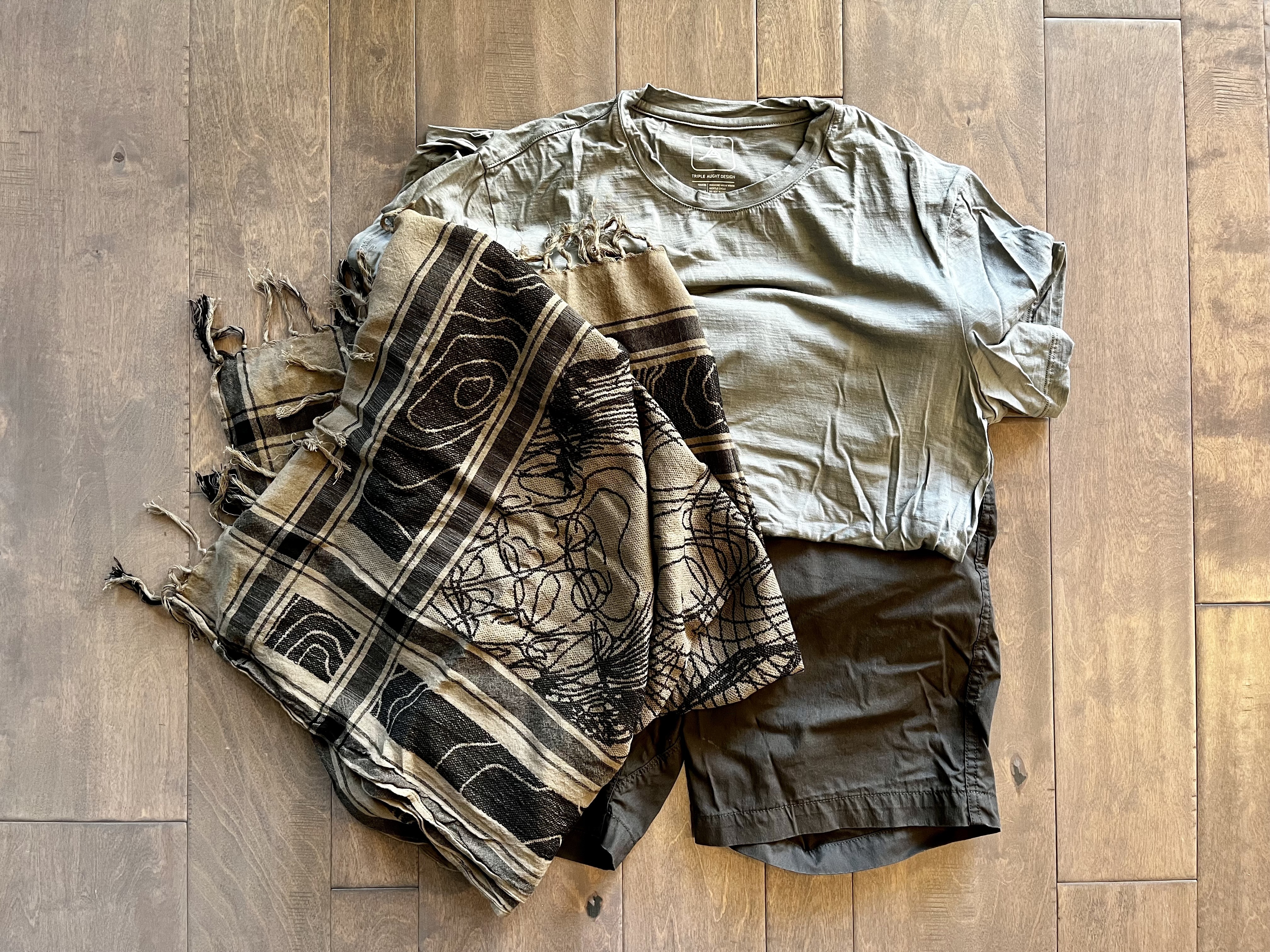 ---
Enjoy!