[David Pogue has written about cameras in a way that I find a tad inaccurate](http://www.yahoo.com/tech/sensor-innovations-from-sony-ushering-in-a-golden-age-74229401513.html). He says:
> It's very simple: Big sensor = better photos.
> A big sensor can absorb more light. It makes possible sharp photos with better color in low light. Less digital "noise" (random speckles). And with the right settings, a big sensor also makes possible a large aperture, which gives you that delicious, professional-looking blurry background.
Kind of — but it's not always the case that a big sensor beats a small one. A shitty big sensor won't beat a good small sensor. And a big sensor in the hands of a shitty photographer won't make them any better.
If all else is equal, then yeah when you pixel peep you will see the bigger sensor is, in general, usually better. But Pogue seems to be making the argument that you need a big sensor for a great image — when that's not even close to true.
Let me just leave you with this, three images shot the same day/same time, with three different cameras (all with different sensor sizes): ((If you must know: Fujifilm X-E2, Olympus OM-D E-M5, iPhone 5S.))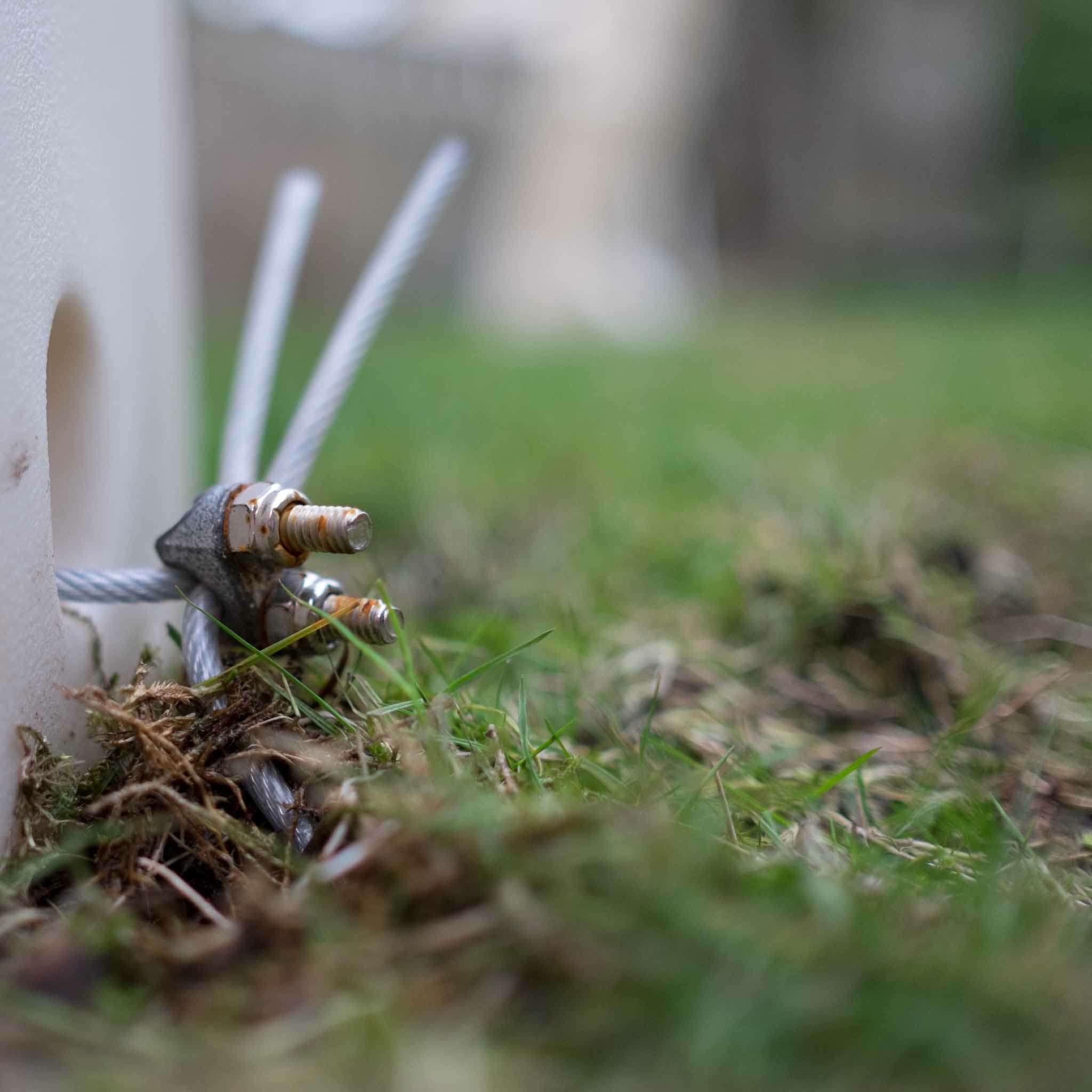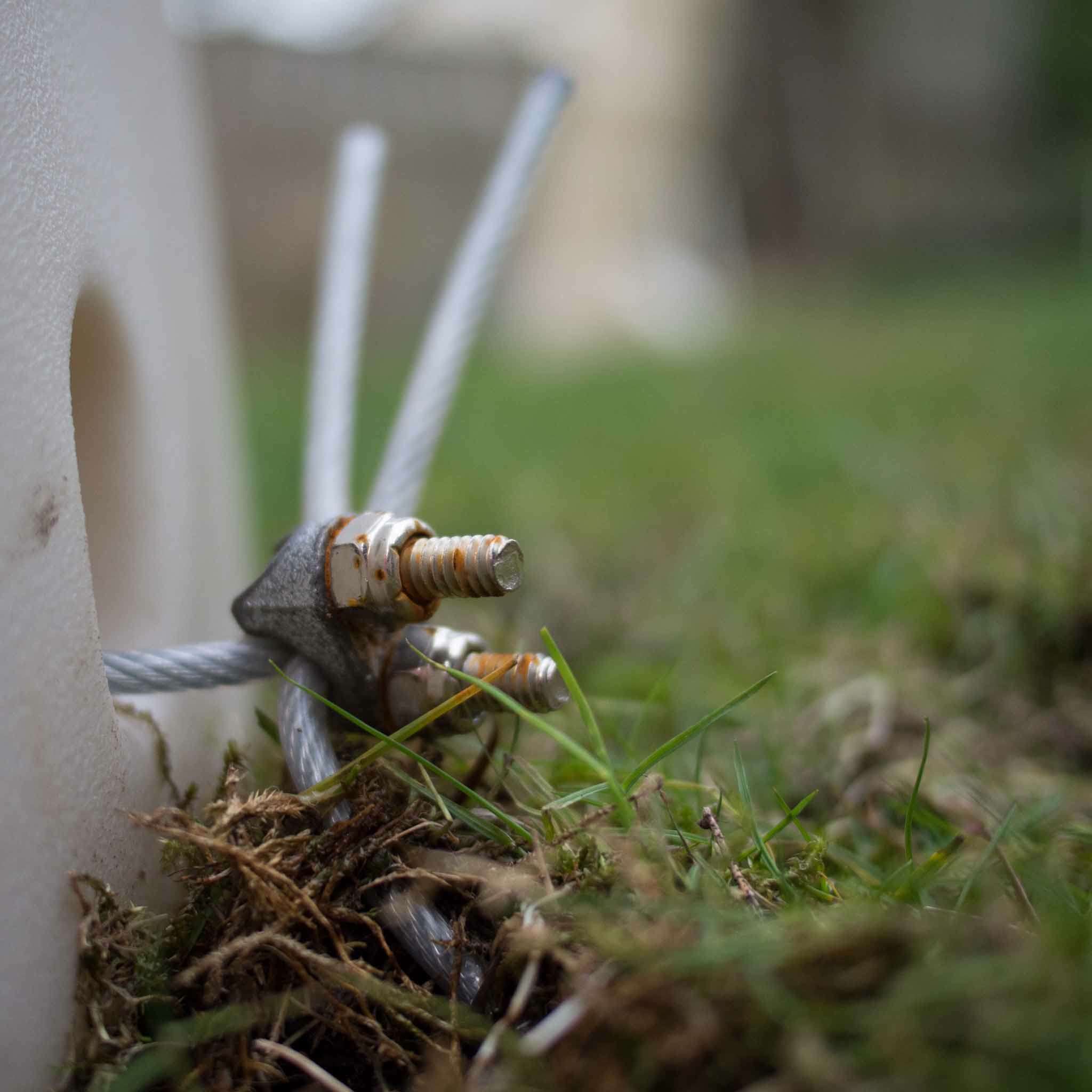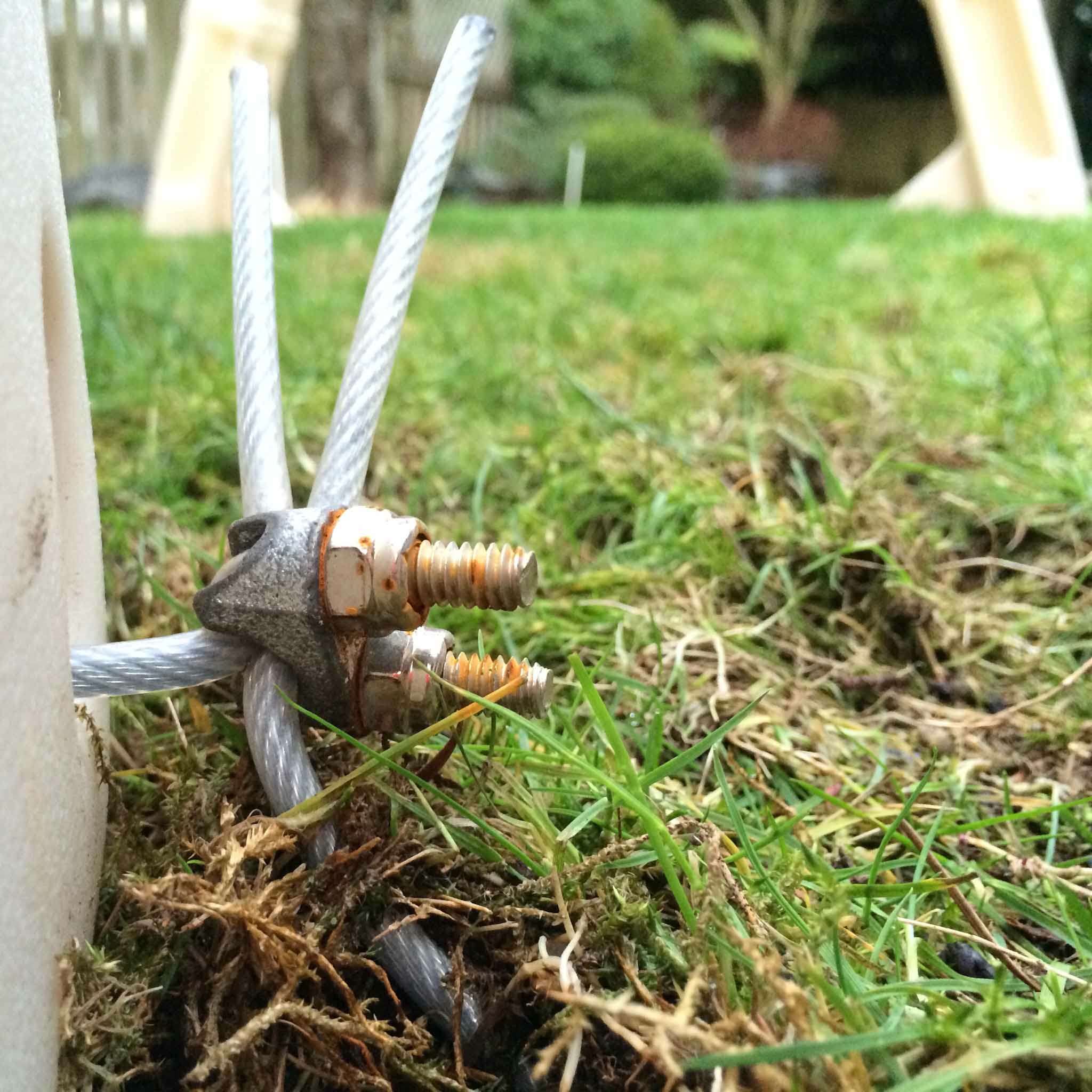 Aside from the iPhone shot being pretty obvious (and annoyingly not at the same angle/framing) the other two are both pretty similar. Both are sharp, both have shallow depth of field, both have good colors and resolution. Pogue's not wrong that a larger sensor is generally better, but to assume that you need a larger sensor to get a better image is a fallacy.