I've been playing around with my X100T lately, and snapped this from my backyard the other night. After a quick spin through Flare, it looked pretty good for a wallpaper. Here's the image (the full resolution version doesn't have the compression banding/artifacts):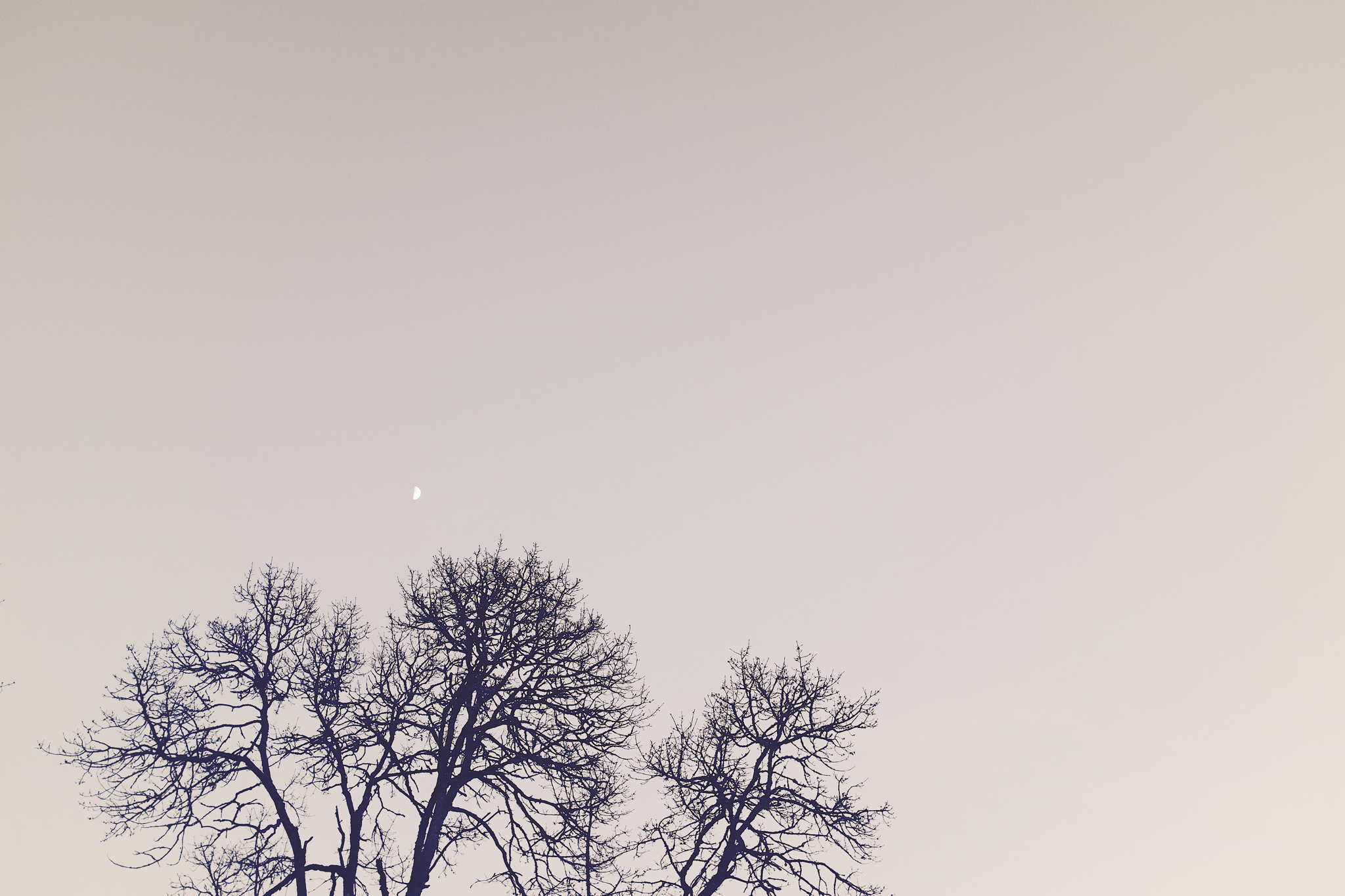 Go ahead and download this high resolution version and take it for a spin for yourself.
Note: This site makes use of affiliate links, which may earn the site money when you buy using those links.