I posted about this the other day, when the app came out, but Darkroom is a new iPhone photo editing app and it is awesome. I dropped the ball on posting about this when it came out as I lost track of time, but I've been testing this app for what seems like a very long time and want to show it the love it deserves.
Darkroom is my preferred editing app on my iPhone. I'll state right now before I go any further: this will not be the app for you if you love filters. VSCO Cam is the king of filter apps, and while Darkroom has good filters, they are a fraction of the amount of filters that VSCO Cam has and will likely leave filter lovers wondering what all the fuss is about.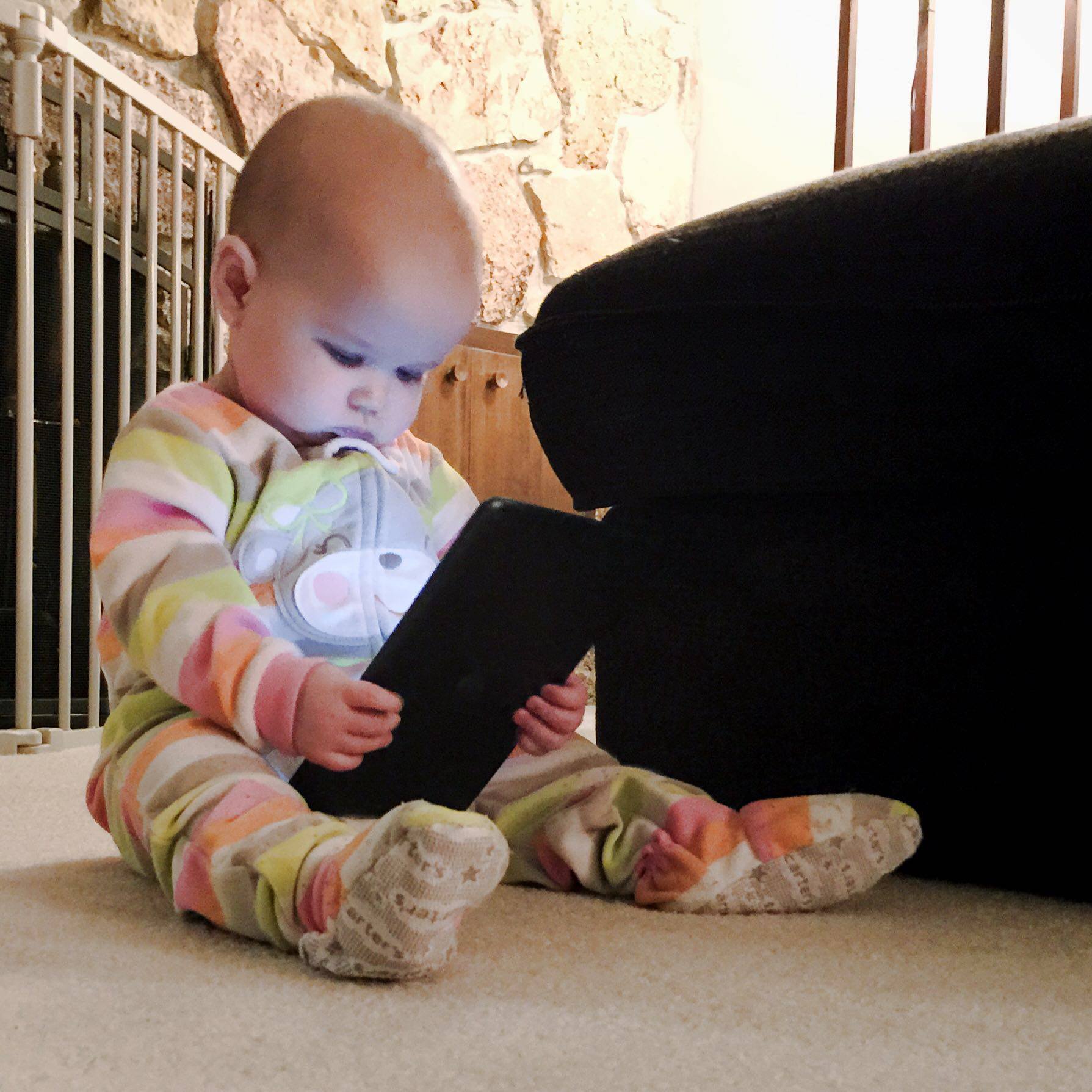 That caveat aside, Darkroom excels in a few areas:
Curves: While Darkroom is free, there is a $2.99 In-app purchase to unlock RGB Curve editing. If you don't know what this is, then don't worry about it. If you know what this is, well… has the app finished installing yet? If you know what curves are, then you are likely to be pretty excited. It's a great interface for editing curves as well.
Filters: While there aren't many filters, the ones that are there are very good. Particularly the Fuji, and Carson filters i find are great starting points for me.
Workflow: One of my biggest issues with VSCO Cam is that you have to import photos into the app, and then export them back out. It's a huge pain in the ass if you work with photos a lot, or take multiple photos of the same scene. While Darkroom doesn't operate as an extension in Photos.app, it does something really clever: when you launch the app you get to see all of your library, tapping on any photo starts editing, and allows you to instantly view the image. There is an icon to indicate photos you have edited, and your main photo library remains untouched. If you want to, let's say 'save', the changes you can do so by exporting the photo back to your library. You still have to do an export, but as it turns out the most annoying thing is the importing part. I love this method of editing as I can dive into it quickly and know where I was if I come back later.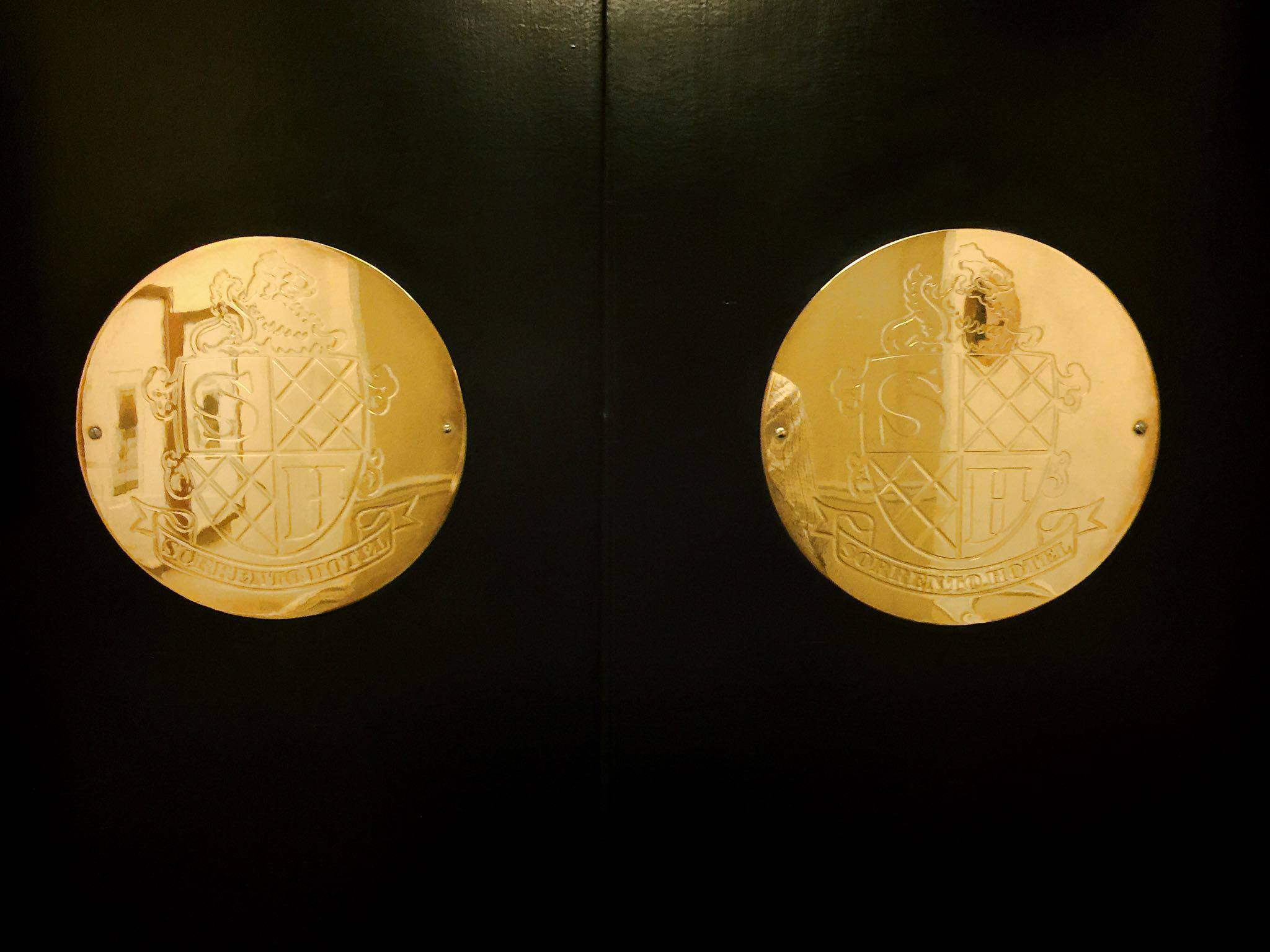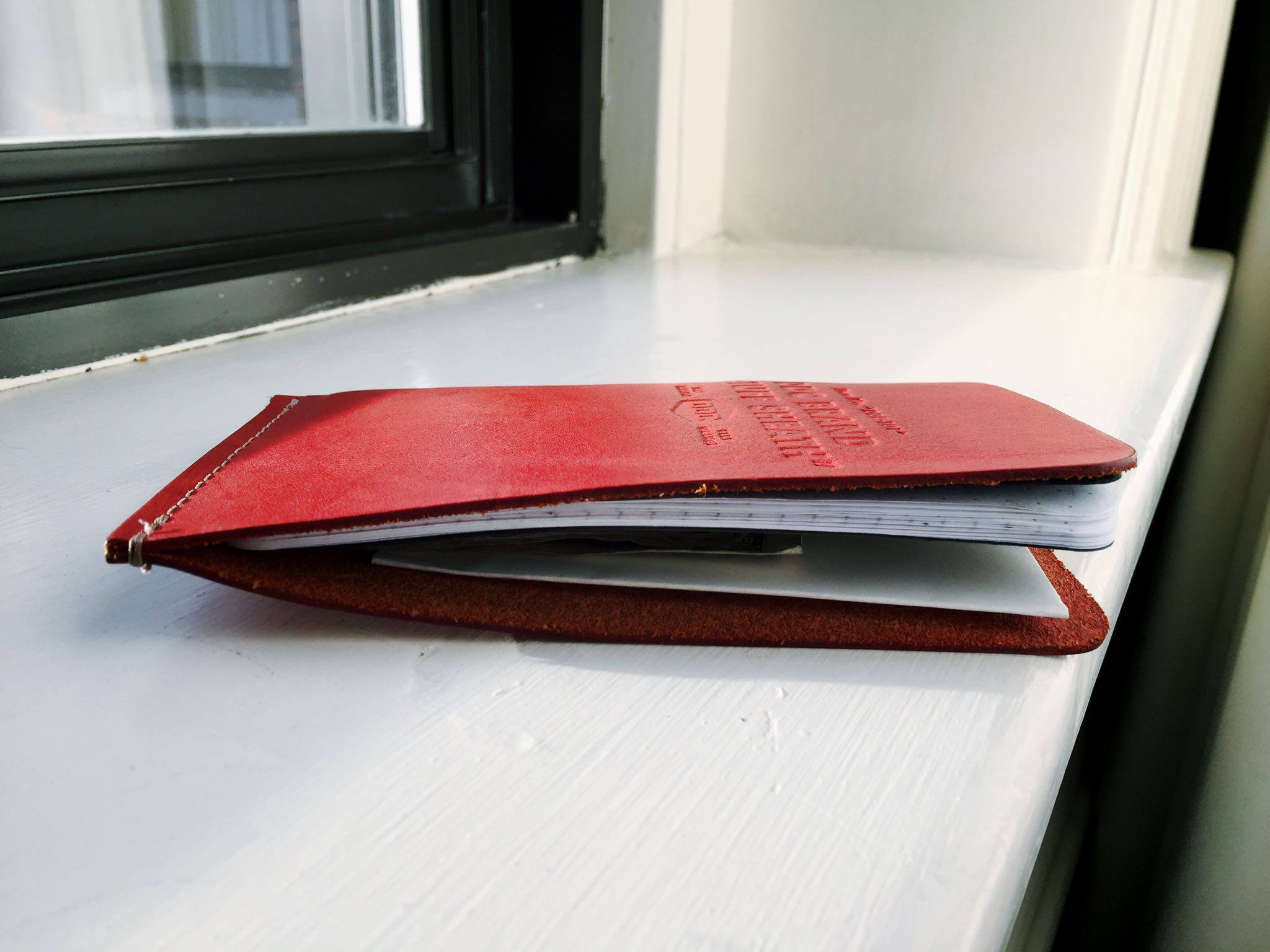 Overall, the controls in Darkroom are nicely done, as is the entire app. Well worth the free download, and curves is certainly worth the price.