If there is one thing I absolutely cannot stand, it is wires dangling from my head. They get in the way, they are visible, and they are a terrible annoyance to me. It's not even so much that they are pulling on your head, it's that no matter what I do, my arm touches the cord. I cannot stand my arm touching wires on my desk.
You can also see that damned wire running out of the headphone jack and to your head — who wants that?
The thing is, I never got around to buying bluetooth headphones. Each time I looked at some I gravitated towards $500+ headphones and then I would always decide I had better places for that money to go. One day I was fed up enough and decided to order something to get rid of that damned wire.
I of course just went to The Wirecutter and looked at what they had to say. They picked these Jabra Move headphones, which didn't look terrible and apparently don't sound terrible either. Most importantly, they were ~$80 with Prime shipping. Sold.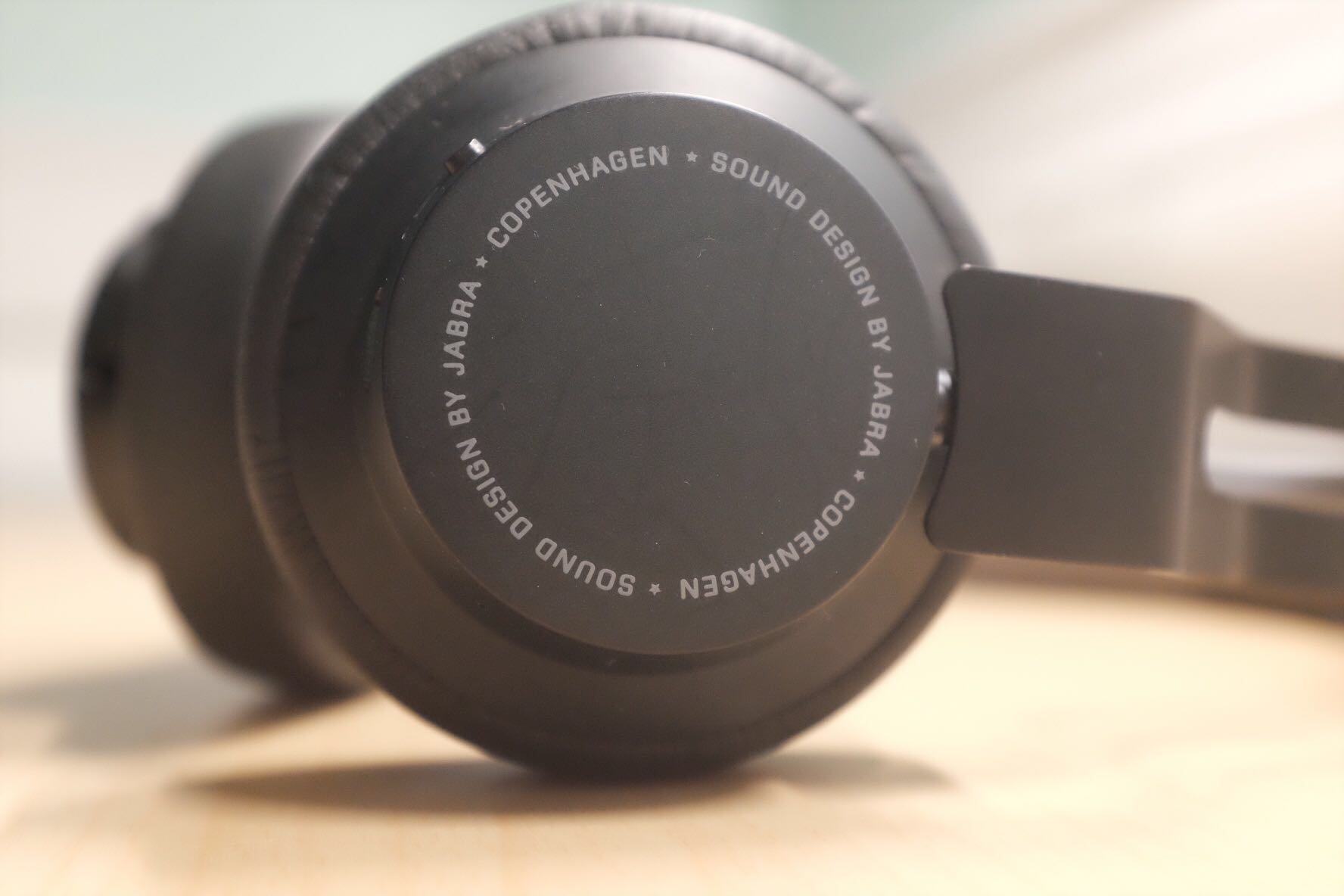 I've had them now for almost 10 months and haven't really talked about them. The thing about me is that I don't care about audio quality all that much. I don't have great hearing overall, so all I want to be able to do is to hear my music without it sounding like shit. All I need is average sound.
Average sound, to my ears, all without wires.
These Jabra headphones do exactly that and they do it perfectly well.
The battery is rechargeable and lasts quite sometime with how I use them. Even when I need to recharge them, they don't take too long to recharge.
I do have a few issues with them, and we need to address those.
Connectivity Woes
I think this is an OS X issue, but I've had sporadic connectivity woes with the headphones to my MacBook. There was a time when turning them off (when connected) and back on again, would actually crash out bluetooth on my Mac. Seriously. I couldn't turn Bluetooth on or off, and no Bluetooth peripherals worked at all.
There are other times where if they became disconnected from my Mac, I would have to restart the machine for them to reconnect. (Like if you take your laptop out of the house, god forbid, and then bring it back expecting your fucking headphones to still work.)
Each time I ran into these issues, they were usually fixed with the next update to OS X. Which leads me to believe there is something up with bluetooth in 10.11, or specifically with the MacBook.
The Microphone is Shit
One of the big things I was looking forward to was the integrated microphone, which works over bluetooth. I thought that would be a nice way for people to not hear my tapping keys on my Mac. Alas it is utter shit.
Most of the time (as tested by recording in QuickTime) you can't even make out the words I am saying. Sometimes I get a good connection and that connection sounds like a cellphone from the 90s which happens to be driving through a tunnel on the freeway.
Either way it is a piece of shit and should not be advertised as a working microphone in anyway.
They Suck With Glasses On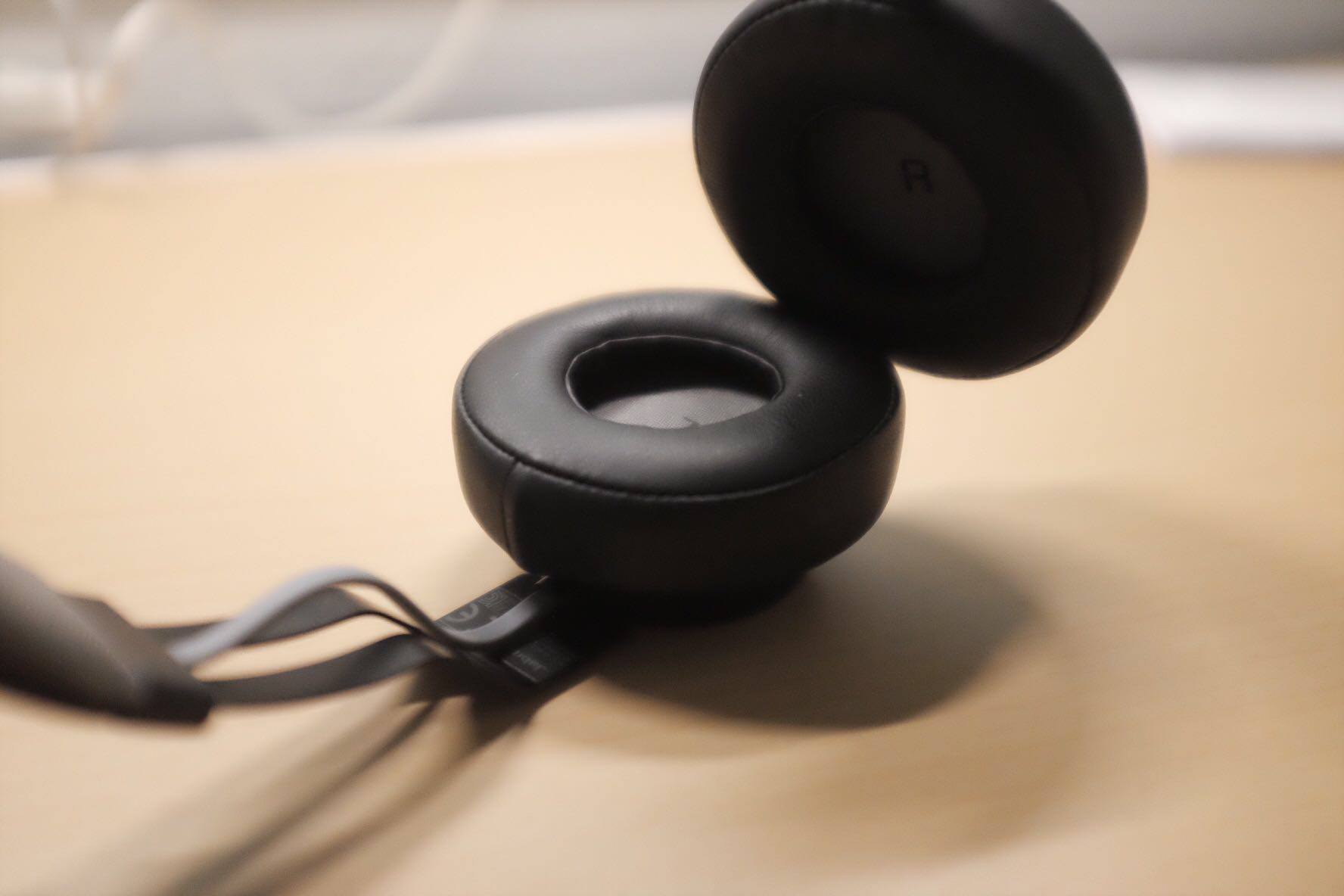 I have plastic framed glasses, and when I wear them I cannot wear these headphones for more than 30 minutes at a time. They cause too much pressure against my frames to my skull and it hurts. I do wear contacts most days, so this isn't a large issue, but I wouldn't recommend these for glasses wearers.
Back to Good Stuff Now
Those few issues aside, these are solid headphones. I can't tell you how they actually sound, but I have absolutely no complaints about their sound. They are wireless and mostly work fine, a few OS X issues aside.
They hold a charge well, and charge fast if you forget to charge them every once and a while.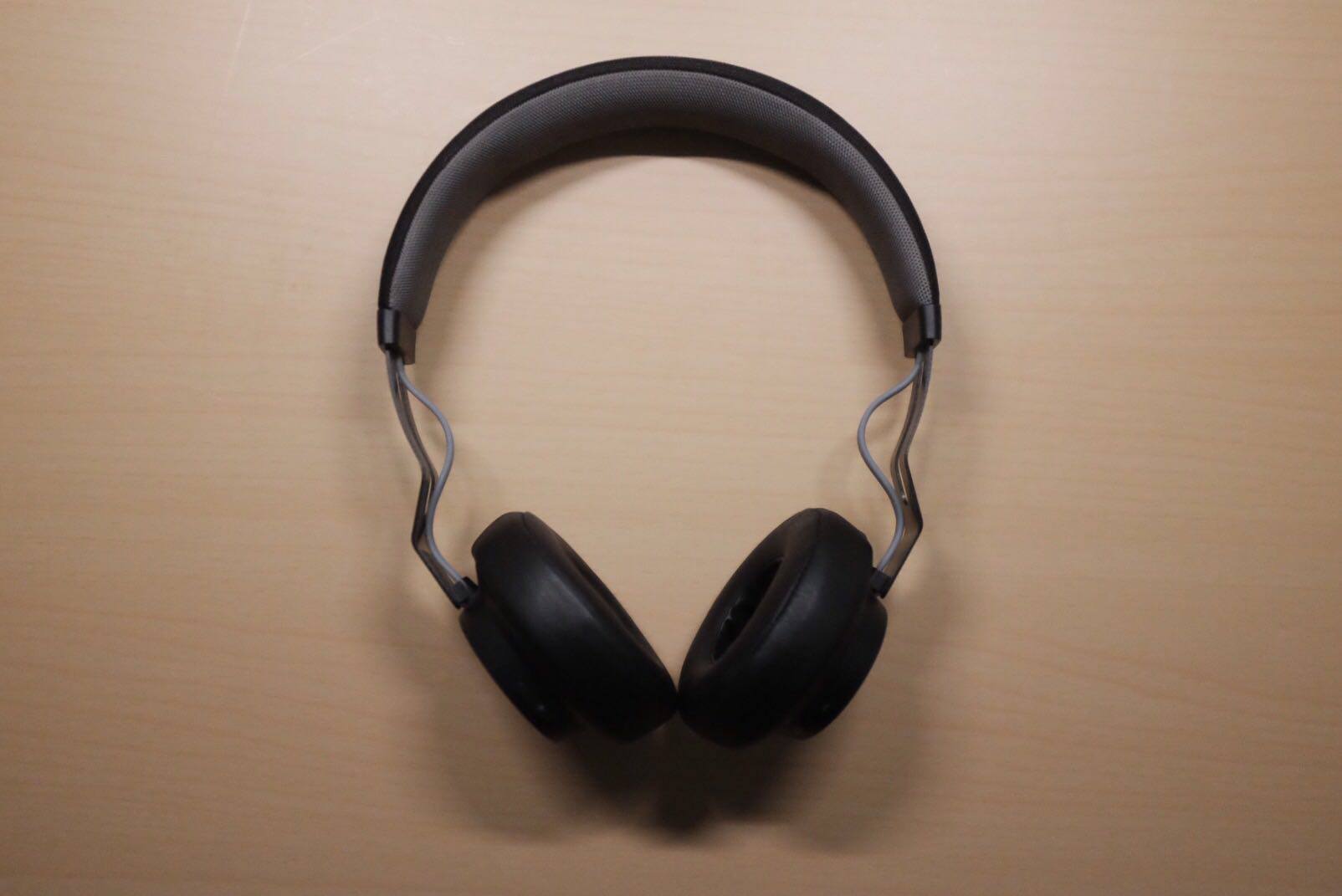 And as far as looks good, they look fine. They aren't some beautiful B&O headphones, but they are clean looking and devoid of in your face branding. Most of all: they are cheap and wire free.
You can buy them on Amazon, here.