I have my gently used Filson Tablet Briefcase for sale. This is no longer produced by Filson and while you can still find some retailers selling them, they are getting harder to find. Only reason I am selling it is because I tend to use backpacks over shoulder bags, and I don't want to part with my Filson Original Briefcase. Color is Otter Green, the best Filson color. My Review.
Yours for $130 shipped, only to US shipping addresses. First to pay gets it. SOLD
Pictures: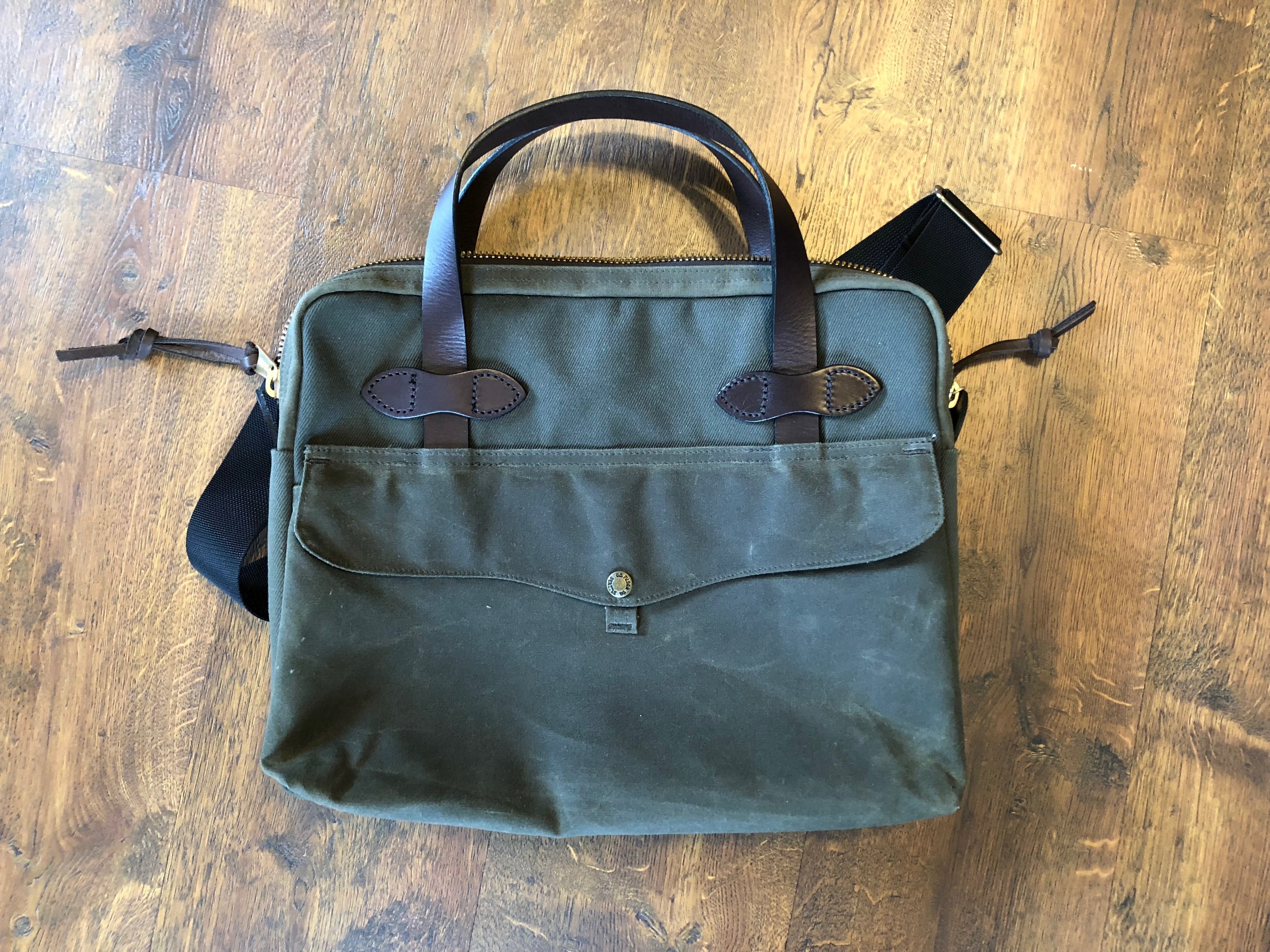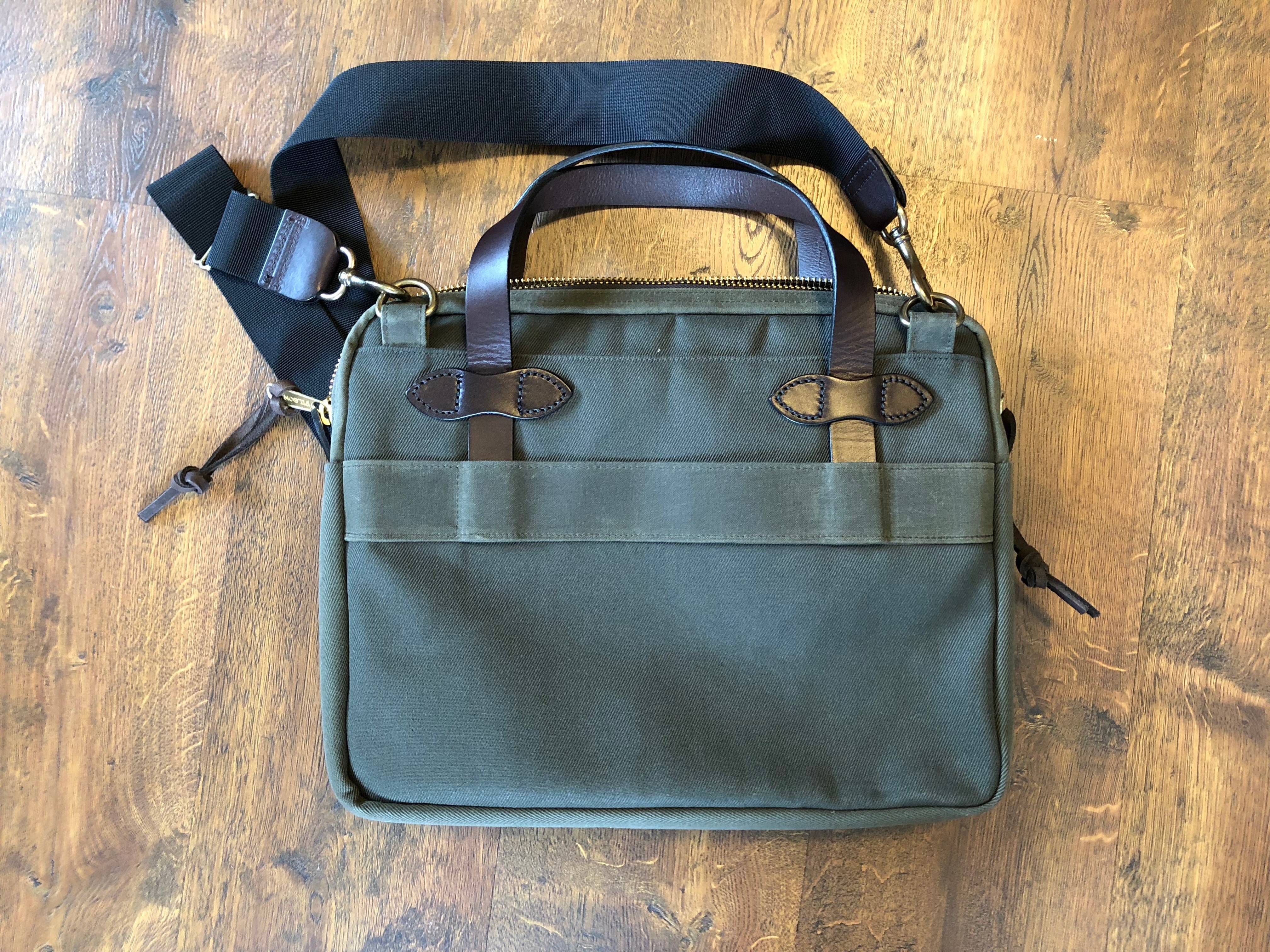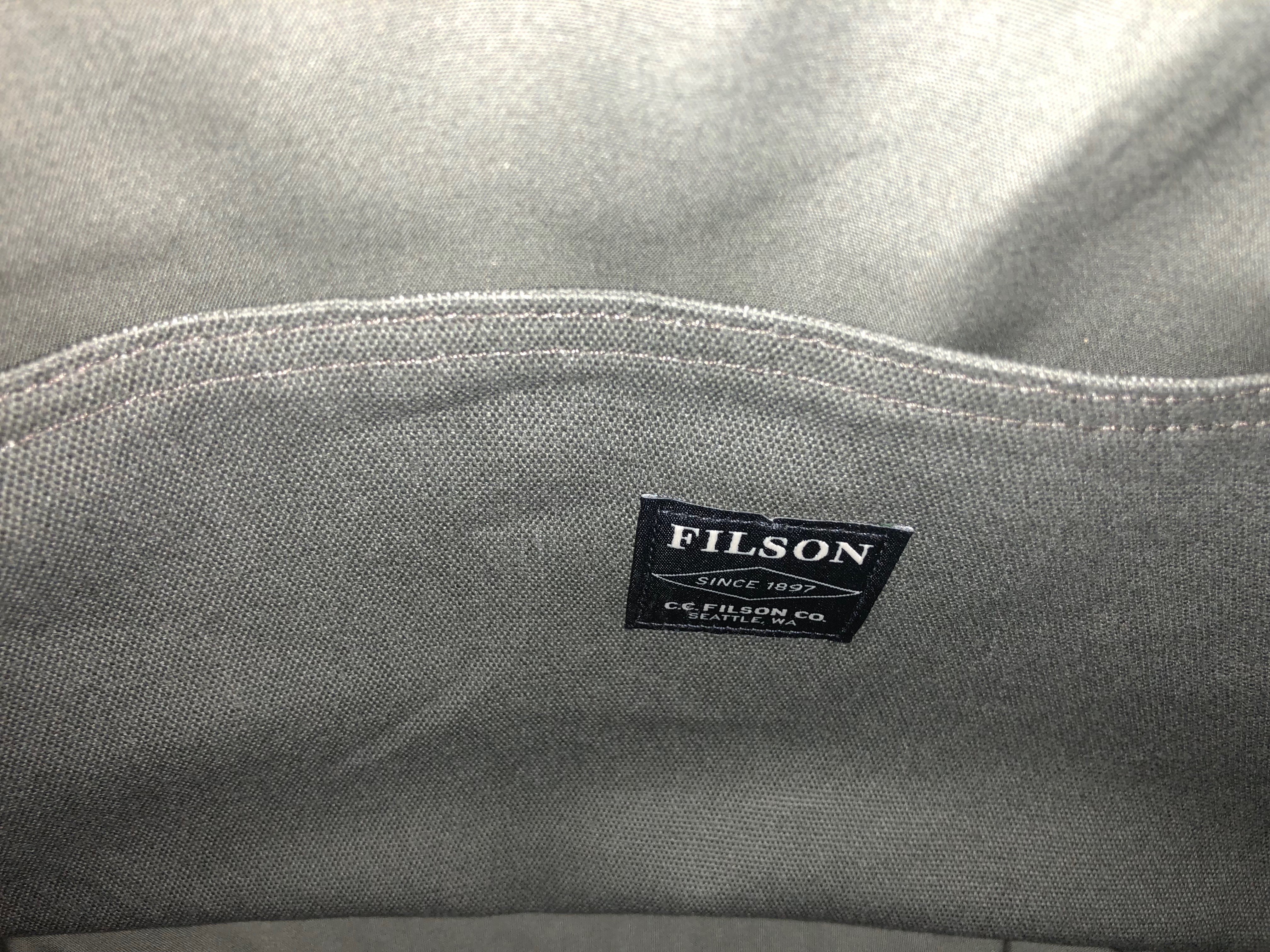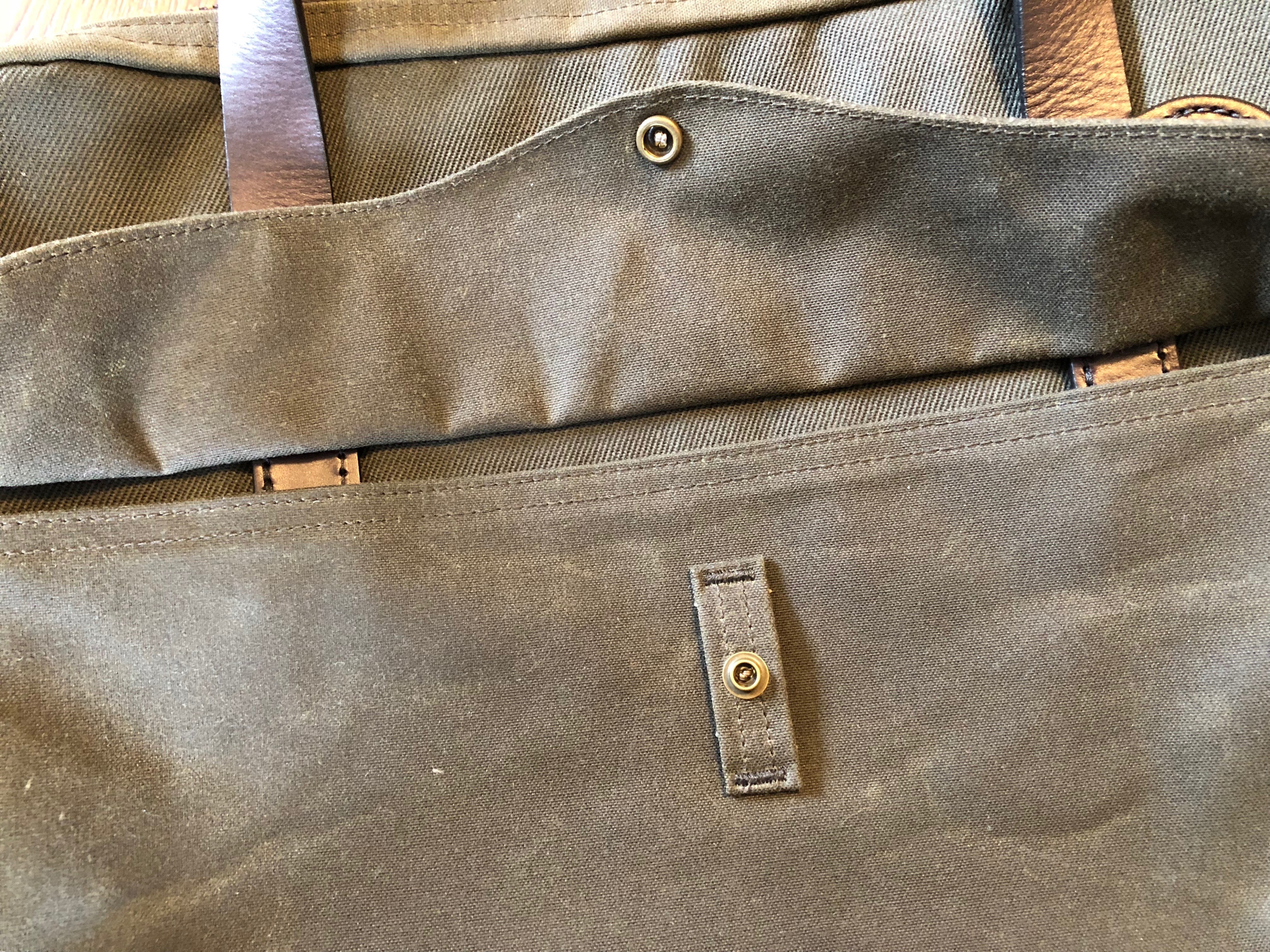 Note: This site makes use of affiliate links, which may earn the site money when you buy using those links.