Note: This was a tradition I started at my last employer where I picked a snack for the week every Monday. I've been asked by several people to carry this on, and so I shall.
The weather is colder, and the coffee naturally tastes better. But mornings can drag, so it's good to have a goto snack in the morning that will give you a boost of energy, make you smile, go well with coffee, and of course later on the day make you slightly regret having ate it. For this very specific task we are going with: Little Debbie's Glazed Donut Sticks.
The box contains 6 individually wrapped donut sticks. Which essentially taste like an 'Old Fashioned Cake Donut', so that's ideal. They have the ideal texture, density, and glazing. Quite honestly they are better than any old fashioned style donut I've ever had, and they come in a box — pretty epic.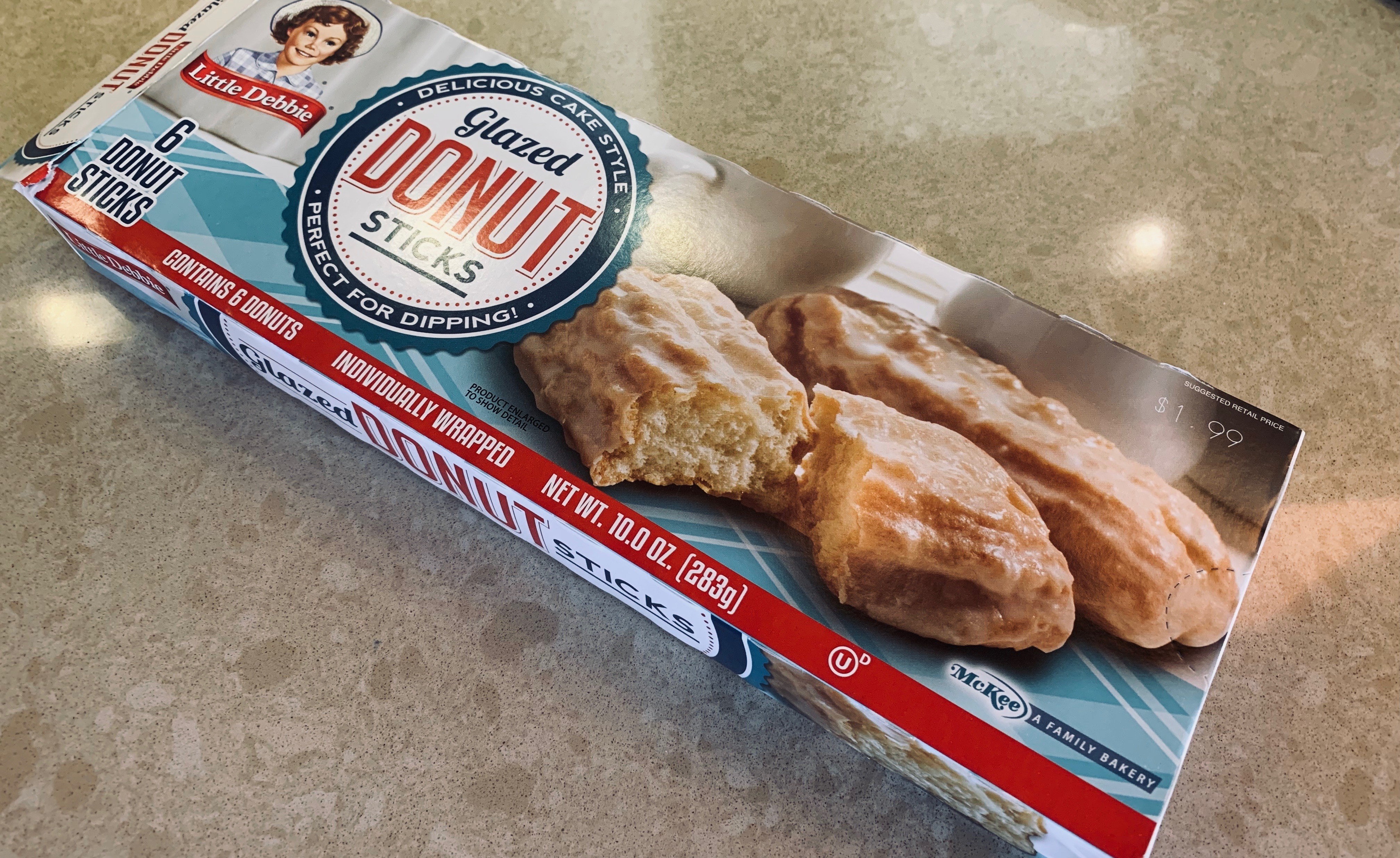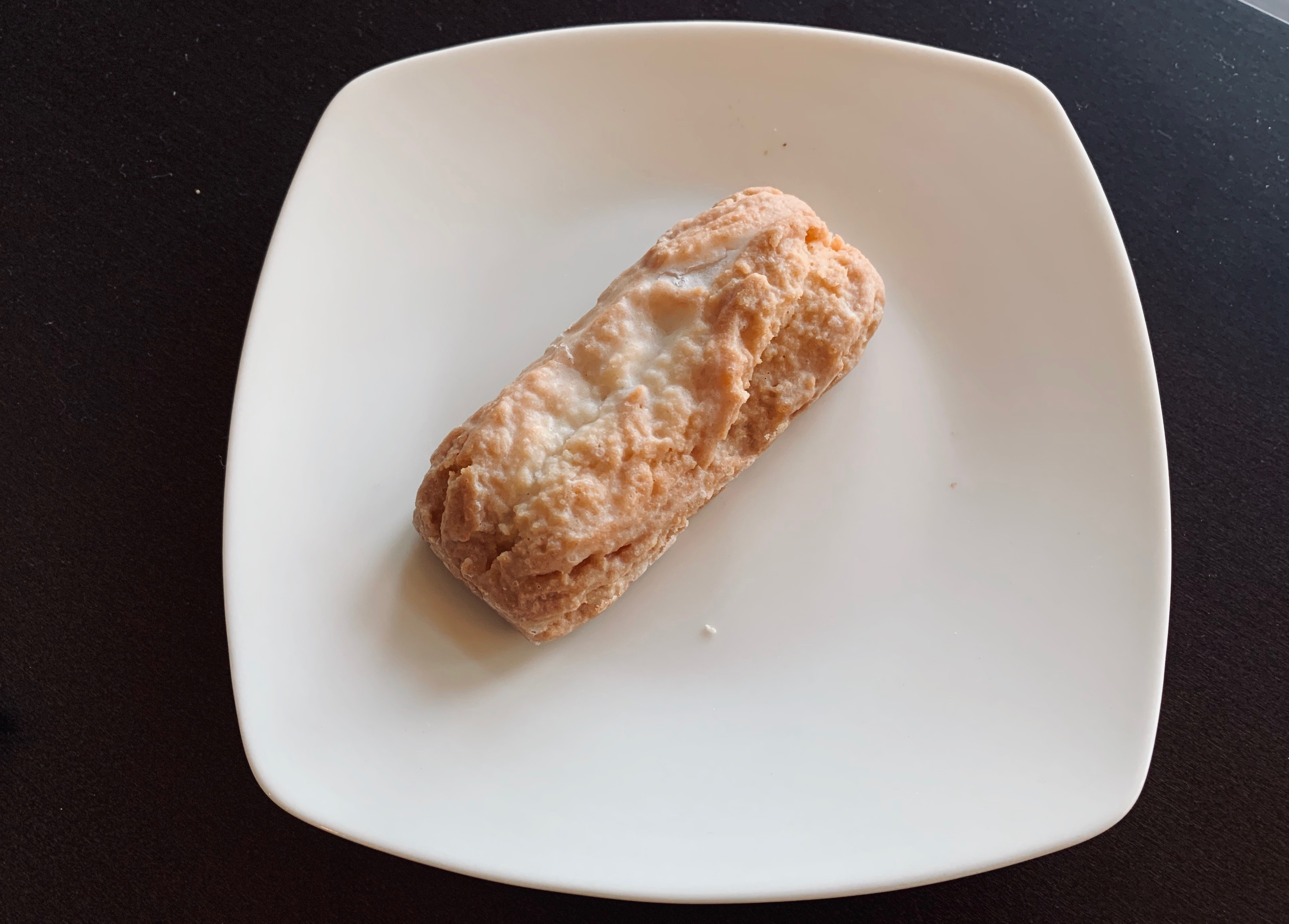 They don't disappoint in the regret category either, at 220 calories per donut stick, you're going to have the perfect regret later on, while enjoying the fuck out of them in the moment.
Pick some up here (cheaper in the grocery store). Enjoy.