I have now spent a lot of time testing out various models of Mystery Ranch backpacks (mostly the tri-zip models) and so I thought I would do a quick comparison of how you might think about which is right for you. Here you go, hope it helps someone: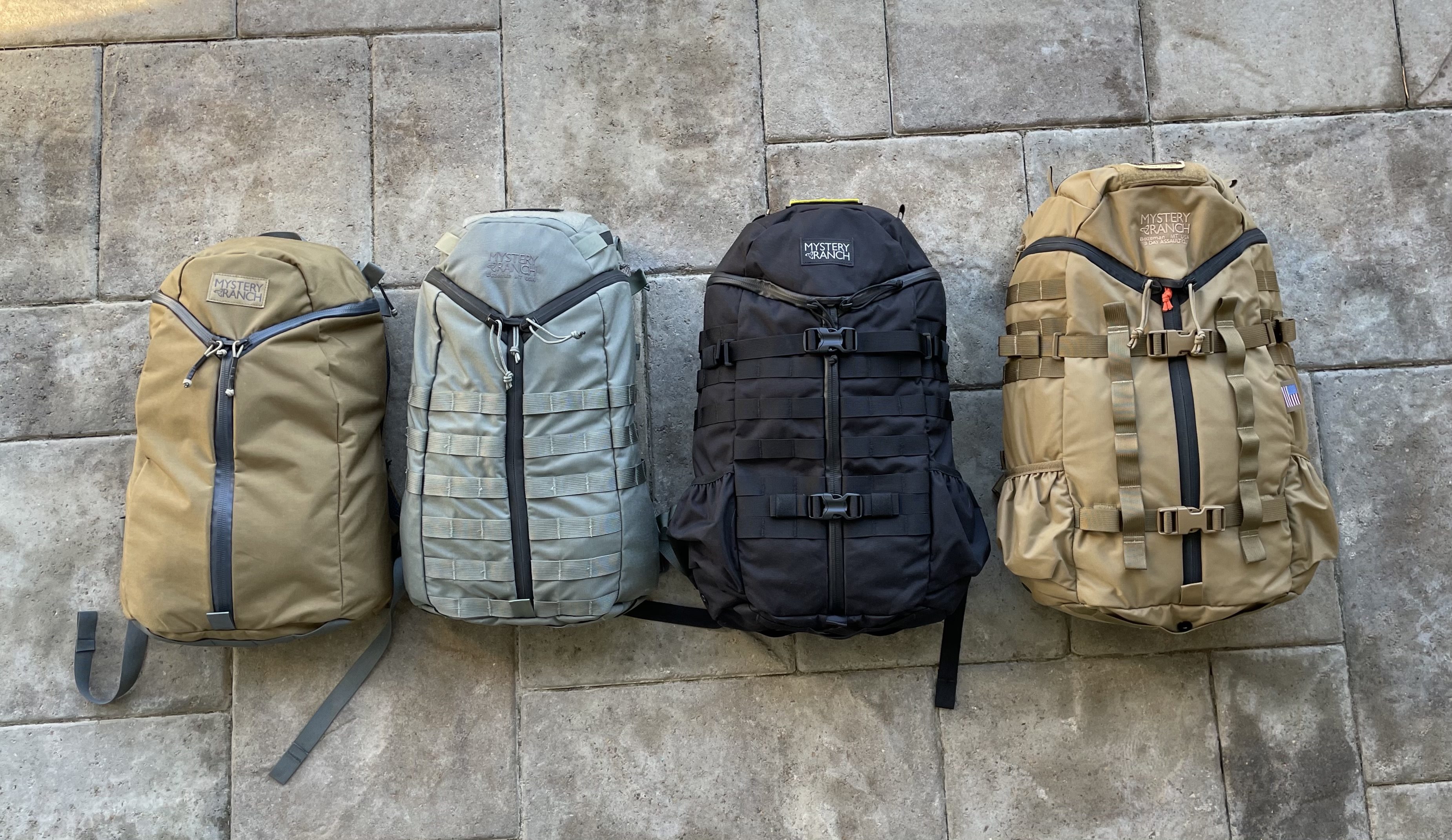 UA21, ASAP, 2 Day Assault, 3 Day Assault CL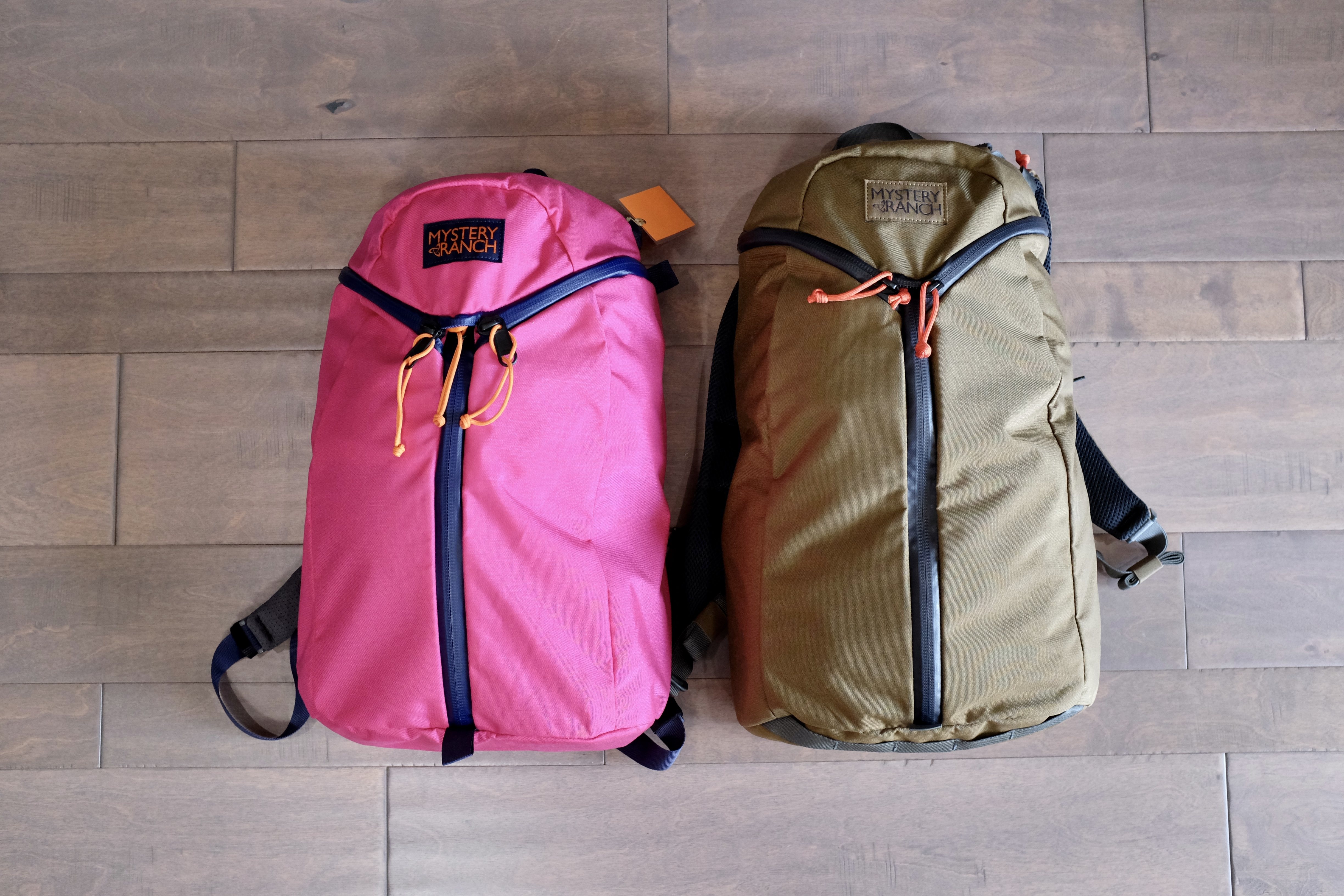 UA18 and UA21
For me, I've keep Urban Assault 18s for my kids, a 21 for my wife, and an ASAP and 3 Day Assault CL for me. A near perfect setup for me. (The Scree 32 is my Bug Out Bag.)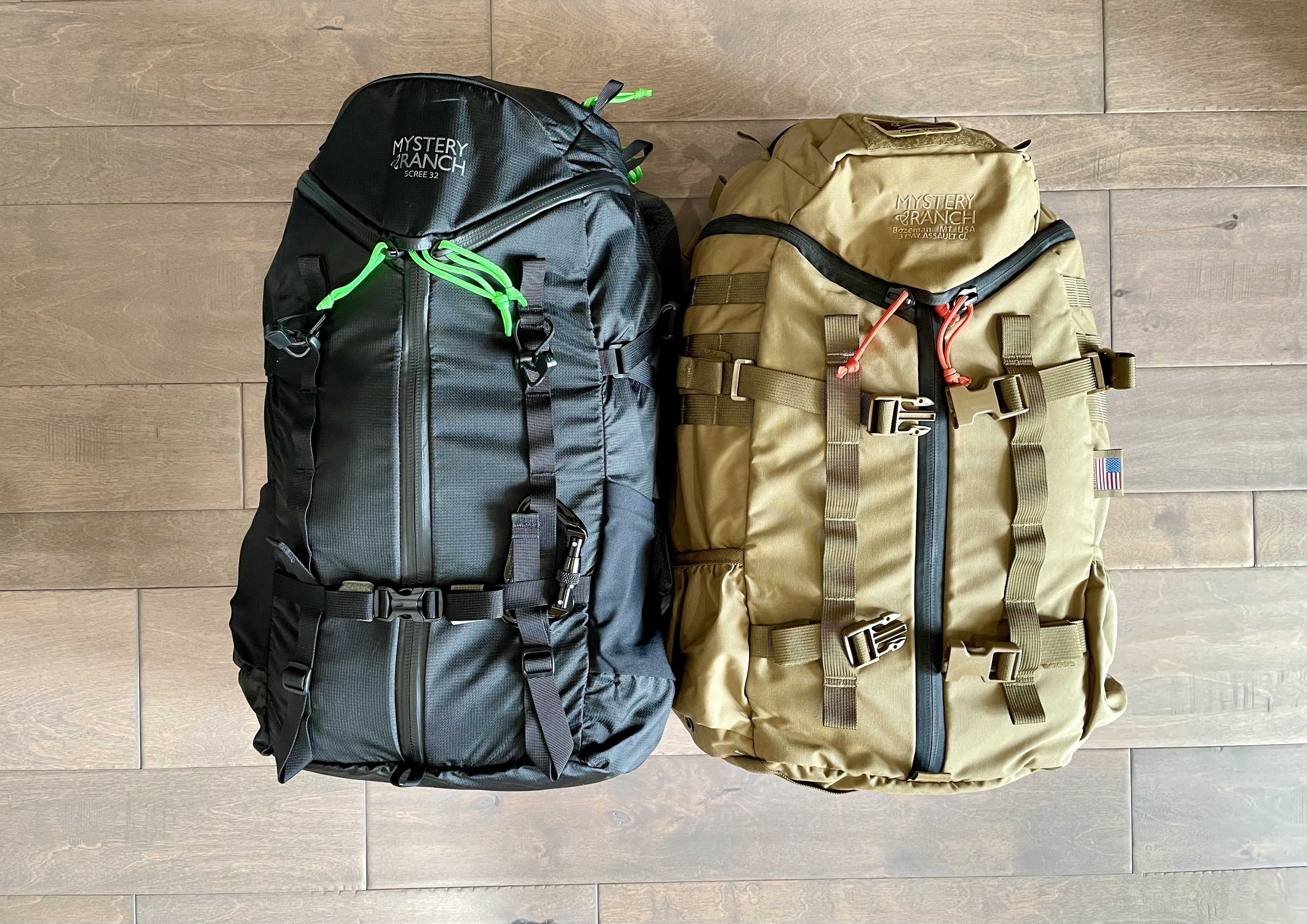 Scree 32 left; 3 Day Assault CL right.