This is an awesome bag which I love very much, but I can't say it is better than many of my other bags.
There's a handful of bags out there I have always wanted, but never thought I would end up getting. Sometimes the price seems completely absurd (looking at you Mystery Ranch 1DAP), and sometimes as the case with this backpack the price is high, and my in-person impressions of the bag are not good enough to take the plunge. Recently though, I was able to trade with someone on the Member Discord to snag this one.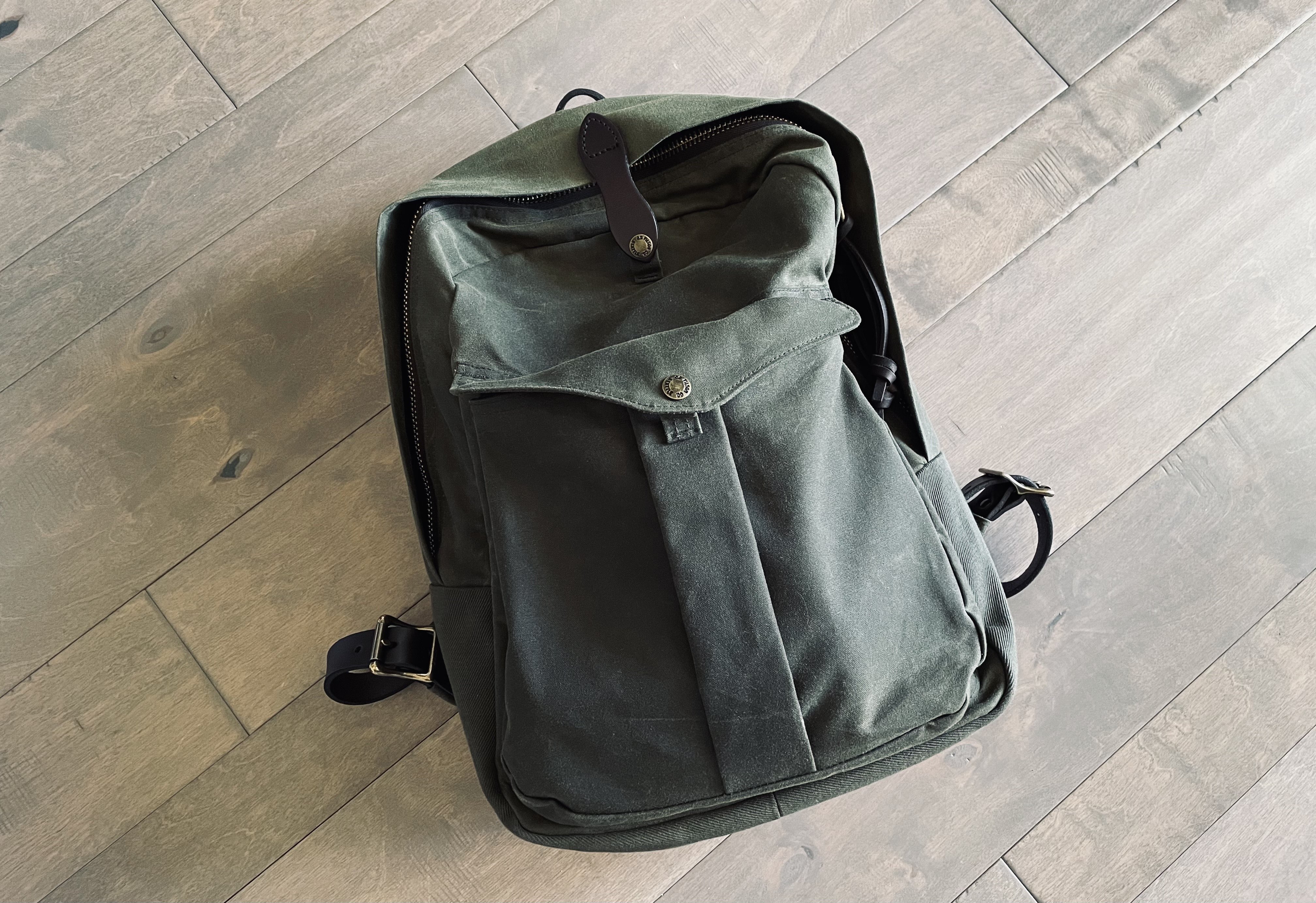 It's long been on my list, so I first need to state a few things before you read on:
I have long thought this to be one of the best looking backpacks on the market and I am biased by my love for the aesthetics of this bag.
The price of this bag is silly.
I have an irrational love for this bag after only having it for a short period of time, which is problematic for an objective review. The heart wants what the heart wants though.
Ok, with that being said I have actually gotten to use this bag out in the world! I have taken it on a weekend trip, as well as back and forth to the office. I know what this bag is.
Published