These are the best duffels I tested this year, and the best I have ever used.
Note: Tom Bihn provided these bags as review samples.
Perhaps it is time to call 2018 the year for great duffel bags, as there has been no shortage of them this year. Adding to that established mix is Tom Bihn's new Road Buddy Duffel Bags which come in both 36L and 60L sizes. I was told that these are decades in the making, and a partial revival of something Tom Bihn has been working on since day one, as well as a modern take on that idea. They are part duffle bag, part gym/gear bag, and part Aeronaut style travel bag.
And I love them.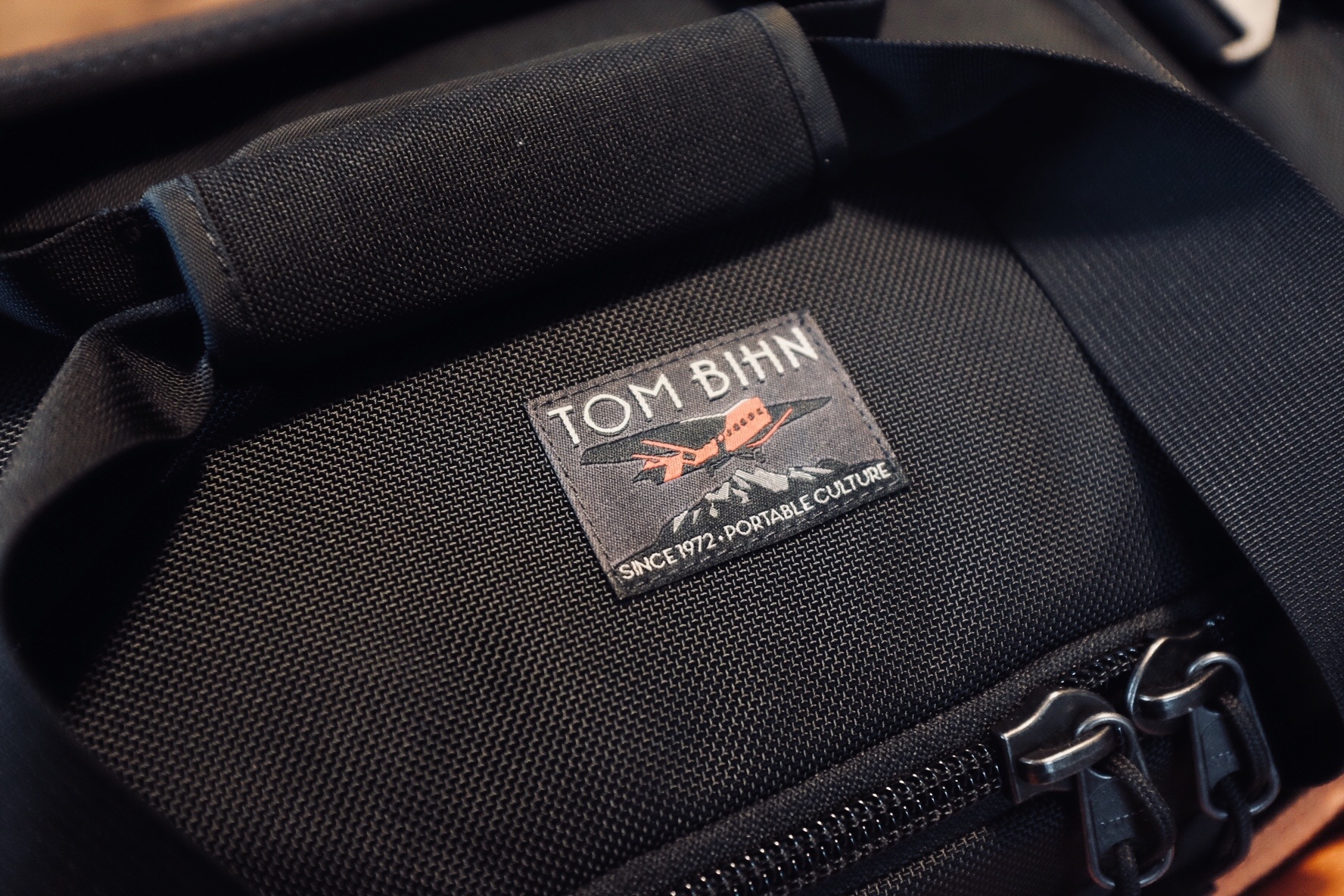 Published
Become a Member
Members receive access to exclusive weekly content, and help keep this site advertising free.
Already a member? Please sign in.