I now have an entire family of GORUCK bags living in my closet, next to other bags. However only 5 bags are in active rotation, so here's how I use my current bag rotation:
Here's a family picture, they are so happy.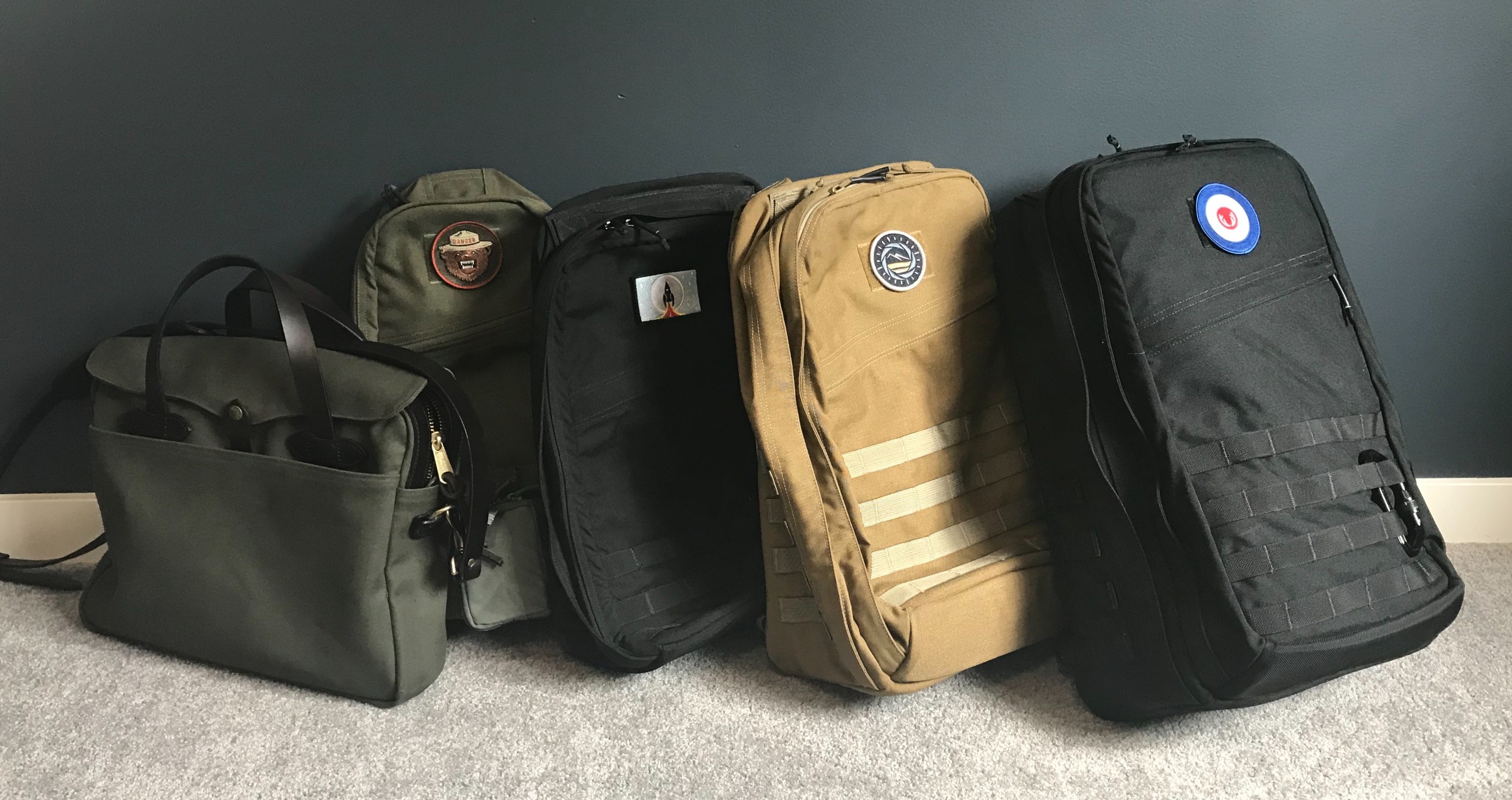 Note: This site makes use of affiliate links, which may earn the site money when you buy using those links.