A quick end of the year round up of the bags I have, and what I use them for: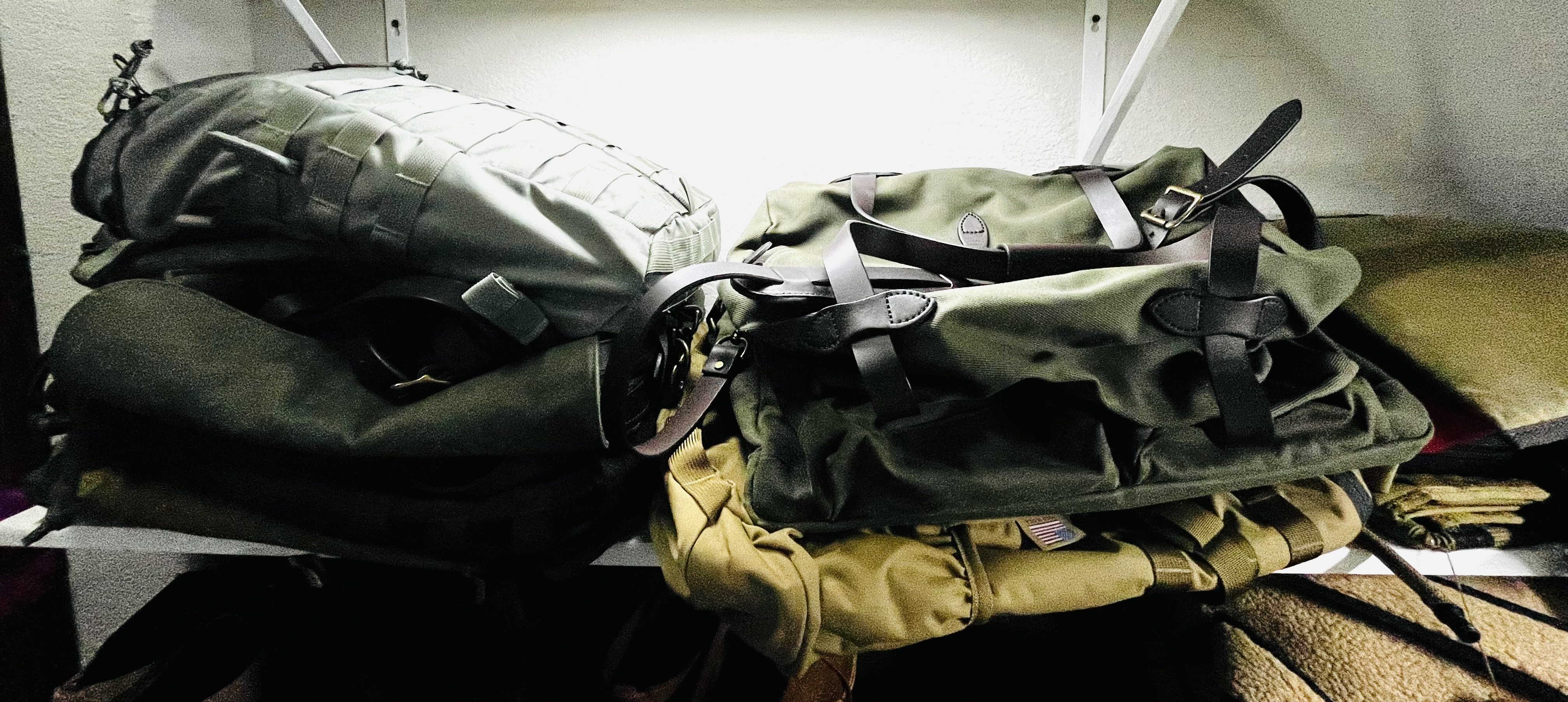 An exclusive look into my backpack cave.
I don't have a good picture of everything together but that is my bag shelf with my go to bags on it.
Note: This site makes use of affiliate links, which may earn the site money when you buy using those links.