With 2021 in the books, I wanted to do a quick run through of some of my favorite backpacks at the end of this year. So, with that in mind, here's some quick thoughts on some of my favorites and why/what you would want these for. It's a bit of a 'state of backpacks' post, with a nod to the fact that there are still a few I have yet to test. There's a longer form variant of this in the best list with better delineation — this is the quick hit version.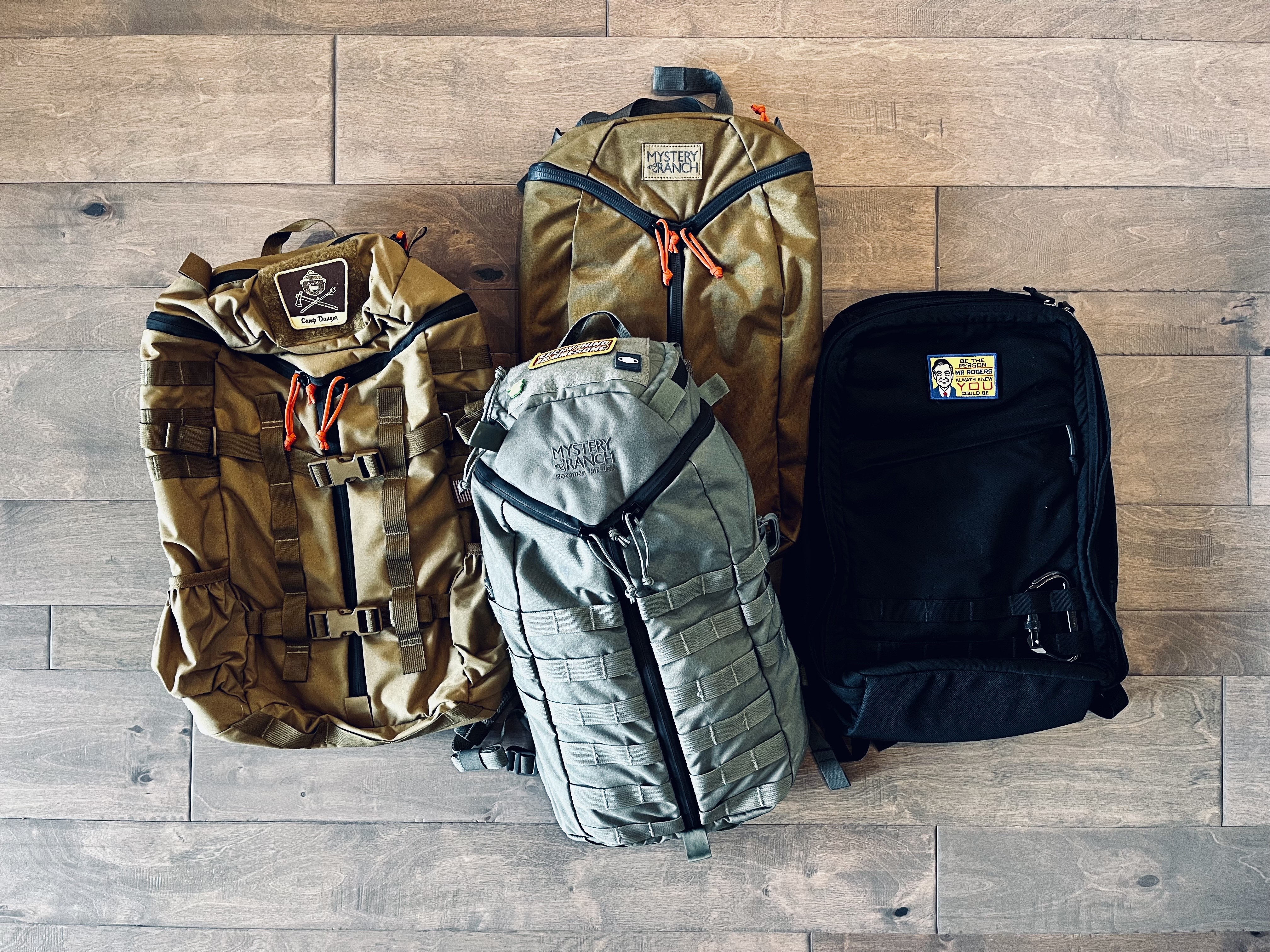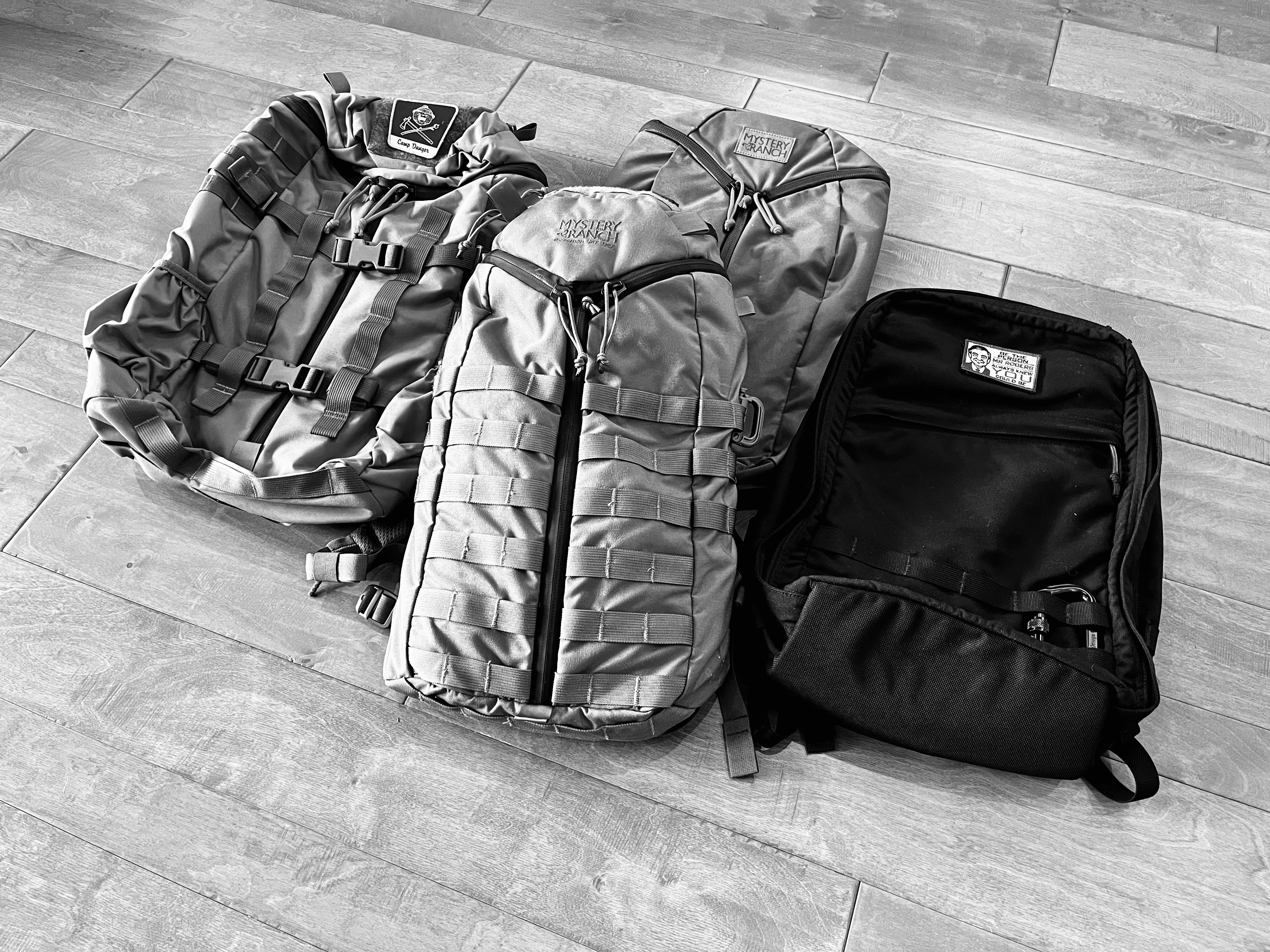 Ok, stopping there, because those are the important ones out there right now.
Note: This site makes use of affiliate links, which may earn the site money when you buy using those links.